The Cheater Socks are one of the best accessory items you can get in Persona 5 Strikers, but you have to complete a couple of pre-requisite side-quests in order to get them. That's Cheater Socks, and not Cheetah Socks as Google may have you believe. Perhaps there was a translation issue there…
This item gives +4 Agility to any character that has them equipped, increasing their movement speed and making them a lot more efficient in battle. For everything you need to know about how to obtain this item, we've got it all covered right here.
How to Get the Cheater Socks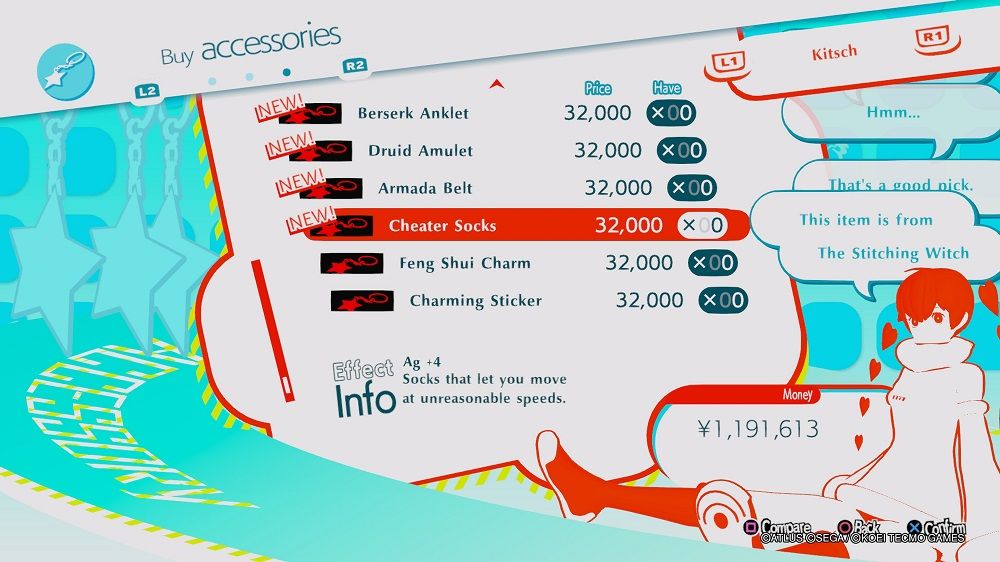 The Cheater Socks can be purchased from Sophia's Online shop for 32,000 yen, however, they only become available once you have completed a specific request — A Thief's Challenge: Wolf Pt. 2. 
This request becomes available late at night on August 28th and requires you to enter Osaka Jail and then reach the location marked on the map without raising the alarm or using checkpoints. You can still ambush and fight enemies, you just can't have them see you first. The reward for completing this request is that more accessories become available from Sophia's shop, including the Cheater Socks. You can purchase more than one of these accessories, so you can equip them on all characters if you wish.
Additionally, in order to undertake this request, you must have first completed Wolf's first challenge. The request A Thief's Challenge: Wolf Pt. 1 is available on August 24th and requires you to defeat 10 High Pixies with a Phantom Move as Wolf in Sendai Jail. High Pixies can be found in the West Garden and Hirose St areas.
Next: Persona 5 Strikers Complete Guide And Walkthrough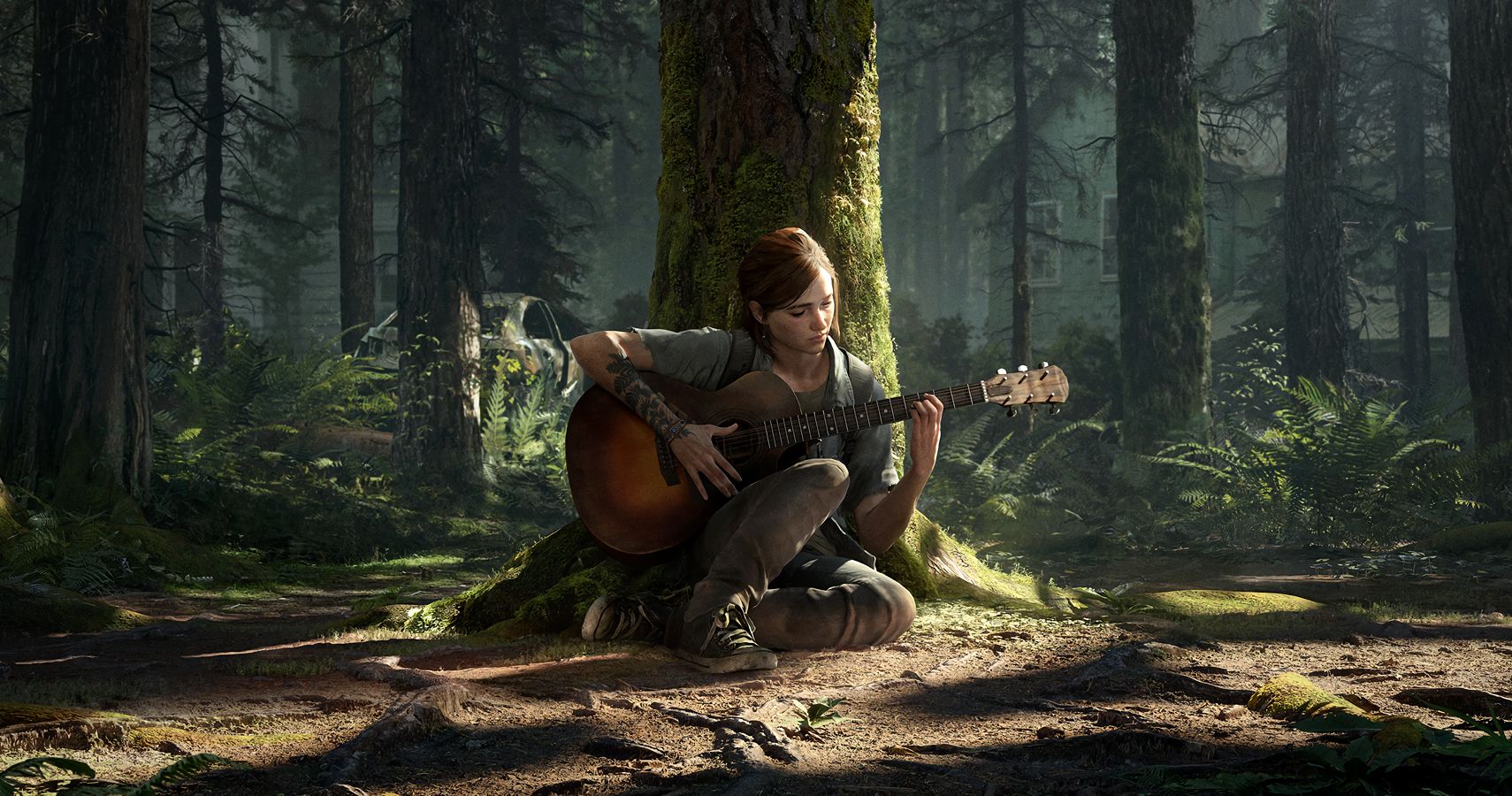 Meg appreciates gaming on all formats but primarily spends her time achievement hunting to the extreme. Her passion for gaming began as a child when first introduced to the Amstrad.
Source: Read Full Article