Phantasy Star Online 2 is already available on popular PC platforms like Steam and the Microsoft Store, but it looks like Sega's popular F2p MMO will find a home on another big storefront. Next week, on February 17, Phantasy Star Online 2 will be available on the Epic Games Store.
The announcement from Sega promised the same features ARKS operatives from around the world already enjoy. You'll be able to experience the content that has caught up with the rest of the game's western release, like exploring Episode 6, Chapter 6, available immediately at launch. Per Sega's announcement, it doesn't look like there's much, in particular, that will happen special for Phantasy Star's new home, but more ways to play always opens the door to new players.
Phantasy Star Online 2's launch in the west includes all-new English voice acting, and tons of content that has accumulated over the time the game has been out in Japan. You'll challenge ferocious raid bosses, adventure in a new campaign, and catch up with years-worth of special events – all for free.
Phantasy Star Online 2 features in-game DLC and currency available for sale on Steam and the Microsoft store, so it's probably a safe bet that these same packages will appear with the game's Epic Store launch.
With the release of Episode 6, Phantasy Star Online 2 saw plenty of new additions to the game. You can now take on new urgent quests, missions, play on new difficulties, and even experiment with new classes like the Phantom and Etoile. If you can't wait until next week, Phantasy Star Online 2 is available now via Microsoft and Steam.
Next: Assassin's Creed Valhalla Had The Biggest Launch In The Franchise's History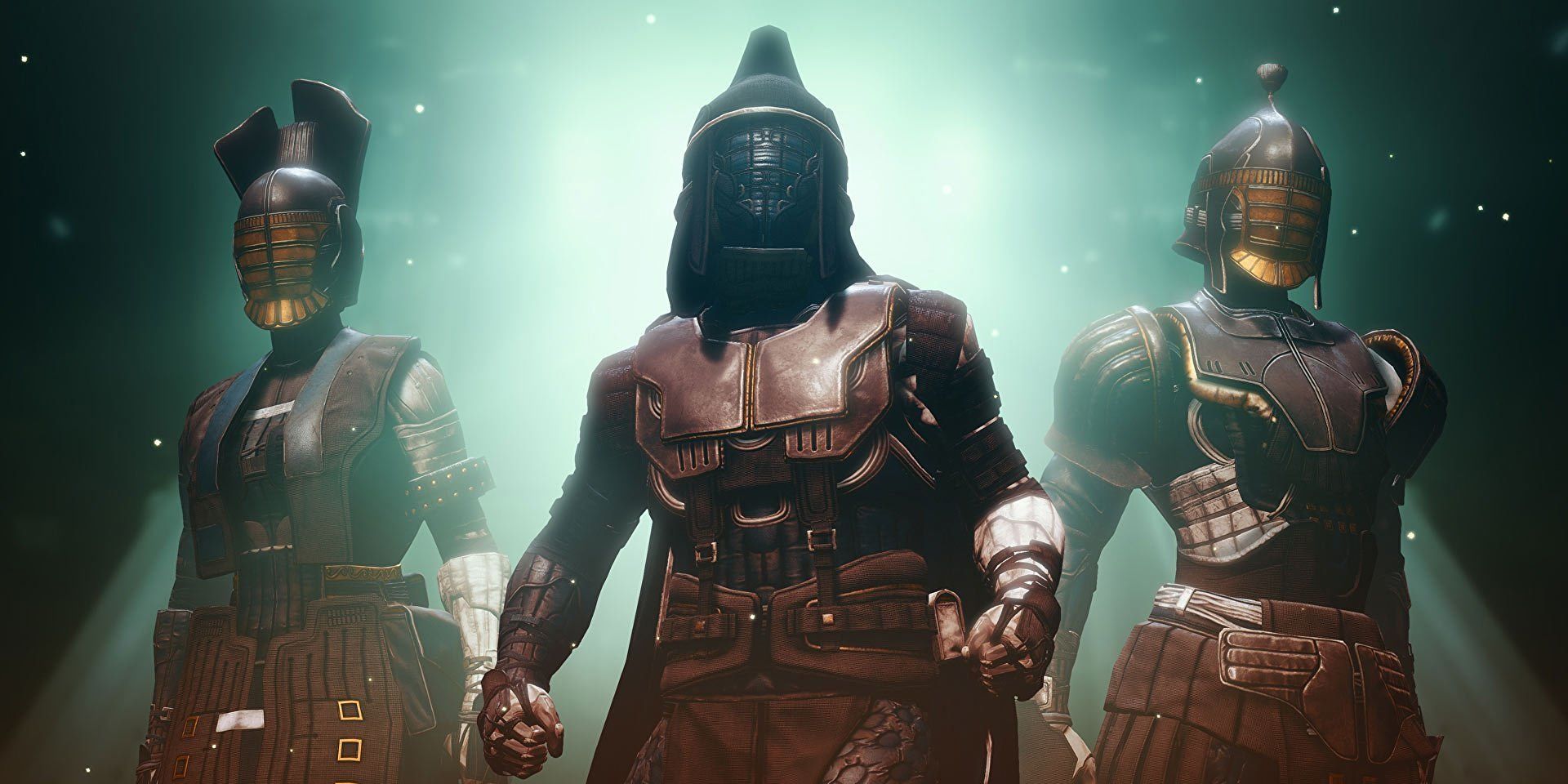 Game News
PC
Epic Games Store
Phantasy Star Online 2
Andrea Shearon is a news editor at TheGamer who loves RPGs and anything horror related. Find her on Twitter via @Maajora.
Source: Read Full Article