An abandoned theme park on the outskirts of Raccoon City, you say? You'd probably want to give a creepy locale like that a pass, but players of Resident Evil Resistance don't have much of a choice about diving in.
Now, if you're a gamer who's become more than a little jaded by all the constant remakes, remasters and re-releases we've been seeing, you're going to need more of an incentive. Nostalgia won't get you to double dip on a game you've already played to death, and we salute you for it. After all, publishers and developers often don't put much effort into these projects when it comes to new content.
Lately, though, the Resident Evil franchise has been showing us how to do remakes the right way. While Resident Evil 2's remake wasn't exactly a brand new game (nor was it supposed to be, of course), it gave every inch of the title the loving treatment it deserved. Now we know that Resident Evil 3 is getting the same treatment, and it's also bringing something new and intriguing along for the ride: Resident Evil Resistance (which will be bundled with the title).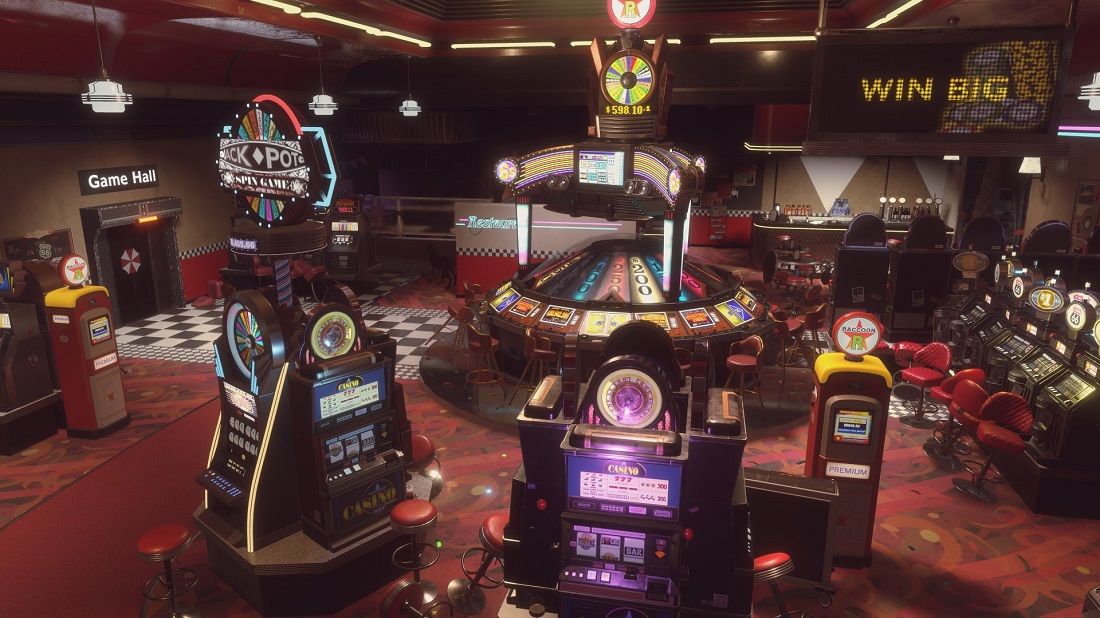 Resistance is a curious new spin on the Mercenaries bonus mode that fans will be familiar with. It's an asymmetrical multiplayer experience in the vein of Dead By Daylight (or ZombiU, even more aptly), which sees one player hunting the others as a series villain.
As Destructoid reports, Albert Wesker's sister Alex Wesker and Ozwell Spencer are the two new villains that have been confirmed, and they'll take different approaches to cornering their foes. Alex uses sneaky tricks and biological weapons, while Spencer will favor using technology. Whether you want to hunt using the monstrous Yateveo creature or a Disintegration Matrix, this mode's got you covered.
Where will the action take place? Well, as with Mercenaries, the mode will pull from a variety of locations in the Resident Evil universe. The new locales revealed include a casino (think Resident Evil: Revelations) and what's sure to be the dingiest and most frightening theme park you've ever encountered. Are you ready to hop into what remains of Raccoon City and be tormented by some of the series' most notorious villains? Neither are we, but it looks as though it's happening anyway.
Source: Read Full Article