The Last of Us may have been out for eight years already, but players are still discovering new easter eggs hidden within the game.
The Last of Us Speedrunner Anthony Caliber shared a recently discovered (to him) easter egg, hidden within the opening scenes of The Last of Us. When one of his followers, Joy2001, mentioned an easter egg that Caliber had never heard of, let alone seen, the gamer set about finding it for himself. Named the "Cordyceps-infected Ant on TV Easter egg" by Caliber, this seldom heard of hidden detail from Naughty Dog can be found inside Joel and Sarah's house in Texas.
Caliber shared how to find the easter egg on his YouTube channel. When Sarah is awoken by the telephone call from Tommy, players have the option to explore the house and its contents if they desire. Traditionally, you would venture into Joel's room, where the TV is playing a news report (presented by a lady who was apparently voiced by Laura Bailey of The Last of Us Part 2's Abby fame – who knew) on a mysterious infection, that is potentially spreading in Austin. Then an explosion goes off, cutting the TV to static.
However, if you avoid going into this room after gaining control of Sarah, and instead head straight down the stairs, the explosion will go off in the background and there will be no TV coverage for you to view. Once you get Sarah to the bottom of the stairs, and a checkpoint,  save and reopen from this checkpoint. When that's done, lead Sarah back up the stairs and into Joel's bedroom, the TV will now show a still of an ant that is infected with the Cordyceps.
Given that Caliber was unaware of this The Last of Us easter egg, it is more than likely that others remain unaware of its existence too. Caliber regularly makes, and then goes on to break, world records for his speed runs of The Last of Us and The Last of Us Part 2. His knowledge of both games is truly remarkable. Caliber has featured several times on The Last of Us and Uncharted voice actor Nolan North's YouTube channel, Retro Replay, showing off his incredible gameplay skill – often to the dumbfounded awe of his host.
The amount of work and attention to detail that goes into Naughty Dog's games is remarkable, with easter eggs hidden throughout that harken back to their own previous titles to those referencing current popular culture. Given that the Cordyceps fungus is a real-world pathogen that affects insects (and thankfully has very little effect on humans), this inclusion of the "Infected ant on TV" is yet another display of the developer's brilliance.
Next: Schools In The UK Are Using PS4s As A Workaround For Remote Learning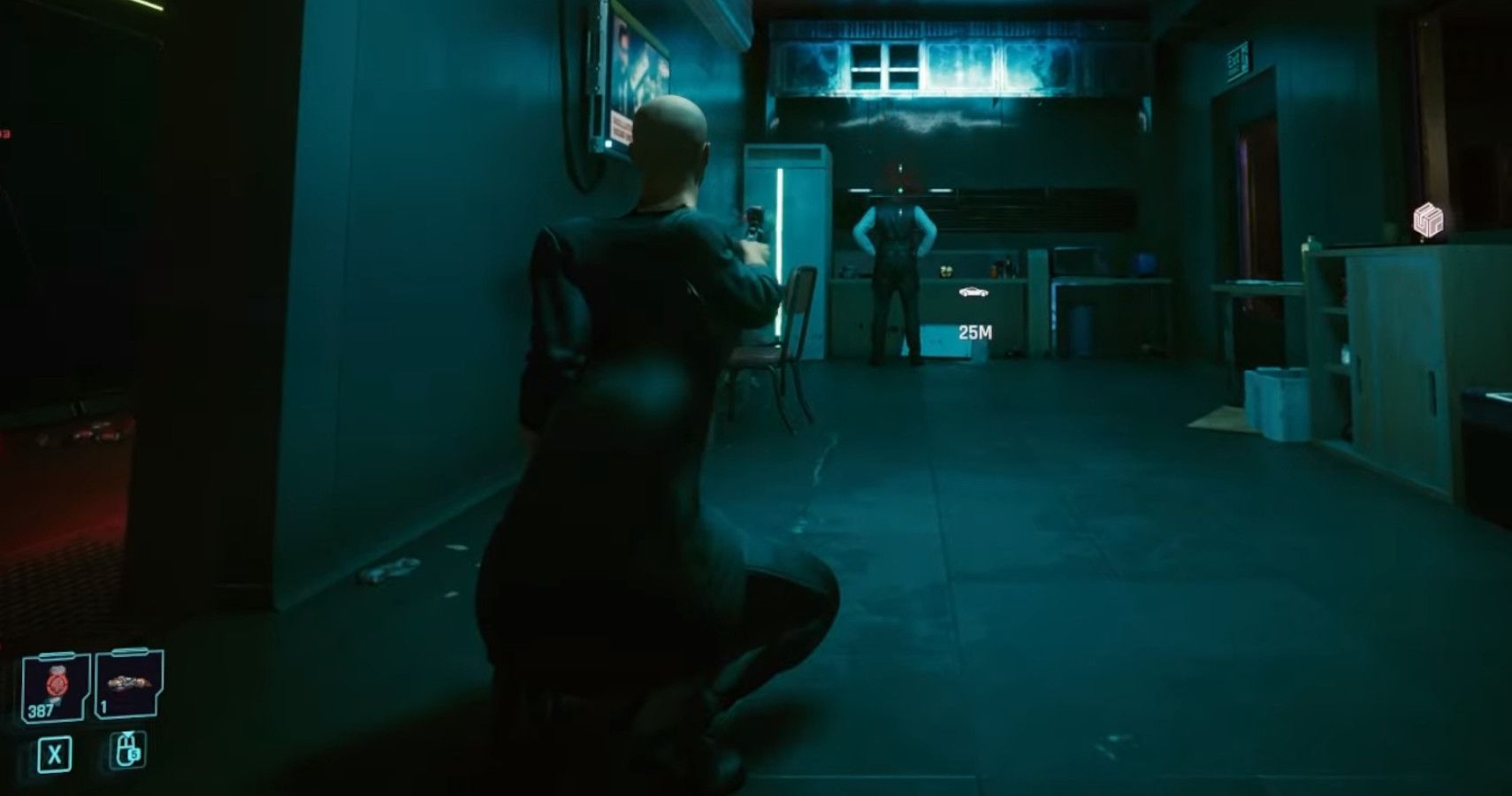 Game News
The Last Of Us
ps4
Victoria is a freelance writer from the UK with a love for good games, bad films and buffet breakfasts. Affectionately known as Lady V, when she tells people she writes about gaming news, they assume she is talking about pheasants and shotguns. She is not. Victoria lives a life of beautiful chaos with her family, and she wouldn't have it any other way. You can follow her on Instagram and Twitter via @LadyV_Writes
Source: Read Full Article