PlayStation is reportedly working on its own subscription service to rival Xbox Game Pass. According to a new report from Bloomberg, the service will arrive next spring and be available on PS4 and PS5.
The service is currently code-named "Spartacus," according to internal documents. Like Xbox Game Pass, the service would have users pay a monthly fee for access to a catalog of both modern and older games.
Right now, PlayStation offers two subscription services. PlayStation Plus is required to play any online multiplayer games and offers a free monthly download, while PlayStation Now provides users with access to older titles for streaming or download. Sources speaking with Bloomberg said that Sony plans to phase out PlayStation Now and replace it with the new Spartacus service.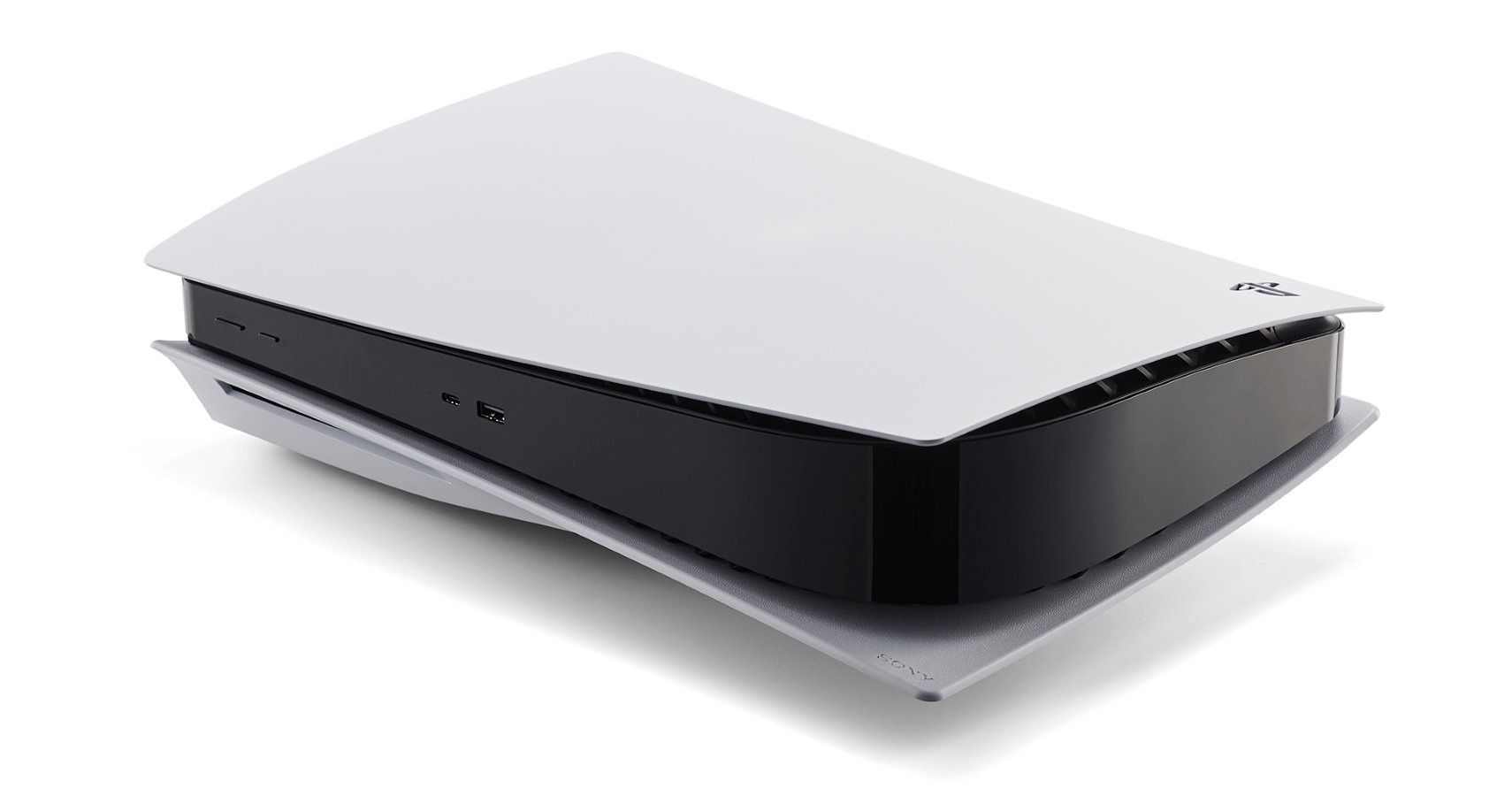 Makes sense. PlayStation Now was never really about playing games "now."
Spartacus will come in three tiers. The base tier will offer PlayStation Plus as it currently stands. The second tier will provide a "large catalog of PlayStation 4 and, eventually, PlayStation 5 games," while the third and final tier would offer "extended demos, game streaming and a library of classic PS1, PS2, PS3 and PSP games."
Details such as pricing, launch date, and exact services provided have not yet been finalized.
Currently, Microsoft offers two tiers of Game Pass at $10 and $15. The top-tier Game Pass Ultimate provides users with access to Xbox Cloud Streaming as well as exclusive loot for games such as the recently released Halo Infinite. Both tiers provide users with day-one access to Microsoft's biggest launch titles like Infinite and Forza Horizon 5.
Xbox Game Pass is currently 18 million subscribers strong on both PC and Xbox platforms and is "very, very sustainable," according to Phil Spencer.
Source: Read Full Article