PlayStation's loyalty program PlayStation Stars has officially launched today. Stars is currently available in Asia (including Japan) right now, and Sony has also revealed when others will be able to sign up. October 5 in North America, and then October 13 in Europe and Australia.
A new post on the PlayStation Blog (via Engadget) has revealed and confirmed a number of details about what exactly PlayStation Stars is and how players will be able to benefit from it. Revealed earlier this year, Stars is a loyalty program that appears to be pretty similar to Nintendo Gold Points and Microsoft Points.
After Stars has gone live in your region, you'll be able to sign up and start accruing points. Points can be traded in for rewards including PSN wallet funds and PlayStation Store products. Completing achievements in Stars will also unlock digital collectibles, something PlayStation has clarified isn't linked to NFTs or the blockchain in any way.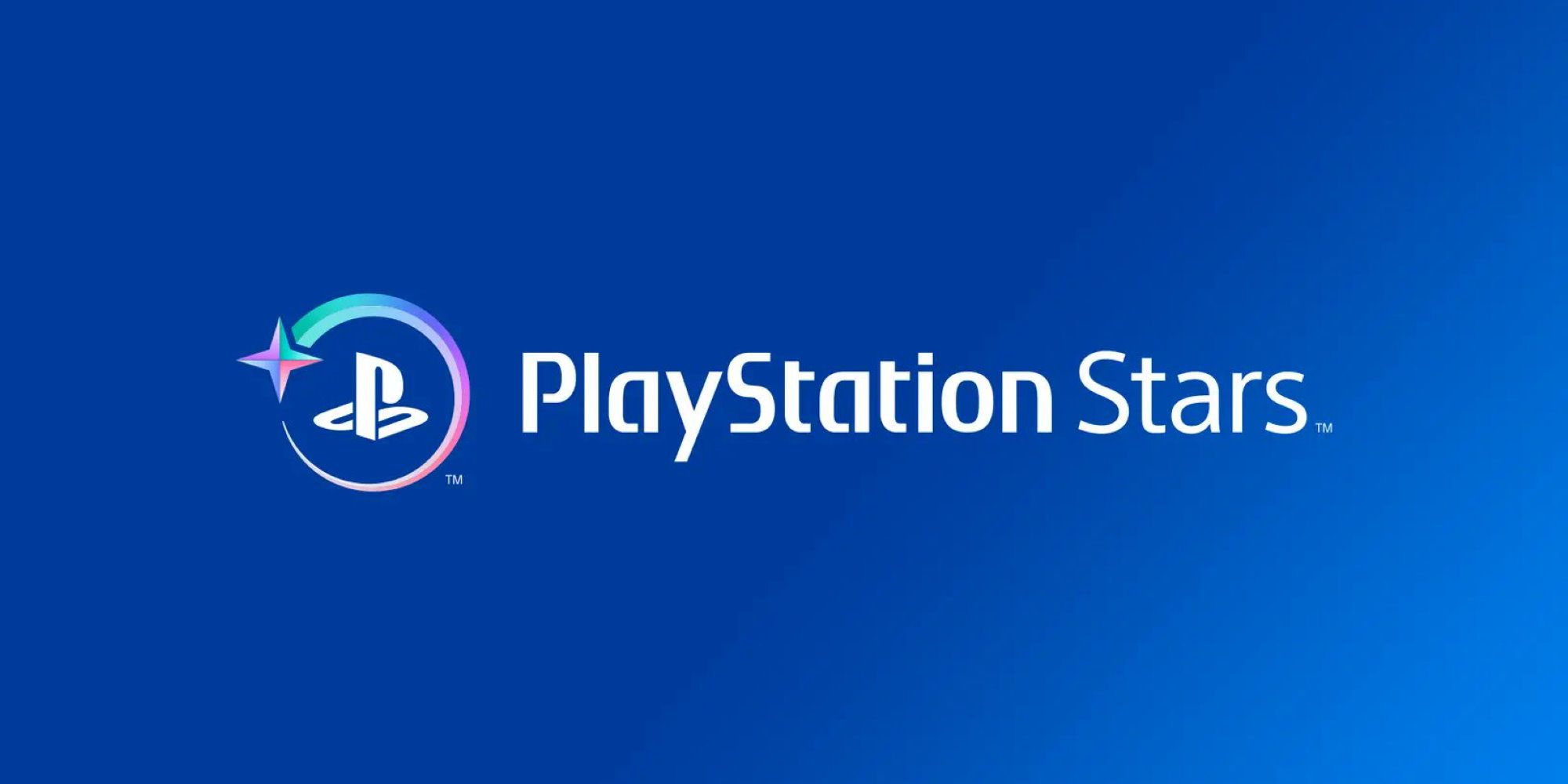 Collectibles will be based on games, consoles, and characters from throughout PlayStation's history, and while some will be rarer than others, they cannot be sold or traded. They will simply be on display in your PlayStation app, a display that you can make visible to others if you'd like to show it off. The Stars program will be accessible through the PS app and on a web browser, to begin with, but PlayStation is working on adding it to consoles in the future.
You won't need PlayStation Plus to sign up for Stars, but having a PS Plus subscription will get you additional perks such as getting points for making purchases in the PS Store. You will also be able to get points by simply playing a game once a month, and unlock rare achievements by being the first to attain a Platinum Trophy in your region. The more points you earn, the higher your Stars status will be. However, that status will expire if you don't keep those points topped up.
Source: Read Full Article