Pokémon GO's Spring event is gradually being rolled out across the world and by the time you read this, it should be active in every region.
In the summer of 2016, Pokémon GO launched with the aim of getting people outside to play their games. Fast forward almost four years to spring 2020 and everyone is being asked to do the exact opposite. To stem the spread of the coronavirus, people are staying at home unless they absolutely need to leave the house.
That leaves Niantic with quite the challenge. Pokémon GO has had to be tweaked in order to keep people playing. Yes, events have been canceled, but other elements have been modified. GO Battle League doesn't currently require trainers to walk 3km to earn entry. Most field research has been adapted so players can do it alone, or at least from home.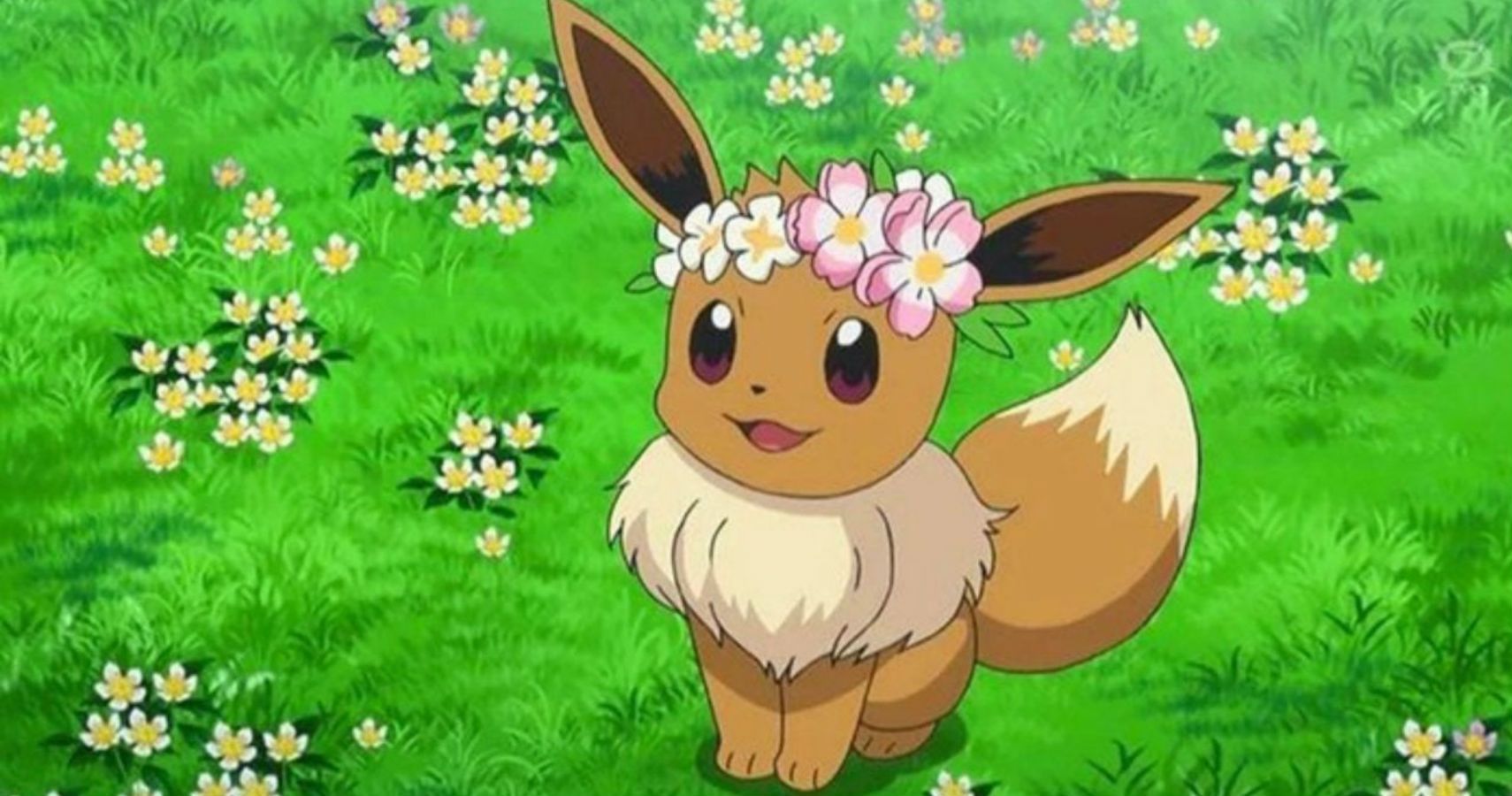 Hatch one egg and players will encounter a Flower Crown Eevee. Two eggs gets an Azumarill. Three eggs will result in an encounter with an Alolan Exeggutor. Four eggs will lead to a Chansey encounter. In the cases of the Eevee and the Exeggutor, there's a chance those Pokémon will be shiny. As always, simply hatching eggs isn't enough. Players will first need to activate the research tasks at PokéStops.
Pokémon GO's Spring event is live now and will come to an end on April 16, 2020. A lot of other things come with it as well as egg hatching field research. During the event, every gift received will contain a 2km egg. Exeggcute, Chansey, Mareep, Marill, and Torchic will all spawn more frequently for the duration of the event. Flower Crown Buneary and Flower Hat Pikachu have also returned. Even if trainers can't or don't want to leave the house, the Spring event can still be enjoyed from inside.
Source: Read Full Article