The start of 2021 was pretty quiet in terms of major video game launches. Hitman 3 hit the market close to the turn of the year and then everything went a little quiet until the arrival of Super Mario 3D World + Bowser's Fury. That is certainly not the case this year. February is jam-packed full with Elden Ring and Horizon Forbidden West still on track to launch next month. Not to mention Dying Light 2 which will take die-hard completionists 500 hours to finish.
Before any of those games arrives, Nintendo will be kicking off its 2022 with Pokemon Legends: Arceus. The new take on the Pokemon series launches on January 28, and you can preorder it through various outlets between now and then. If you have been considering placing a preorder for Legends: Arceus, now might be the best time to do it.
The new Pokemon game's preorder is currently reduced on Amazon. $55 down from $60 if you're in the US, and £45 down from £50 in the UK. It appears to be sold out in the US at the time of typing this, but there are still copies available for the reduced price in the UK. It's also worth keeping an eye on the US page as the game might be back in stock and still reduced later today or even later this week.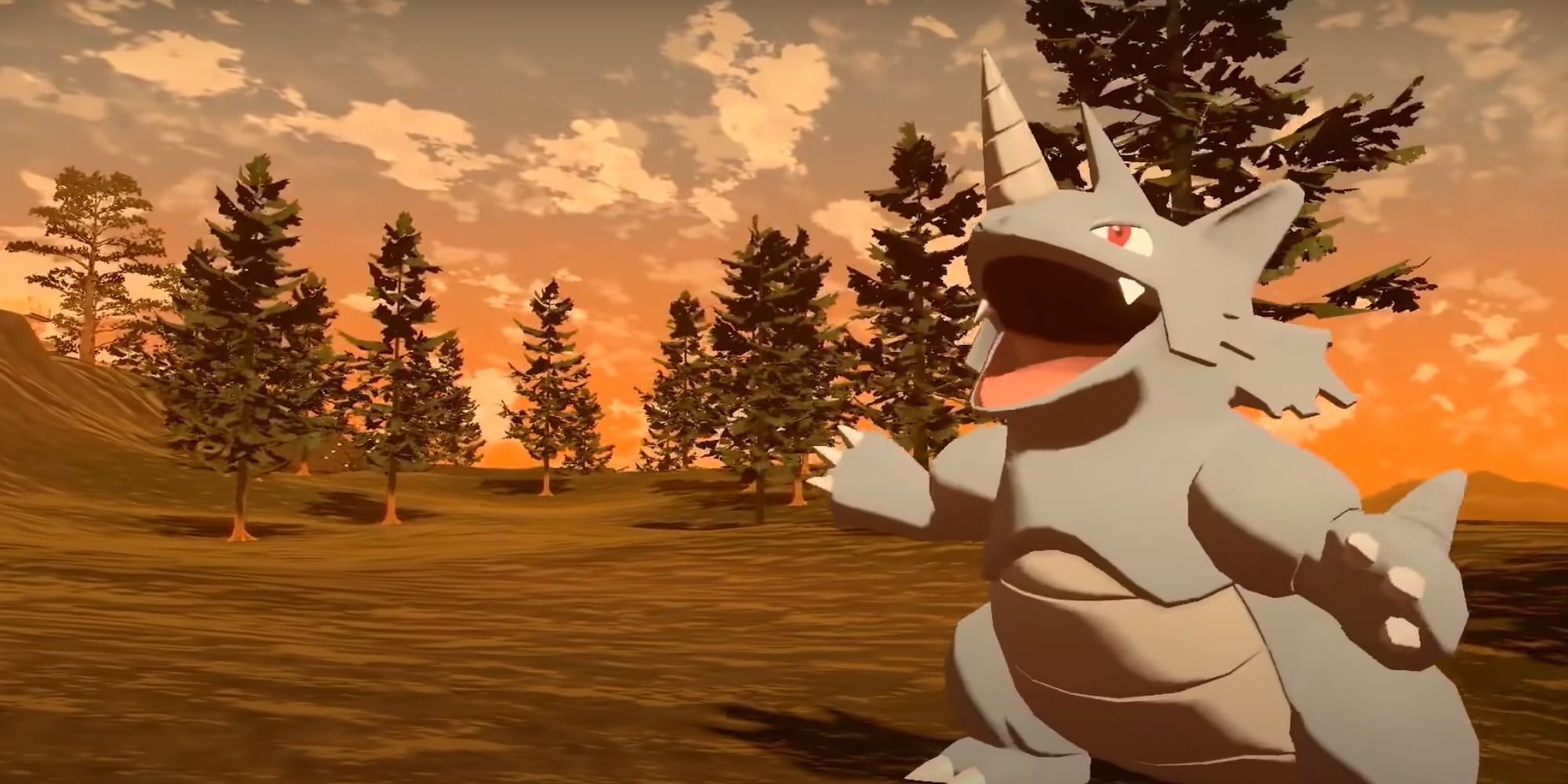 It's not often you see a top-tier Switch game reduced, much less one that hasn't even launched yet. Anything starring Mario, Link, or centered around Pokemon sells so well that Nintendo never has any need to cut the prices of their games. Mario Kart 8 Deluxe was number one in the UK chart yet again over the holidays almost five years after it launched.
While it seems unlikely that preorders for Legends: Arceus have been slow out the gate, especially since it is currently sold out on Amazon in the US, this might be an attempt to get it to as many people as possible prior to release day. Hype for the new Pokemon game is at an all-time high and fans of the series are eager to see everything the Hisui region has to offer. If Legends: Arceus is great, it could change the way we play Pokemon games for years to come.
Source: Read Full Article