Footage from Pokemon Unite's beta continues to appear online, but you had better be quick if you want to check it out.
The slate of games announced in celebration of Pokemon's 25th anniversary is about crowded as any fan could have hoped for. A couple of the titles will approach the franchise like never before, including Pokemon Unite. Unite was announced in 2020 and will be Pokemon's first foray into the MOBA world. Its beta is ongoing right now, which means new details about the game have started to leak online.
The videos to have surfaced aren't sticking around for long. The rules of the beta, which is taking place exclusively on Android devices in Canada, clearly state that the posting and streaming of Unite during the test is strictly prohibited. While not confirmed, it's highly likely that those posting content online are swiftly having their beta rights removed after the clips are taken down.
That hasn't stopped a number of new details making it out into the big wide world, though. Centro Pokemon Leaks has posted screenshots revealing that Unite has a battle pass. Interestingly, the snaps have not been taken down, suggesting that Pokemon is okay with still images. Like most battle passes, Unite's will allow you to level up and unlock cosmetics for your Pokemon. It will cost in-game currency and will change from season to season.
The removed videos also include footage of Garchomp, Cinderace, and Greninja doing battle. It's unclear how many Pokemon Unite will have on its roster, but we do know which Pokemon have been confirmed to appear in Pokemon Legends: Arceus. A limited number have been shown off in trailers, and it seems likely that more will be added as time passes. Another removed clip gave players a glimpse at how Unite's monetization system will work.
Removed or not, there's no guarantee that any of the above will make it into the full released version of Unite. The beta test is designed to see what works and what doesn't. If its players and devs aren't happy with the battle pass or anything else that is currently a part of the game, it could be tweaked or maybe even removed altogether.
NEXT: Leaked Voice Clips Suggest Warzone's Verdansk Will Be Nuked To Close Out Season 2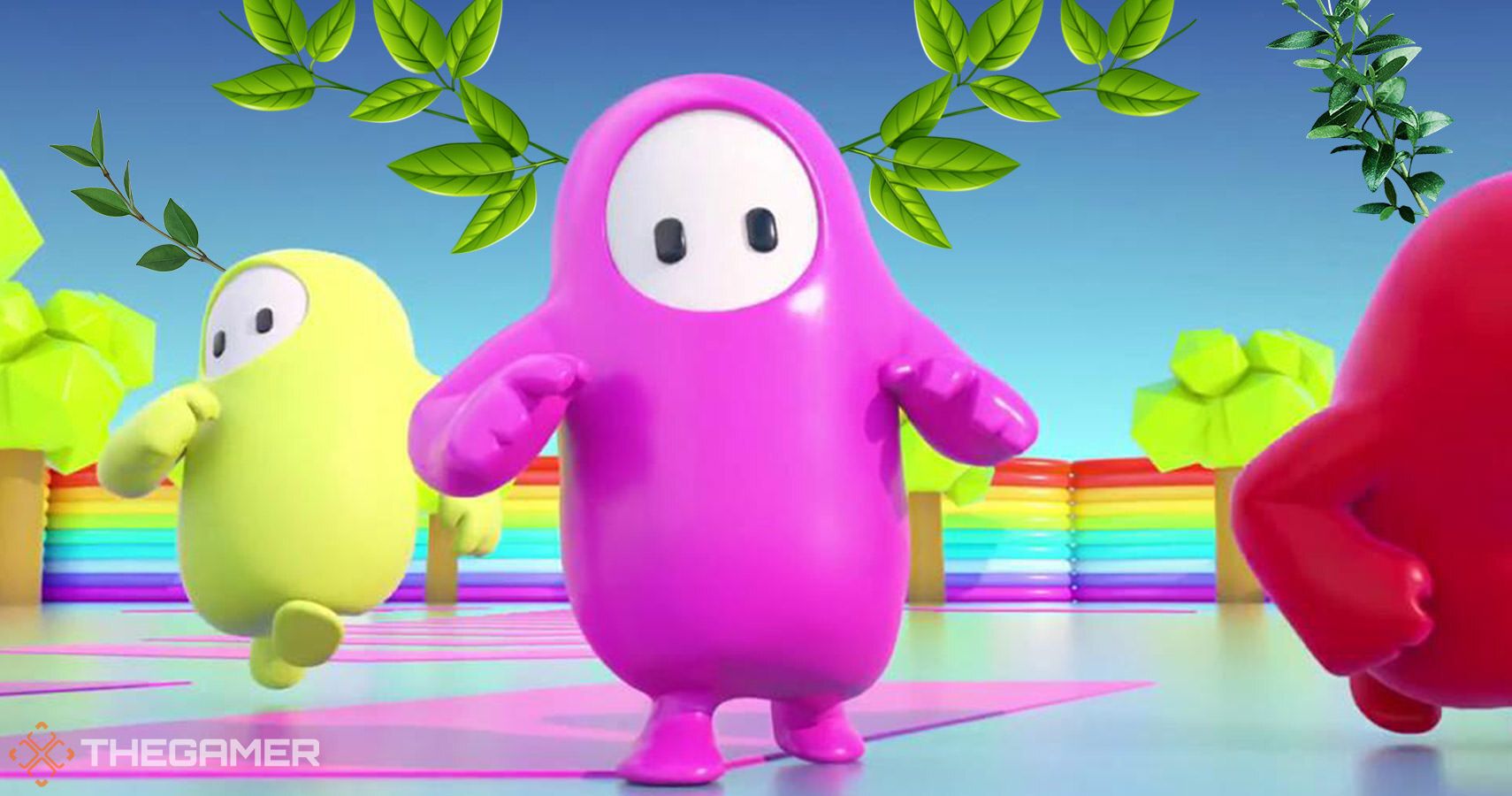 Game News
Pokemon
Tencent
Android
Pokémon Unite
Josh has been gaming for as long as he can remember. That love began with a mild childhood addiction to the Sega Genesis, or Mega Drive since he lives in the UK. Back then, Sonic 2 quickly became his favorite game and as you might have guessed from his picture, the franchise has remained close to his heart ever since. Nowadays, he splits his time between his PS4 and his Switch and spends far too much time playing Fortnite. If you're a fan of gaming, wrestling, and soccer, give him a follow on Twitter @BristolBeadz.
Source: Read Full Article