Pokemon fans already know that Ash and Pikachu's run in the anime will soon come to an end. However, the episodes of the pair's final season currently available in the US are limited. Just 12 episodes are available on Netflix right now, but The Pokemon Company has confirmed the second batch of episodes will join them on February 24, 2023.
Netflix subscribers in the US are already able to watch the first 12 episodes of Pokemon Ultimate Journeys. As reported by IGN, a second batch of the 51 total episodes that will make up the series as a whole will be available to stream from February 24. Pokemon hasn't revealed how many episodes will be a part of that second batch, but it's assumed it'll be another 12.
That means die-hard Pokemon fans will be watching events unfold after they've already heard about them. Beware spoilers ahead, but it is already pretty common knowledge Ash finally became a Pokemon Champion in Ultimate Journeys since those episodes have already aired in Japan. The next batch of episodes might well give English-speaking Pokemon fans the chance to experience that moment now it has presumably been dubbed.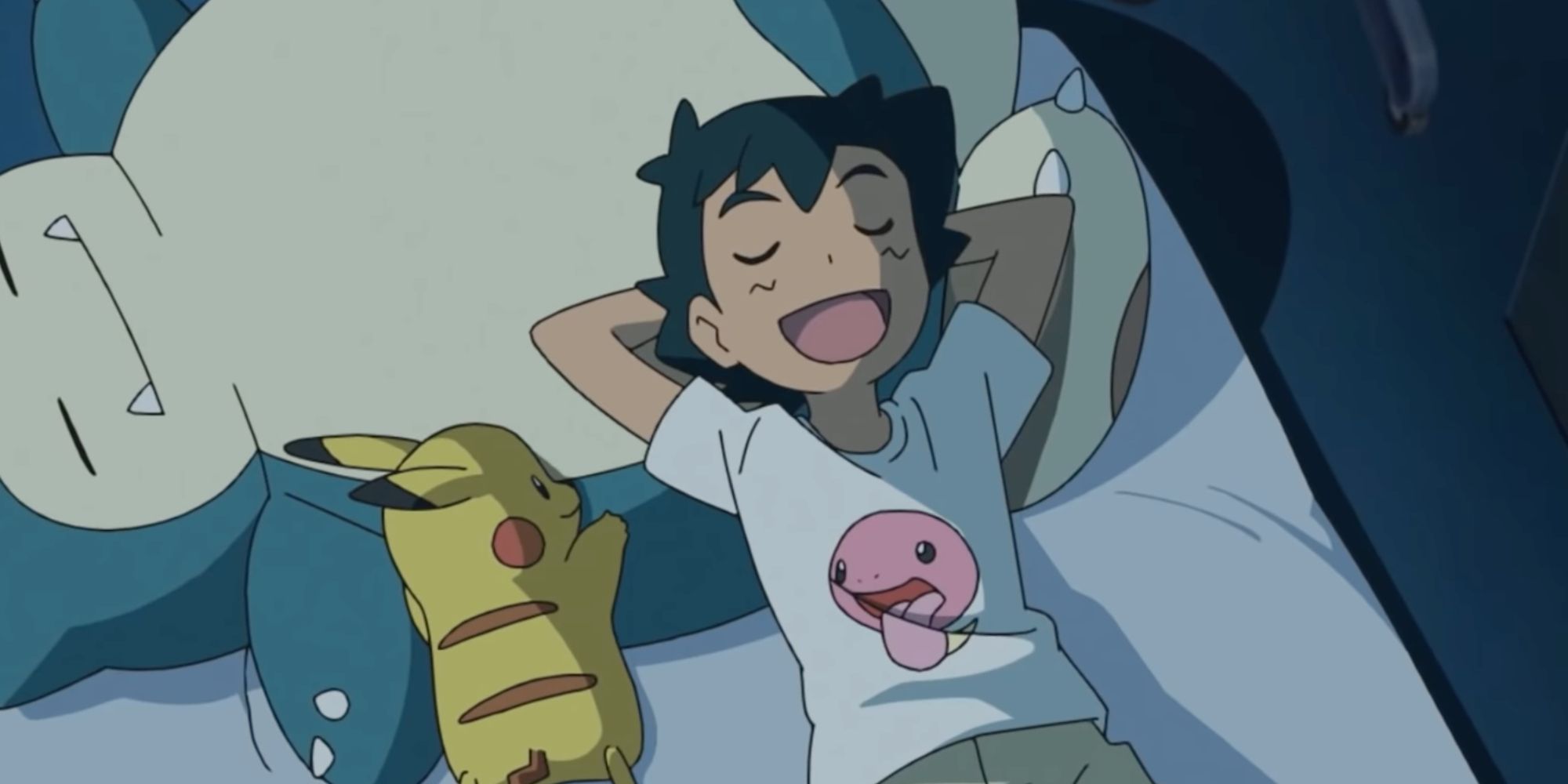 It has also already been revealed that now Ash has achieved his goal, he and his Pikachu will be waving goodbye to the anime. That emotional moment hasn't yet aired in Japan, so won't be a part of the next batch of episodes dropping on Netflix, but a trailer for a final special run of episodes confirmed the iconic duo is preparing to say farewell.
Among the already-revealed moments for Ash and Pikachu's final run is the return of Brock and Misty, a remastered version of the original theme, and an emotional reunion with the Butterfree the trainer set free in the very first season. The bad news is we're all going to cry, a lot. The good news is those of us outside of Japan have a little longer to wait until we're forced to say goodbye.
Source: Read Full Article