Popular streamer, Pokimane, recently donated $50,000 to the University of California, Irvine, in support of scholarships towards the school's Esports program. Legally known as Imane Anys, the Twitch streamer stated that she made the donation in hopes of giving back to the world of gaming after it has done so much for her and her career.
UCI stated that the scholarship will put $2,500 towards the tuition and fees of one student who has been selected to be a part of the schools' Esports program each year. This means that Pokimane's gift will help out a UCI student pursuing both a college degree and a future in gaming every year for the next 20 years.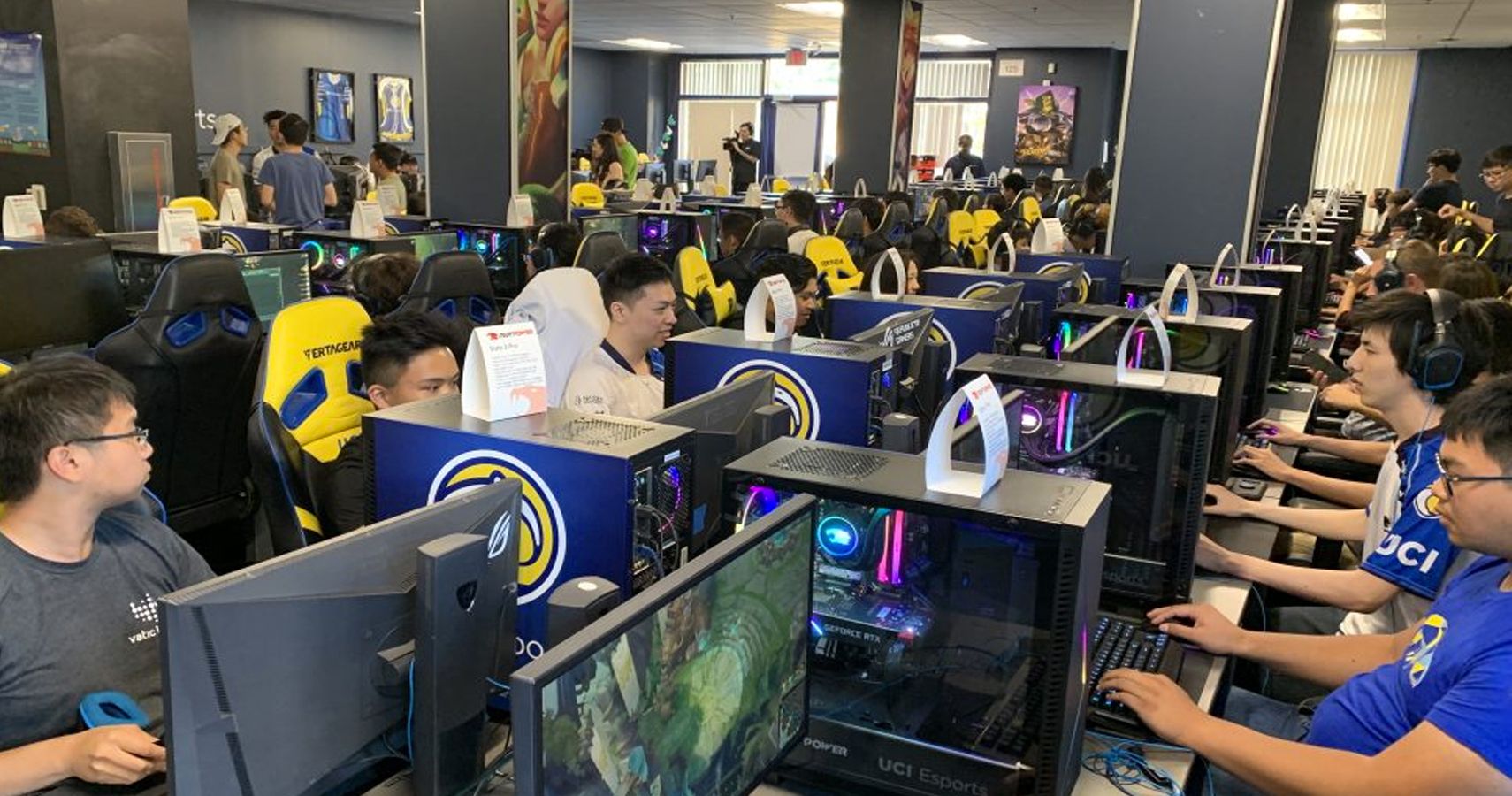 The gift is a generous one, especially considering that, at age 23, Pokimane isn't too far removed from the age of a recent college graduate. To be able to donate a sum this large at such a young age is a testament to just how well Pokimane has been able to tap into the streamer market, as well as to how big the medium is becoming as a whole.
Pokimane had been a long time streamer before blowing up when she began playing games like Fortnite and League of Legends on Twitch. With 17 million followers across all of her platforms, Pokimane has become one of the most prominent personalities in gaming, and has even received her own emote within Fortnite.
Today, she promotes her streams as a toxic-free environment where viewers can relax and enjoy a safe place with others who are passionate about gaming. Pokimane also hopes that the donation being in her name will help other passionate gamers understand her story of success and hopefully encourage them to work towards seeing the same some day.
Overall, it's great to see a streamer of Pokimane's popularity give back to the gaming community in such a generous fashion. Her donation in support of Esports is certainly a step in the right direction for the platform, as it continues to grow into one of the most popular entertainment mediums out there. It might not be a realistic goal for everyone, but a career in gaming is certainly a possibility.
Source: Read Full Article