Netflix's dedication to bringing original anime content to the platform is not wavering, and the company has now confirmed the stars of the upcoming Netflix Original Anime series Trese, based on the Philippine comic of the same name.
Trese will be coming to Netflix in 2021, and Shay Mitchell of Pretty Little Liars fame will be taking the lead role of Alexandra Trese in the English language dub of the series. The series will also be fully dubbed in Filipino, and the company has confirmed that Liza Soberano, a Filipino actress, will be taking the role in that dub.
Trese is set in a world where mythical creatures rooted in Philippine folklore come to life, and become their own crime syndicates. Alexandra Trese becomes immersed in this world, and fights against a criminal underworld made up of non-human creatures.
The executive producer on Trese is Jay Olivia, known for her work on Wonder Woman and The Legend of Korra. When speaking about the casting choices, Jay has said the following; "As a fan of the komiks, I knew that the title role of Alexandra Trese was going to be challenging to cast for the animated series. It is important for the voice talent to embrace the layered character to fully become Alexandra Trese.
"My concerns went away as soon as Shay Mitchell stepped into the recording booth. Shay's Alexandra exceeded my expectations and she delivers a performance of strength, determination and family duty that is at the very core of the character. If that wasn't enough, imagine my delight when we confirmed Liza Soberano joining the Filipino voice cast! I am a big fan of hers and she fits the character so well. Having Liza play Alexandra Trese for the series makes this project even more special to me and my team!"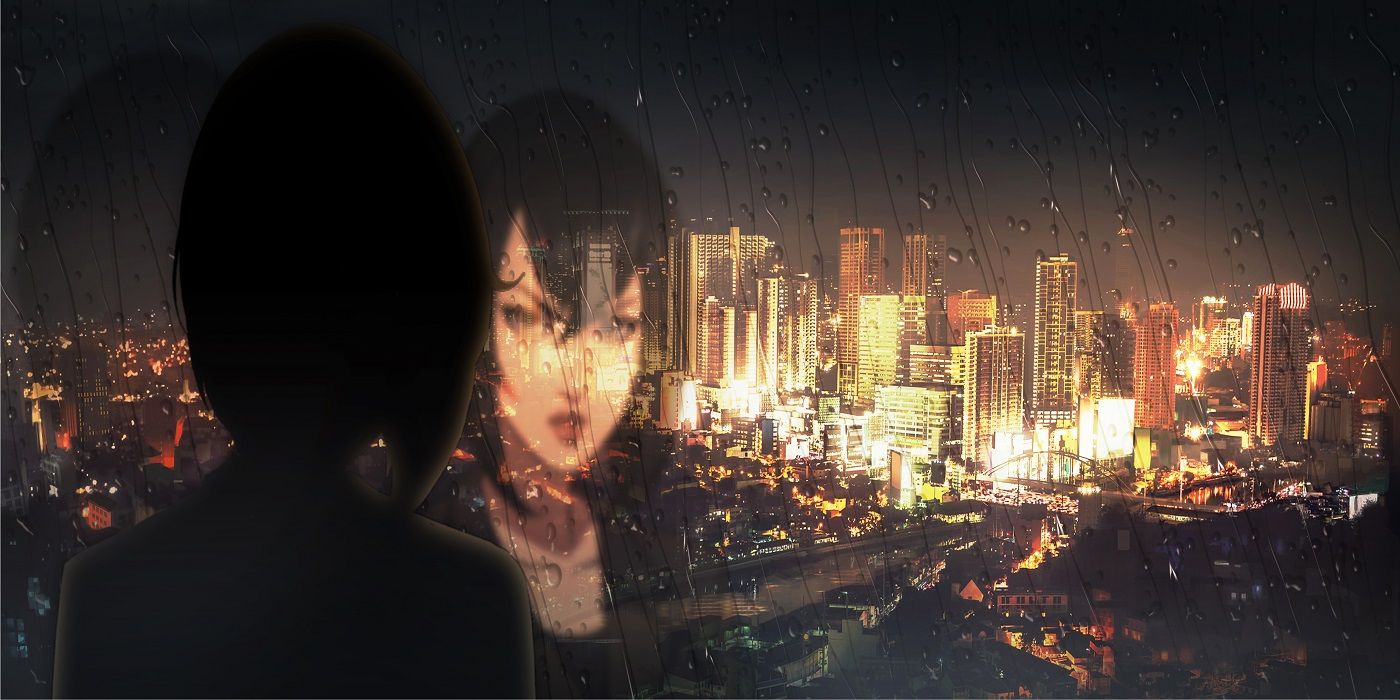 Shay Mitchell has also expressed her excitement for the series, and has said; "I'm so excited to be a part of a unique and amazing project like Trese, and to voice a character as brilliant as Alexandra Trese. Philippine folklore is rich and fascinating, and I am thrilled to be a part of the team bringing this story to life."
Finally, Liza Soberano also shared her thoughts on joining the cast for Trese: "It's an honor to be the voice of an iconic character such as Alexandra Trese. I'm a huge fan of Budjette and KaJO's award-winning Trese comics. Maraming salamat! Excited nako!"
It's interesting to see Netflix's commitment to bringing new and original animated series to the platform, but only time will tell if these moves will pay off in the way that the company is expecting. Trese will launch on Netflix this year, and for more on Trese keep reading TheGamer.
Next: George R. R. Martin's Novelette Sandkings Is Being Adapted By Netflix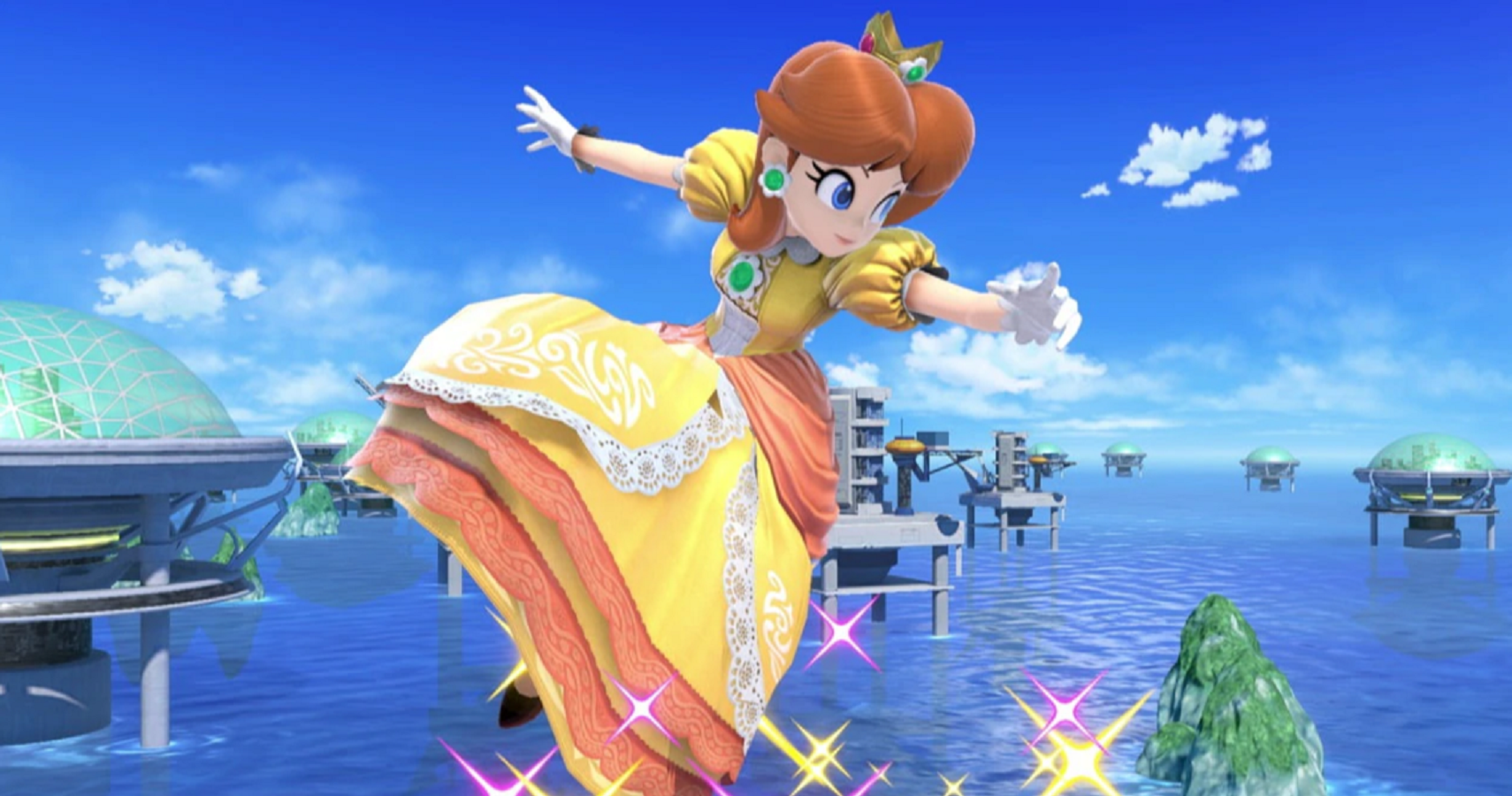 TheGamer Guides Editor.
Am I supposed to write this in the third-person? Do you know how awkward it is talking about yourself like you're someone else? No one would ever believe someone else has this many nice things to say about me.
Source: Read Full Article