UK retailers will soon be devoid of a staple checkout-line item. Sony has recalled all of its PlayStation Now subscription gift cards, possibly indicating that the platform plans to reveal its own Game Pass-style service soon.
GamesBeat obtained an email sent to retailers throughout the UK that advised them to have all PS Now gift cards pulled by January 21. "Stores have until the close of day Wednesday 19, January to remove all POS and ESD cards from all customer-facing areas," read the message, "and update their digital bays in line with this week's upcoming commercial update."
That "commercial update" might be a new subscription service that was leaked last month in a Bloomberg report. Sony hasn't been sitting idly by while Xbox Game Pass keeps raking in money from subscribers every month. An internal project, codenamed "Spartacus," will consolidate PlayStation Plus and PlayStation now into a new service with three tiers. The first tier would essentially be the same as PlayStation Plus and provide access to Sony's multiplayer network. The second tier would provide subscribers access to "a large catalog" of PS4 and "eventually" PS5 titles, while the third tier would expand that to include extended demos as well as legacy titles from the PS1, PS2, PS3, and PSP.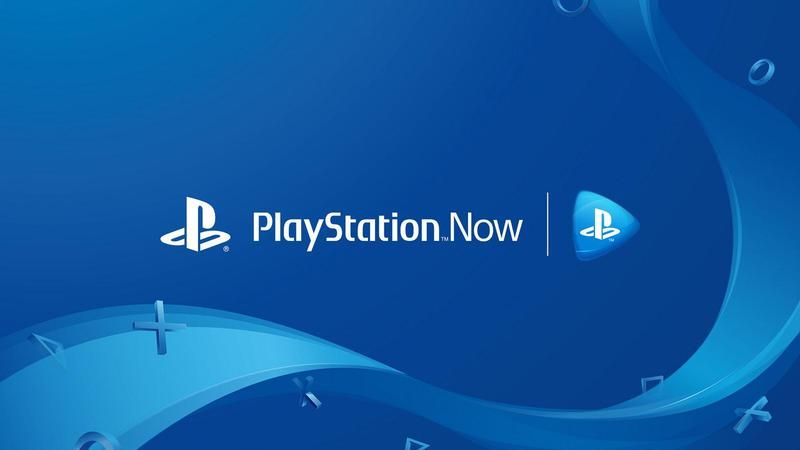 Details such as games catalog, monthly fees, launch date, and even an official name were not disclosed. But with this latest move and the promise of an update this week, we might soon find out.
Sony isn't the only publisher looking to take on Game Pass. Humble recently announced it'll be updating its subscription service, Humble Choice, to include an "ever-growing, curated library of games" that'll start off with titles like Void Bastards, Unsighted, and Forager. Subscribers will also get access to all monthly Humble Bundle games whereas before they had to pick and choose which games to download.
Humble Choice will get started on February 1. Sony's new subscription service might very well start around the same time.
Source: Read Full Article