As we get closer to the PlayStation 5's November launch date, we're learning more and more about all the PS5's new features. One of those new features just got dropped from an unexpected source because it actually has to do with a recent system update for the PS4.
PlayStation 4 just received it's 8.00 update yesterday, and with it, some users noticed a pop-up notification that told them Party Safety was on and that voice chats in parties may be recorded. This is actually referring to a new moderation feature that's coming in the PlayStation 5.
We don't have the full details on how moderating will work, but Sony did say that it "will enable users to record their voice chats on PS5 and submit them for moderation review." So if you're playing Fortnite on your PS5 and you hear a stream of obscenities from a player, you can record it so that you can send it to Sony for them to take action.
This sounds like a great feature and one that is sorely needed. Toxicity in the gaming community is ruining voice comms for everyone, and only through diligent moderation can we bring this menace under control.
Besides accidentally revealing a new PS5 feature, the PS4 system update also made it easier to chat with friends by combining both mic and text chat apps into a single screen on the Groups tab. It also added a bunch of new player avatars from games like "Bloodborne, Journey, Ghost of Tsushima, God of War, The Last of Us Part II, The Last of Us Remastered, Uncharted 4: A Thief's End, and many more."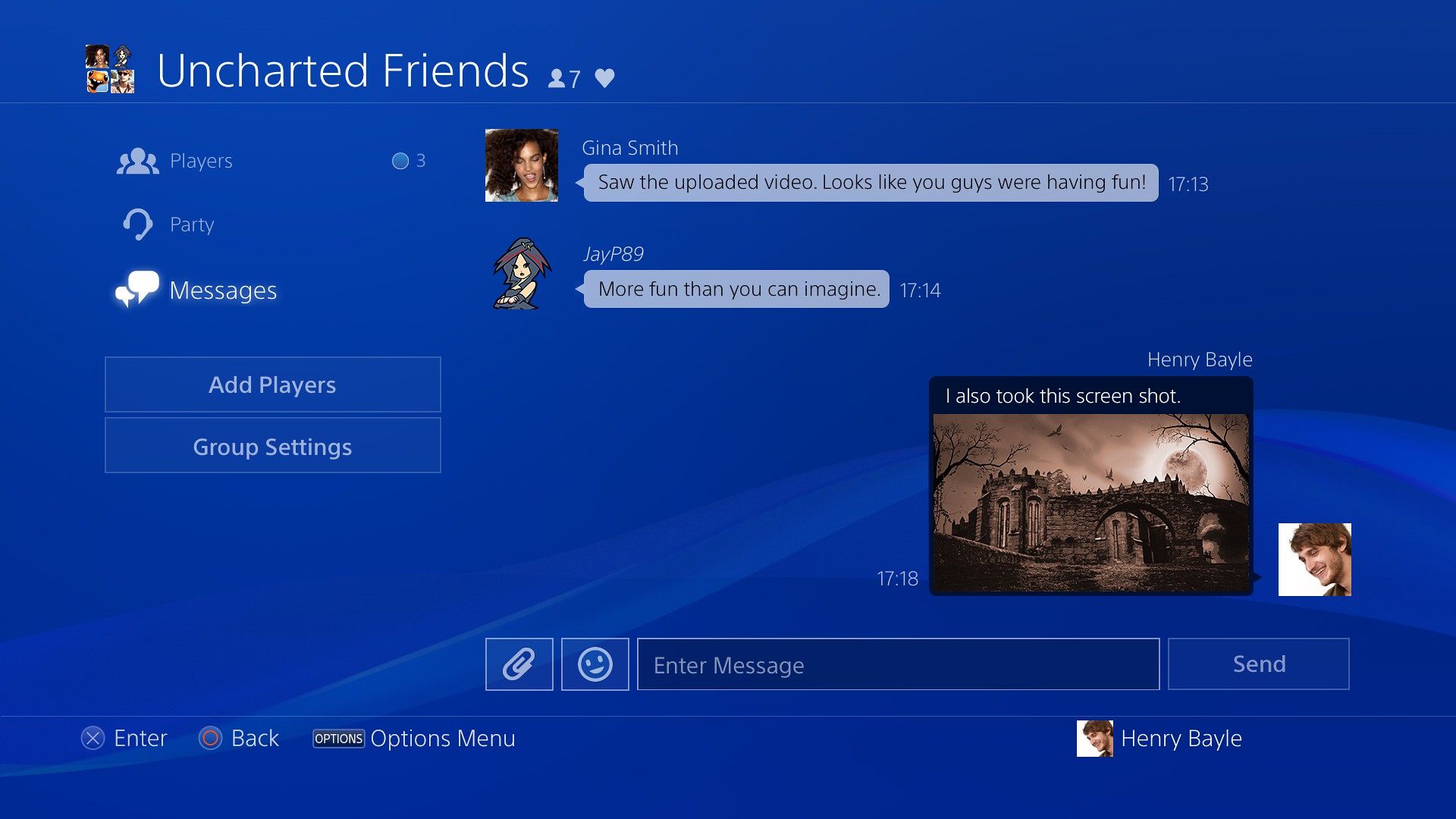 A new Quick Menu option to mute all mics will make it easier to keep everyone from hearing a private conversation with your significant other when they suddenly enter the room and enhanced 2-step verification will keep player accounts more secure.
For more on what the PS5 UI will look like, check out our previous coverage of Sony's recent livestream here. You'll see a new quick resume feature in action, new mic options to ask for help on difficult levels, and screenshots and video recording up to 4K.
The PlayStation 5 launches November 12.
Source: Read Full Article