Diablo 2: Resurrected was announced at BlizzCon, a full remake of the original, beloved classic. To top it off, Diablo 4 is confirmed to be coming either later this year or next year. As such, it's the perfect time to delve into the last entry – 3 – which dropped in 2012.
Diablo 3: Eternal Collection is currently 67% off on the PlayStation Store for $19.79.  You can play it on the PS4 or, if you're sporting some fancy next-gen tech, it's backward compatible for the PS5.
The page reads, "Generations of gamers have battled the demonic hordes of Diablo, and now it's your turn to take part in the action-RPG legacy. This Eternal Collection features Diablo 3, the Reaper of Souls expansion set, and the Rise of the Necromancer pack – all together in one definitive volume."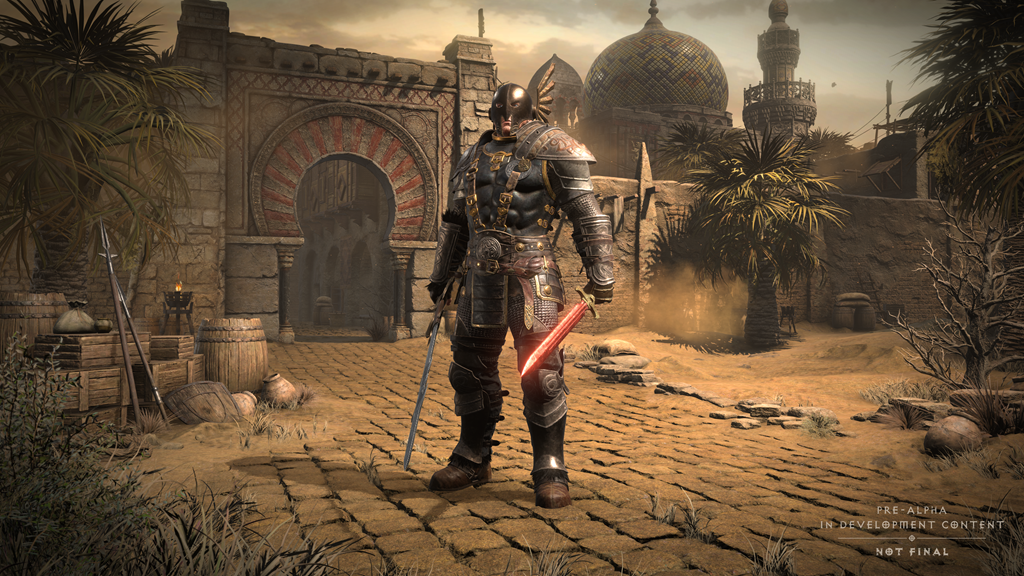 You can play it solo or go local with a bud and another controller, as it sports up to 4-player co-op. That being said, it also features online play. The Eternal Collection dropped on the PlayStation Store back in 2017, and Diablo 2: Resurrected (pictured above) is set to launch later this year for $40. That being said, you can get Resurrected on any modern platform, whether that's the Nintendo Switch, PS4/5, PC (Battle.net), Xbox One, or the Xbox Series X.
It might be weird to play them out of order, or it could be a good taster of what to expect from 2's remake. Either way, it's worth grabbing 3 while it's cheap so that, if you want to jump in and play them chronologically, you can have it waiting there for you for when you're done with 2. By that point, who knows? Perhaps 4 will finally be out.
Next: Baby Driver Director Edgar Wright Is Working On A New The Running Man Remake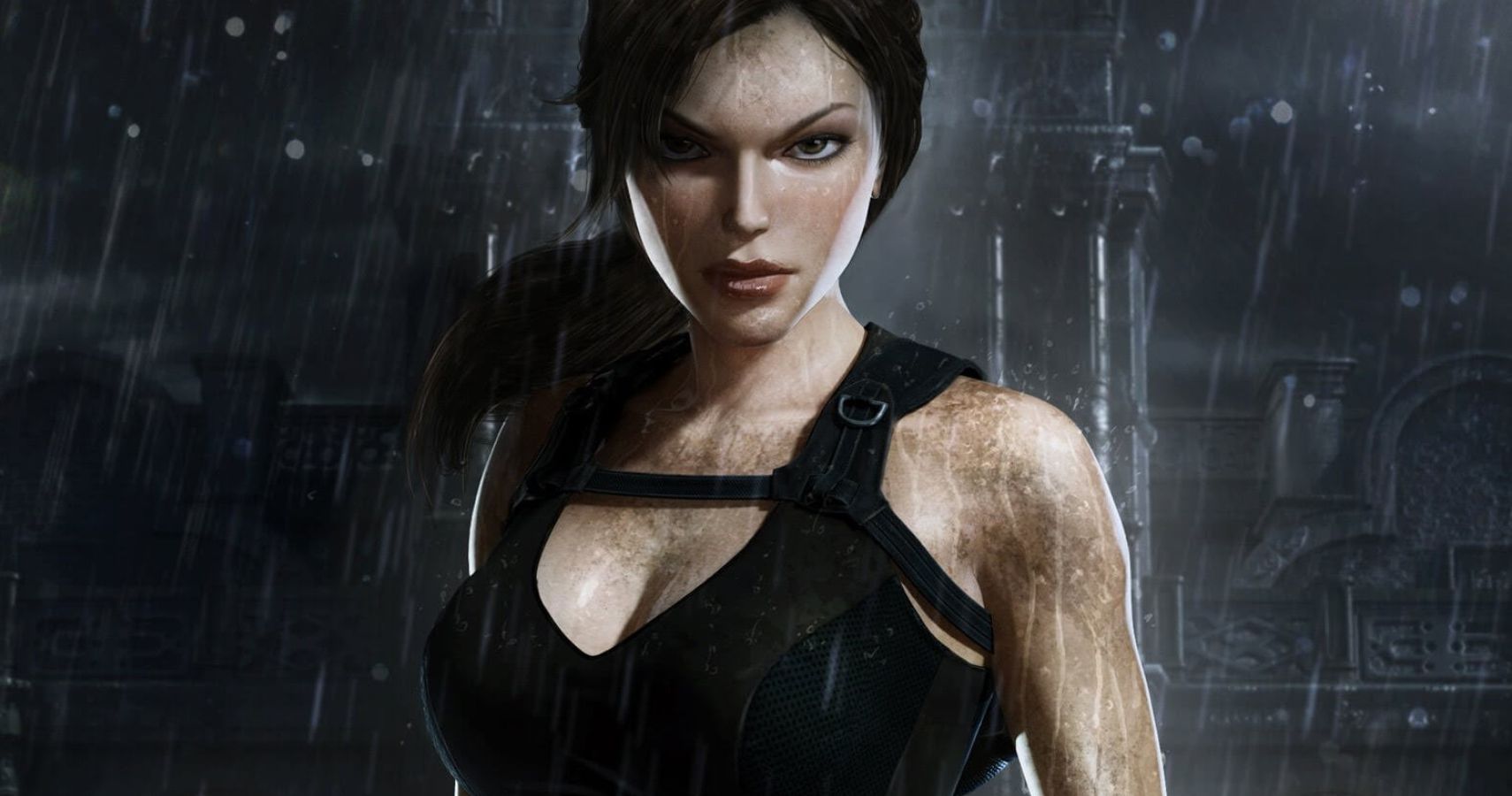 Game News
PlayStation
Diablo 3
Blizzard
Cheerio! That's what everyone thinks Brits say, right? James is a Newcastle University student from, funnily enough, Newcastle, England. He's been gaming for as long as he can remember, from Half-Life to Thomas the Tank Engine.
Source: Read Full Article