It's been a really long time coming for Psychonauts 2, with developer Double Fine having delayed the game multiple times since 2017. But now we can say with confidence that the sequel to 2005's hit adventure platformer is landing this year.
More good news comes in the form of the game's Microsoft Store page going live yesterday. With it came a serious of new screenshots, a description of the game's crowning features, and even the option to pre-download it to your Xbox console. You'll need a good 27.7 GB of free space to download it though, according to Twitter users Idle Sloth and Hybrid.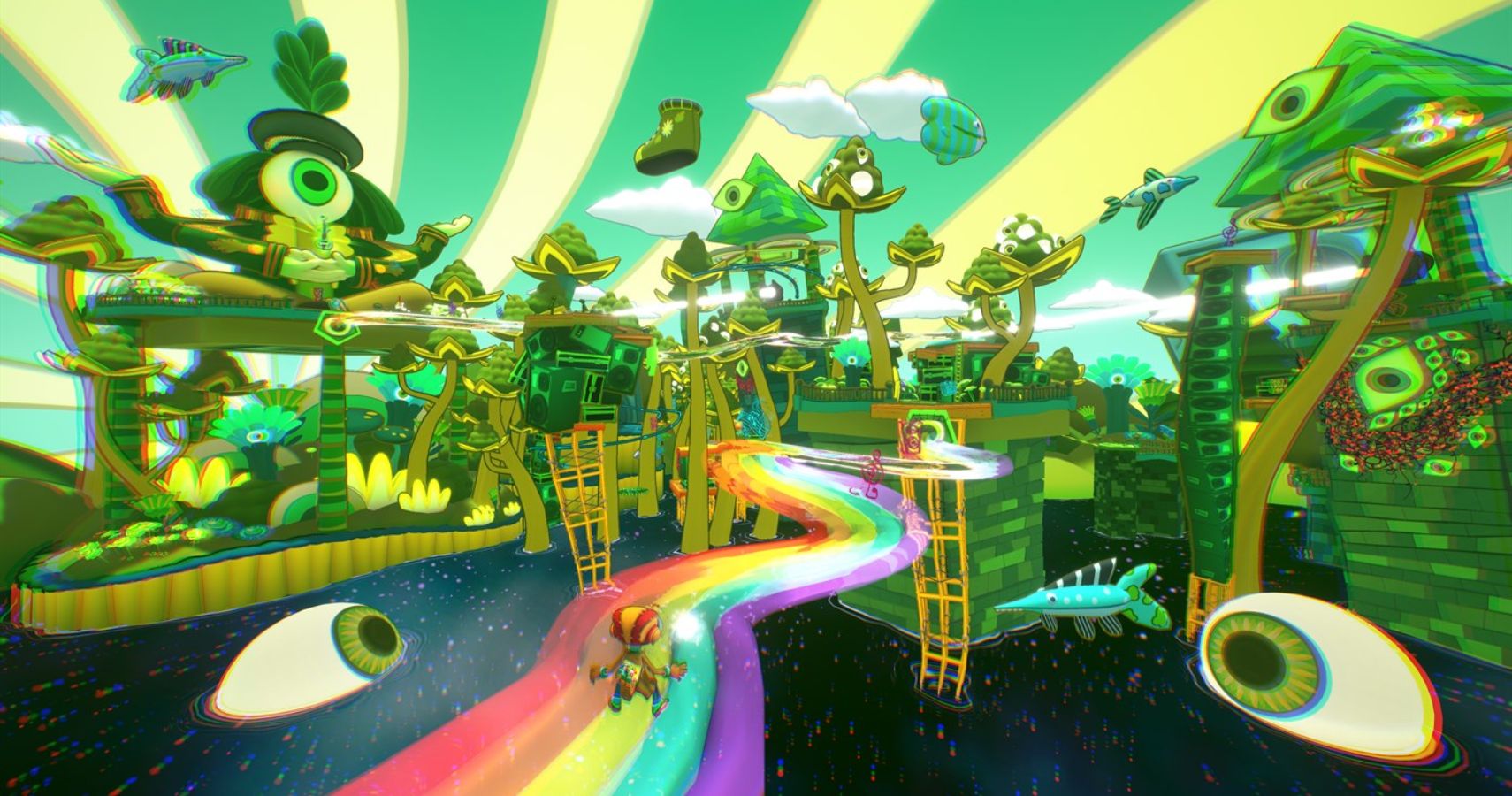 This follows shortly after Microsoft announced that Psychonauts 2 If you'd like to pre-download Psychonauts 2, Just Cause 4: Reloaded, Remnant: From the Ashes, and a bunch other games are on their way to Xbox Game Pass.
We also recently got confirmation of Psychonauts 2 finally releasing this year directly from the horse's mouth, so to speak. "Yes, Psychonauts 2 is this year and yes I've been mentioning that here and elsewhere for a while but no I can't tell you when because someone from THE COMPANY would arrange for a mysterious "cactus accident" to happen to me…But it is real. It is playable. It is coming," reads one of Double Fine's recent tweets.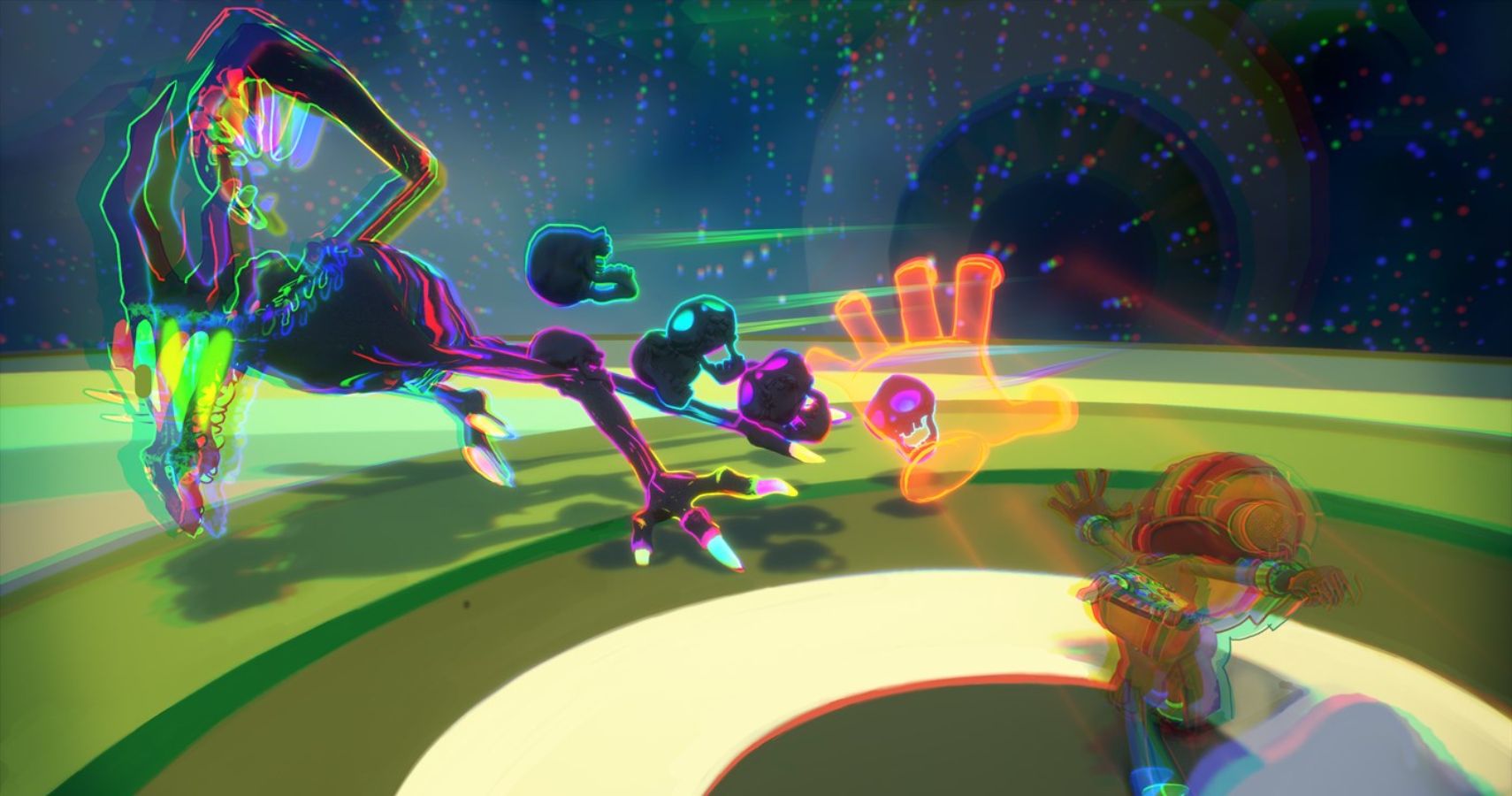 And yet, we still don't have an exact release date. But now that the game has its Microsoft Store page up and running complete with a pre-download option, surely it's safe to say that we're getting real close to a release, right? At the very least, we can probably expect an official announcement of one very soon, without worrying that a "mysterious cactus accident" will claim any big-mouths at Double Fine.
While it's no doubt been a frustrating wait for die-hard fans, we're sure most would agree that it's a small price to pay for a game that was apparently made proudly crunch-free. Hopefully it also means the final product will be that much more polished, and ideally will be a deserving successor to the cult classic original that so many of us love.
Source: Read Full Article