Ahead of Rocket League's upcoming transition to a free-to-play model, developer Psyonix has revealed details about upcoming changes to in-game Tournaments in a new overhaul that will give more players the opportunity to test their skills against others. Soon, players will have the ability to join automatically scheduled Tournaments each day, with plenty of rewards in store for competing.
Competitive Tournaments will soon arrive as a new ranked mode that places teams of similar skill against one another. Each region will have several Competitive Tournaments scheduled daily, so there is no need to wait long for games.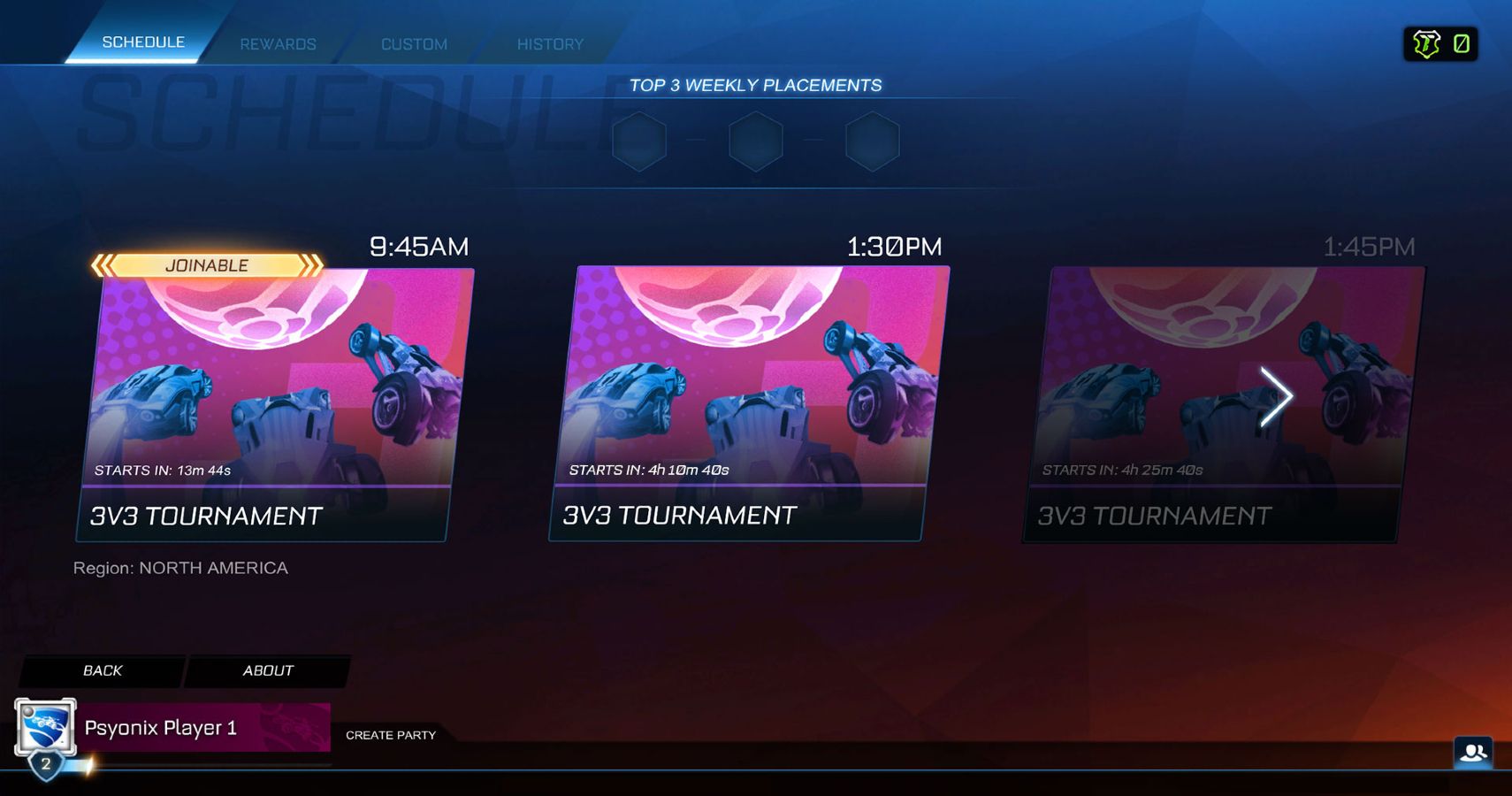 The client will automatically generate a 32-team, single elimination bracket event, and upon reaching both Semifinals and Finals, players will play in a best of three match format. At first, Competitive Tournaments will be 3v3 that supports parties of all sizes, so a squad of three friends will face off against a solo-queued group. In this case, it might be a good idea to form up with some friends and communicate for a more coordinated approach, something that is not necessary in casual play, but probably an important component of competitive matches.
In terms of rewards, there is something for virtually everyone. By successfully moving past the First Round of a Tournament, all players in a squad will receive new in-game currency called Tournament Credits, with more awarded based on final placement in each Tournament. There are other ways to receive credits as well, mainly from a player's Top 3 Weekly Placements that will reset each Sunday. This new currency can be spent on Cups for a wide range of cosmetics.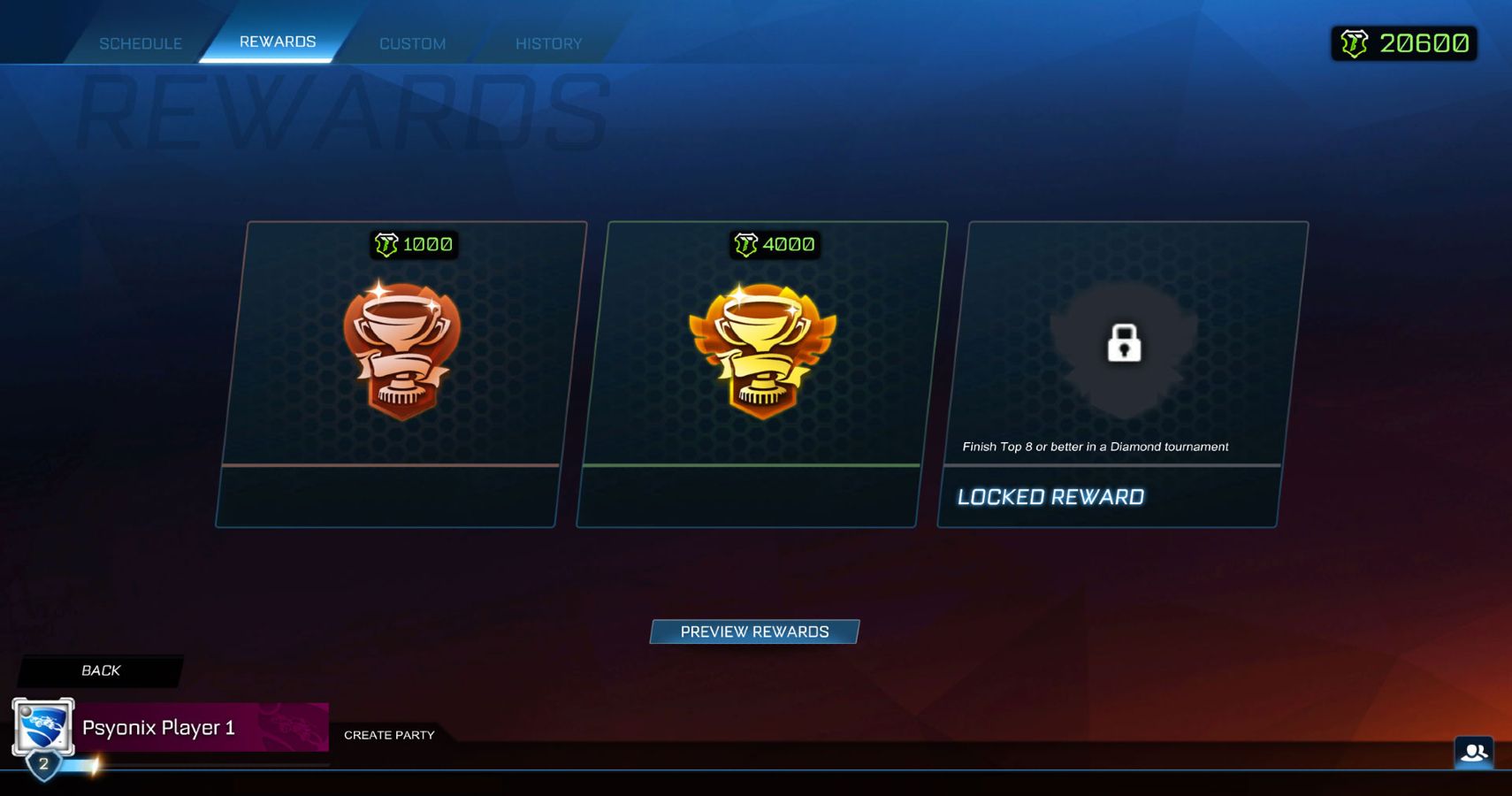 One of the best parts of the announcement is that toxicity will not be tolerated. As dropping out of a Tournament will be extremely detrimental to a team, the player who quits will receive a 15 minute matchmaking ban and a 3 hour Tournament ban, but this second part can continue to increase to a 24-hour ban, and a 7-day ban for repeated offenses. This should be helpful once the game transitions to free-to-play to prevent players from leaving a Competitive Tournament when things do not go their way.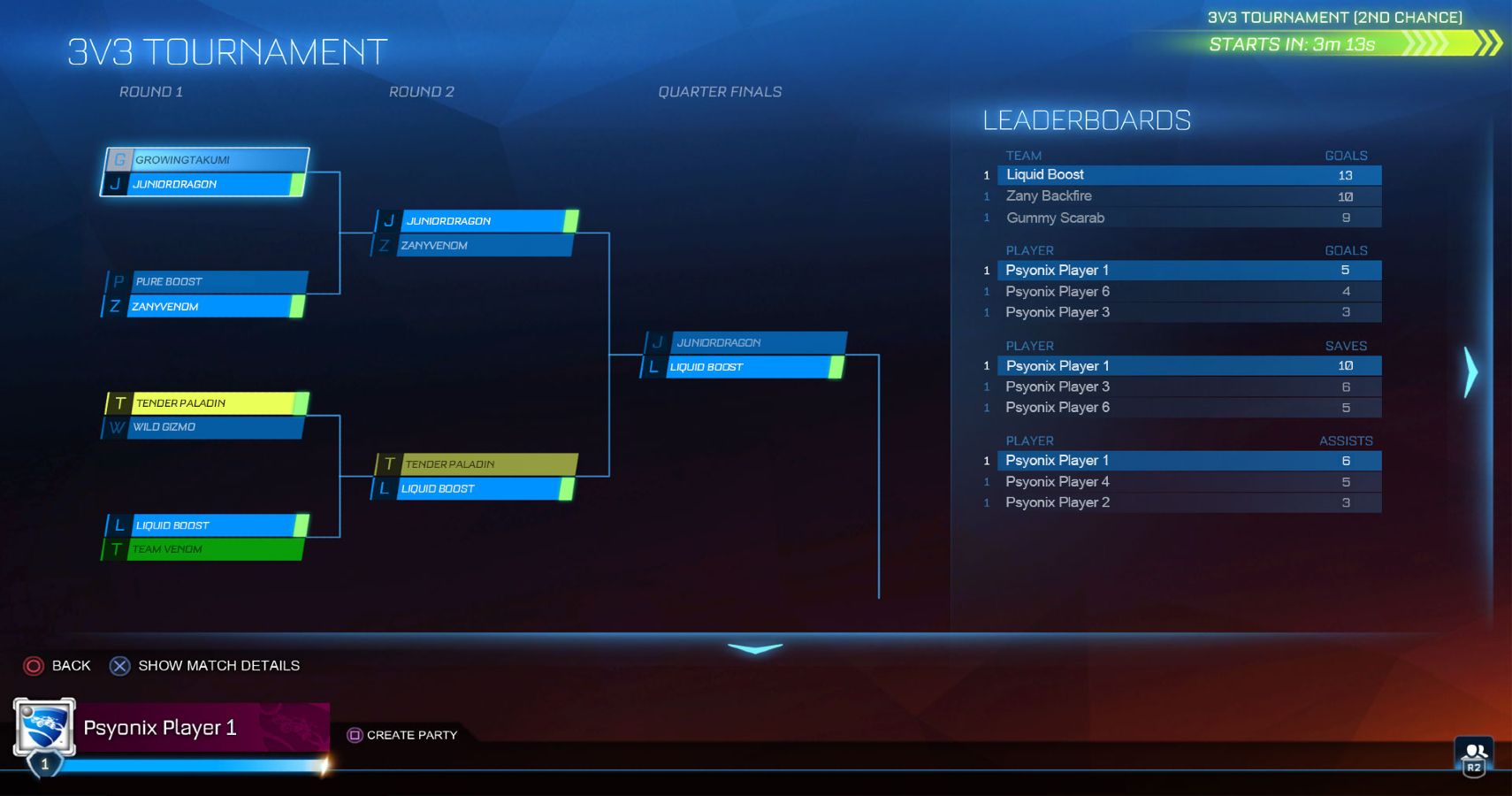 There are more details to come, but for now it is simply great to see this new format for competitive play added to Rocket League. With the expected influx of new players arriving once the game is free, there should be a far larger pool of players eager to learn and climb their way to the top of the competitive ladder.
Source: Read Full Article