Railway Empire's Japan DLC will be leaving the station on May 7 for Steam, the Epic Games Store, PS4, and the Xbox One. Unfortunately, Nintendo Switch players will be waiting a little longer as a release date for the platform is yet to be announced.
The DLC is currently available for preorder at 17% off at $9.95 until the game's official release on the publisher's website. You can also pick up the game and its prior DLC for up to 67% during Steam's Midweek Madness sale.
This expansion includes two new scenarios called the Rising Sun, which takes place between 1870 and 1890, and Twisted Paths (1900-1920). It also comes with three new maps inspired by the land of Nippon.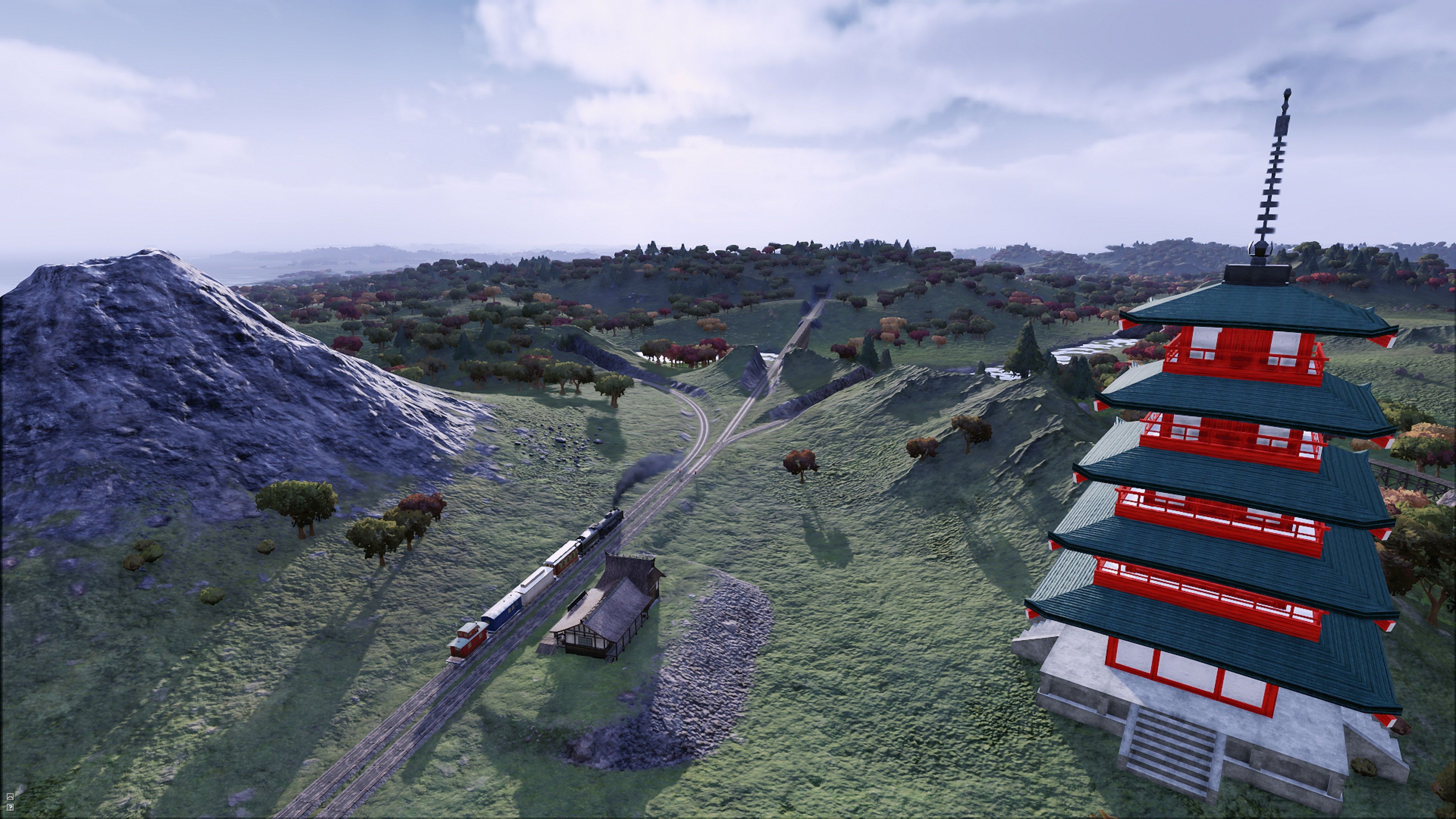 Furthermore, this selection includes eight different engines (including the #51 Degoichi, Class 9600 Kyuroku, and Class 8620 Hachiroku), 28 new tradeable goods like sake and rice, 35 new cities, new music, 11 different landmarks such as the Osaka Castle and the Hells of Beppu, new buildings, and redesigned mini portraits for characters.
The DLC highlights the industrial revolution in the late 1800s, in which Japan began building a nationwide railway. As the player, you'll be creating the route that these trains will follow. You'll have to figure out how to move it around mountains and the cherry blossoms and according to the press release, create a "clever strategy to establish a railway network and facilitate the 'great commute.'"
The Japan DLC marks the game's ninth expansion since its release on January 26, 2018. Players have now been to Australia, Sweden, France, Germany, Great Britain, Canada, the United States, and Mexico. Kalypso really taken them all over the world. Now, we secretly hope that they make a Polar Express expansion for the holidays. Rollercoaster Tycoon Touch crossed over with Shaun the Sheep, so why not?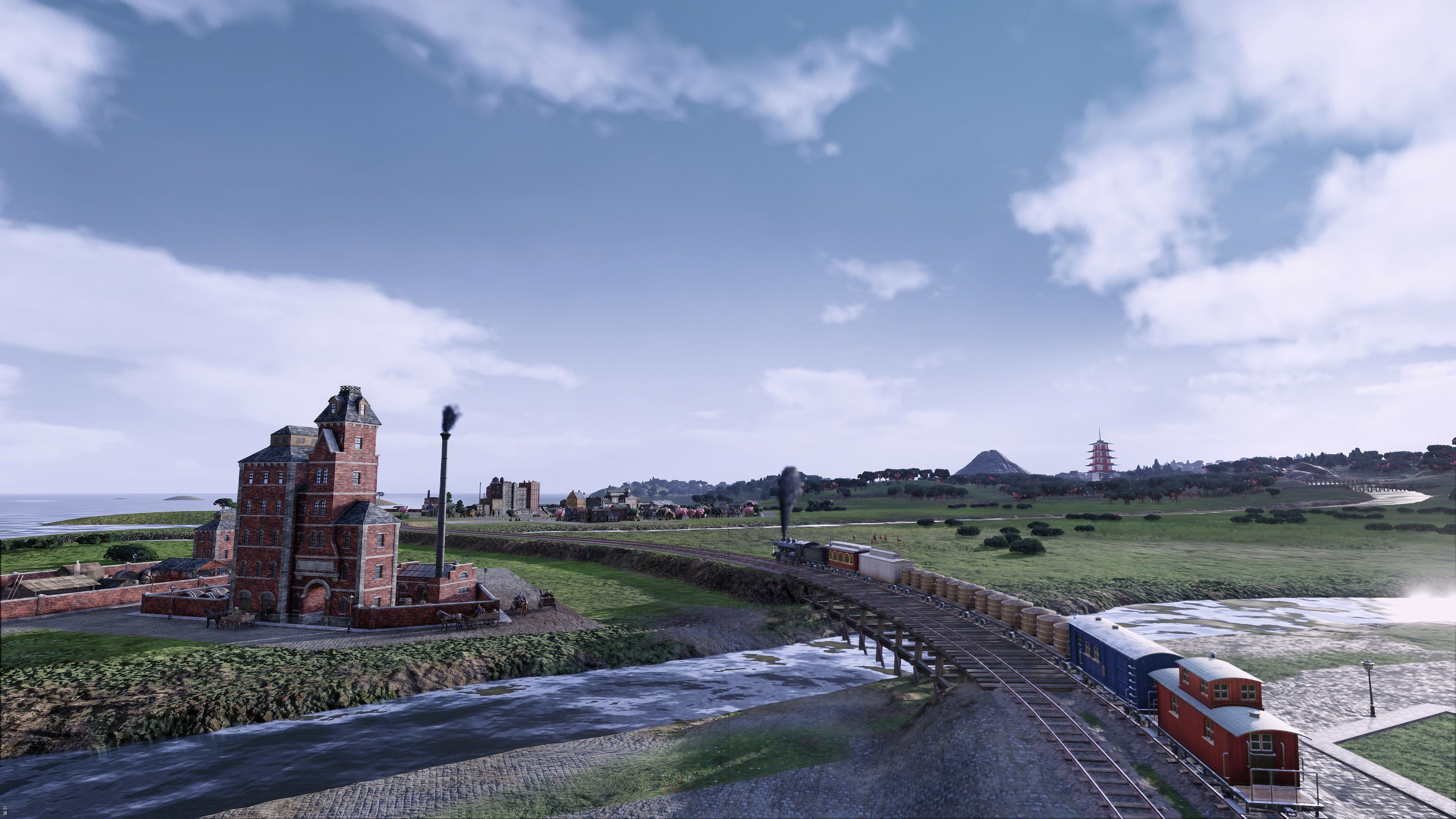 If you haven't heard of Railway Empire before, it's a tycoon simulation game that has you manage railway stations, maintenance buildings, factories, and even tourist attractions to keep your customers safely running the route. It takes you through five different eras of technological innovation as you try to beat out three other tycoons to be the very best.
Train geeks would be happy to know that Railway Empire features over 40 different trains and over 300 technologies that will keep their gears turning.
Railway Empire is available on PC, PS4, Xbox One, and Nintendo Switch.
Next: Why I Cannot Get Into Video Games Made From Movies Or TV Shows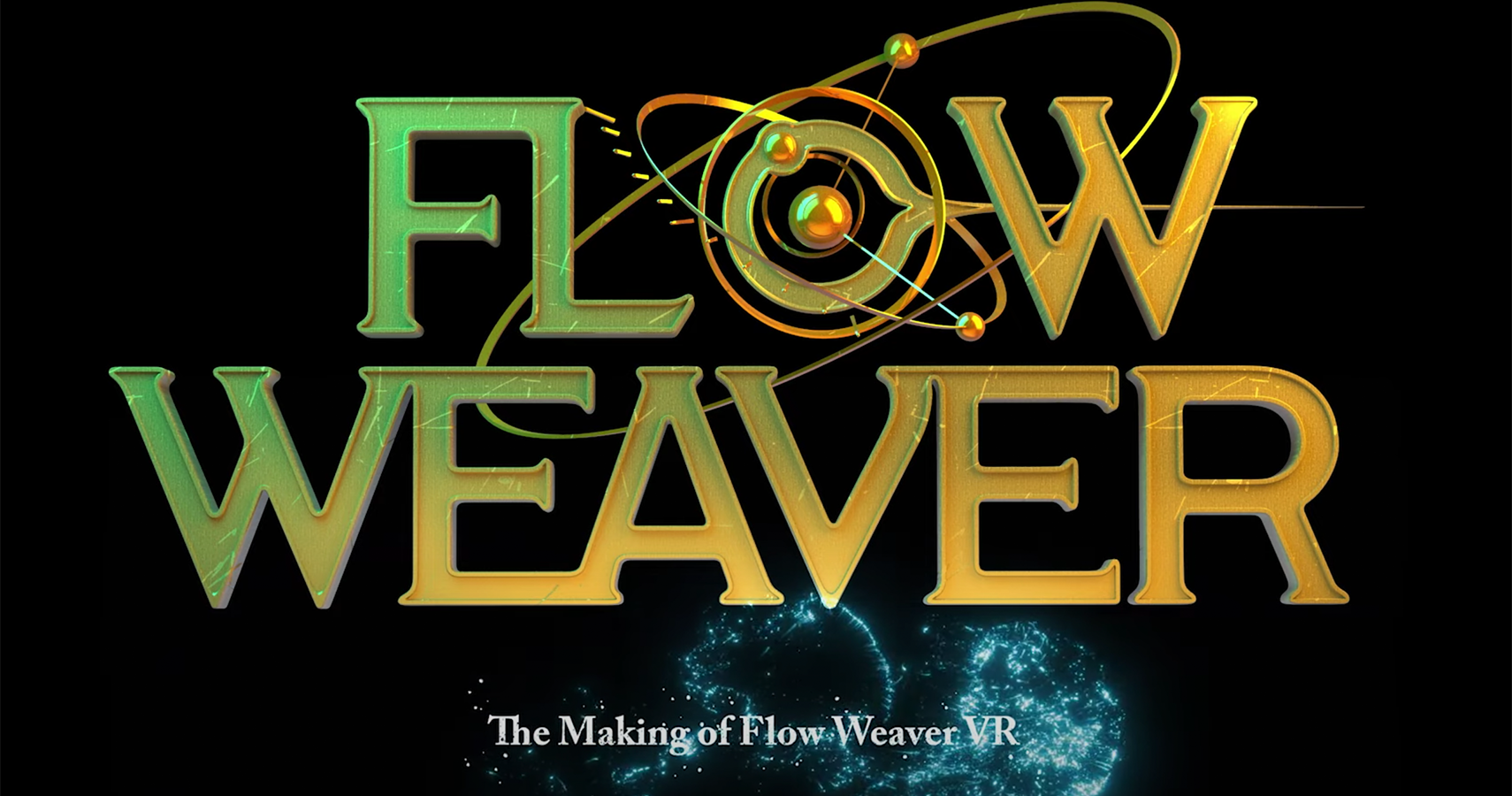 The British "Canadian" Chris Penwell has been a video game journalist since 2013 and now has a Bachelor's degree in Communications from MacEwan University. He loves to play JRPGs and games with a narrative. You can check out his podcasts Active Quest every Tuesday and Go Beyond: A My Hero Academia Podcast on Wednesdays.
Source: Read Full Article