Over an hour's worth of gameplay footage for Ubisoft's Rainbow Six: Parasite has leaked online as a result of a private technical test by Ubisoft. As spotted by VGC, the footage was live streamed by viewers.
Announced at E3 2019, what we currently know as Rainbow Six: Parasite was originally named Quarantine, but Ubisoft decided to change the name in lieu of the global pandemic. It is a squad based FPS Spin-off set in the Rainbow Six universe. Players will be tasked with fighting off an alien parasite that threatens the world.
As can be seen in the leaked footage, Parasite features some of the Operators from Rainbow Six: Siege. These Operators seem to have speed and armour ratings, along with some special abilities like those in Siege. The footage follows players as they set out on a PvE Incursion to eliminate alien opponents and collect intel. Similar to Dark Zones in The Division, players can choose to progress to higher difficulty areas, or extract along with all their loot. Downed Operators who don't make it to the extraction zone need to be rescued in future Incursions and will remain unavailable till then.
The given name to the Parasite enemies is Archaeans. They come in various shapes and sizes and can also summon back up. These aliens can also awaken Nests found across the map which can spawn more Archaeans.
While speaking to Eurogamer, a Ubisoft representative said, "While we recently shared that we will be changing the name of Rainbow Six Quarantine, 'Parasite' is only a placeholder that our internal teams use." So there's a chance that the name of the game might change as we get more details.
"Recently, we ran an internal test for the game and some of its details became public. We can confirm this is a glimpse of the upcoming game, and we will share more details, including the official name, soon," they continued.
The Facebook name of the leaker is clearly visible. While they were temporarily banned for 24 hours for cheating, they could still access and play the training mode for the yet unrevealed game. Maybe Ubisoft will plan a reveal, or atleast put out the final name of the game as a result of this leak.
NEXT: Hood: Outlaws & Legends' The Brawler Class Featured In New Trailer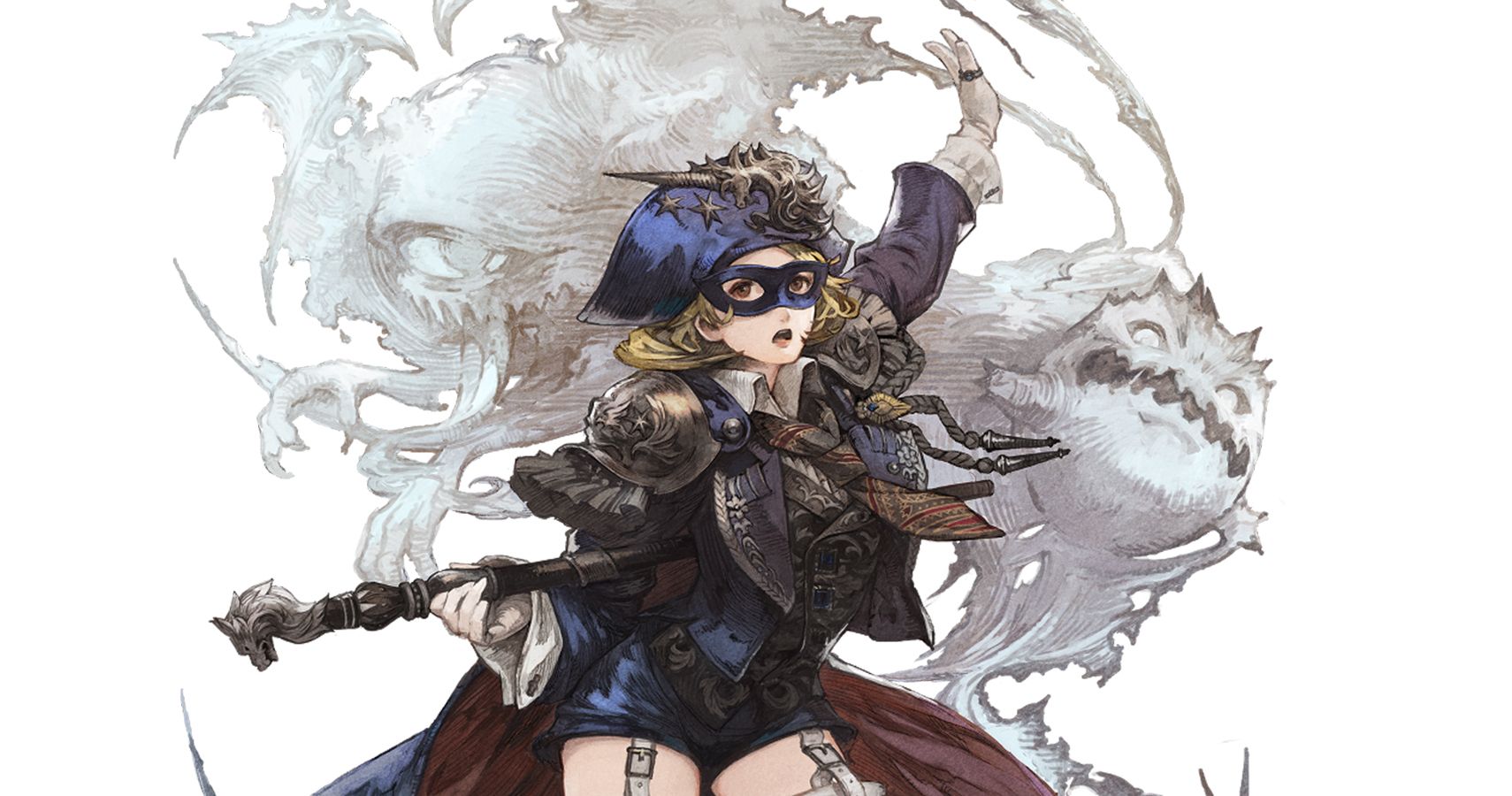 Game News
Rainbow Six Quarantine
Source: Read Full Article