Today is a day filled with DualSense news. After not hearing much about the controller following its release last year, the company today revealed two new colors – and is now announcing how several upcoming games will use the adaptive triggers and haptic feedback built into each gamepad.
Developers from Insomniac Games, Unknown Worlds, Bandai Namco, and more all revealed a few bits of info as to how their games will use the DualSense controller in new ways. Ratchet & Clank: Rift Apart, for example, will feature distinct rumble patterns for each gun, while also using "subtle cues" to make the game world come to life.
"For example, the simple act of picking up bolts from a defeated enemy is that much more satisfying when you feel a tiny impulse from each on in your hands, complemented by a subtle controller sound," Insomniac Games said. "Simply using the weapon wheel or scanning the map become more enjoyable when you feel a faint click as you highlight objects."
Other titles, such as Subnautica: Below Zero, will use rumble and vibration to help you pinpoint targets while using the Metal Detector tool. You'll also experience a bit of feedback when switching on a flashlight. Meanwhile, using the Drill Arm tool to search for resources will push rumble to its max.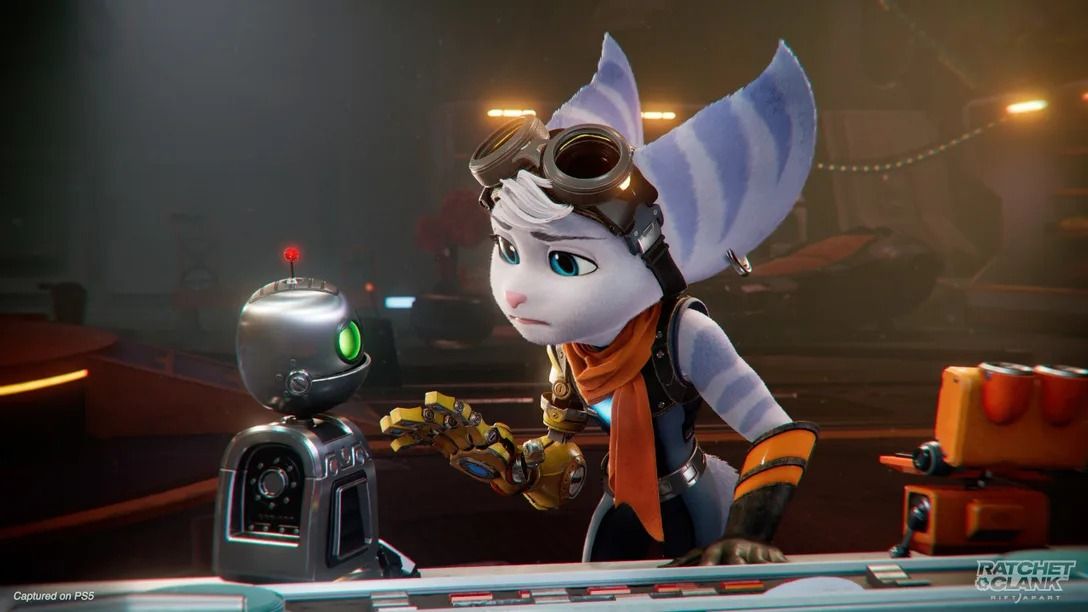 Life is Strange: True Colors also takes advantage of the DualSense's improved haptics, although it also makes liberal use of its new light bars. Depending on the action going on around you, you can expect to see various shades of reds, blued, and yellows exploding from the controller.
Other titles – including Kena: Bridge of Spirits, Returnal, Mobile Suit Gundam Battle Operation 2, Ghostwire: Tokyo, and Scarlet Nexus – rounded out the news by discussing a few of their DualSense features. Many of them will continue the trend of using different rumble patterns and trigger tension for different weapons.
To learn more about how these upcoming games – minus Returnal – will use the DualSense, you can check out the official PlayStation Blog.
Source: Read Full Article