It's time to show 'em what you're made of in Red Dead Online, as this week's update features bonus rewards for participating in the Harcore variation of Most Wanted, while Collectors can keep busy by scoring new bonuses with any treasures they may come across.
You'll need to do away with Ability Cards and consumables this week if you're hoping to showcase your gunslinging skills for additional rewards, as this week's Featured Series is none other than a Hardcore version of Most Wanted. You'll need to beat your opponents to the punch and take them out before they can do the same to you. As you do, your increasing rank on the online leaderboard will come with bragging rights, but will also put a pretty price on your head, making you a high-value target that other players will be seeking out. The Hardcore Most Wanted Featured Series is awarding 2X RDO$ and XP to all participants now through March 8.
If collecting is more your forte, you're also in luck. Any Collectibles found in Free Roam mode this week – excluding the Condor Egg – will reward you with double the amount of the usual Role XP. In addition, all Collector Free Roam Events are rewarding an extra 50% RDO$ bonus, along with boosts for both Character and Role XP. It looks like all of your hoarding is finally paying off.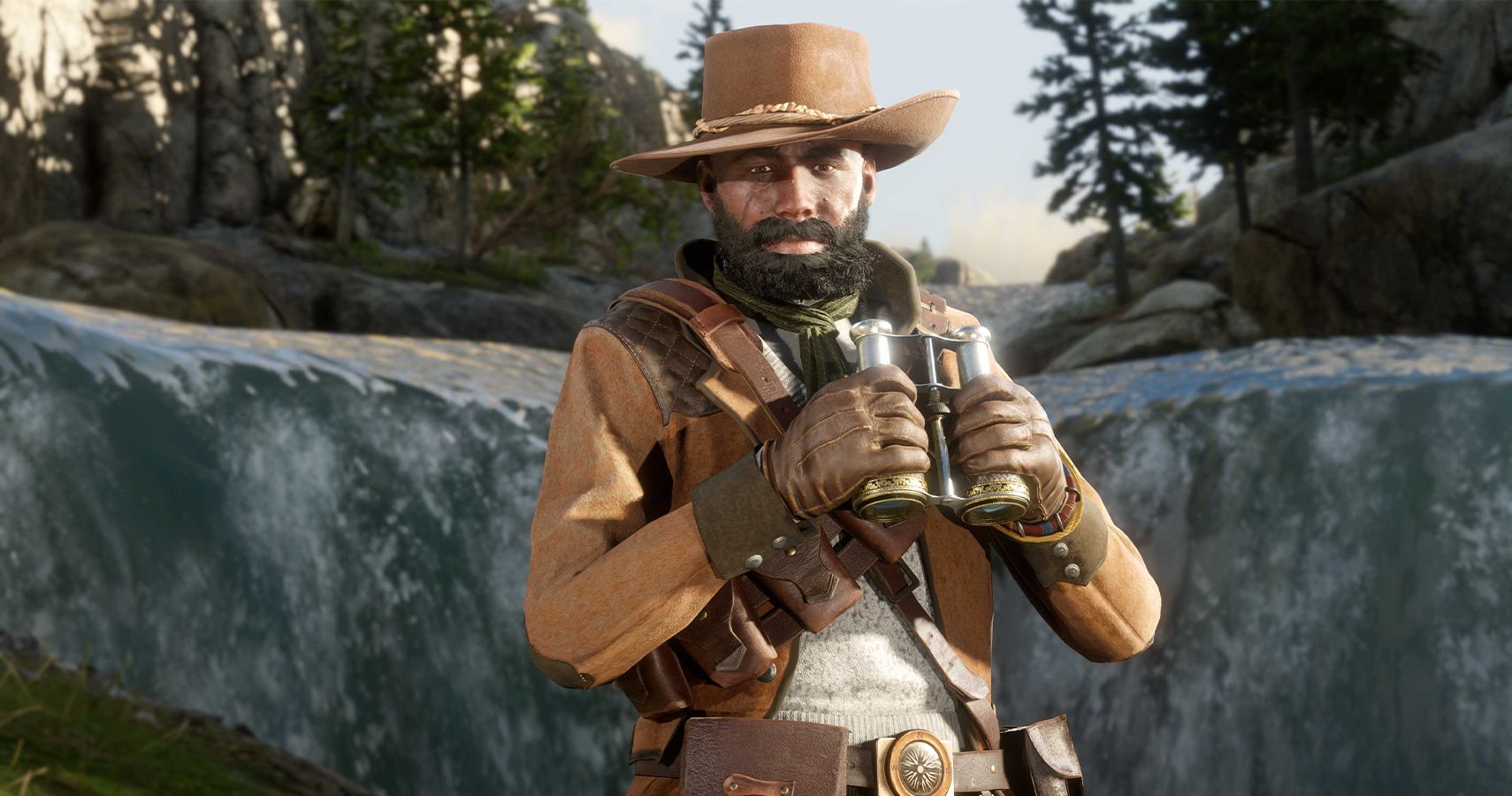 On a related note, completing the Deep Blue Collection will bring in an Offer for 30%-off a Novice or Promising Collector Role Item of your choice. All you'll need to do is collect and turn in the Tully Monster Fossil, Cephalopod Fossil, and Rock Bass to Madam Nazar, and you'll receive the offer.
Of course, you'll probably be traveling far and wide with all of the collecting you're going to be doing. Lucky for you, Fast Travel is free all week.
Finally, your ranking doesn't need to hold much weight this week, as rank requirements are being waived on Weapons offerings for Throwing Knives, Cleavers, Dynamite, Fire Bottles, Hatchets, Machetes, and Tomahawks. Rank requirements on all Pamphlets up to Rank 50 will also be waived in this week's update.
Other bonuses and limited-time items on offer this week include the following:
Boutell Hat

Furred Gloves

Macbay Jacket

Winter Shotgun Coat

Morales Vest

Shaffer Chaps

Darned Stockings

Calhoun Boots

Cossack Hat

30%-off the Pennington Field Shovel and Metal Detector, as well as Criollo Horses, Boots, and Vests

5 Gold Bars off the cost of Madam Nazar's Collector's Bag
As always, additional rewards are also available for connecting your Rockstar Games Social Club account to Prime Gaming.
Next: VR Turn-Based RPG, Demeo, Shows Off Tabletop Co-Op In First Gameplay Trailer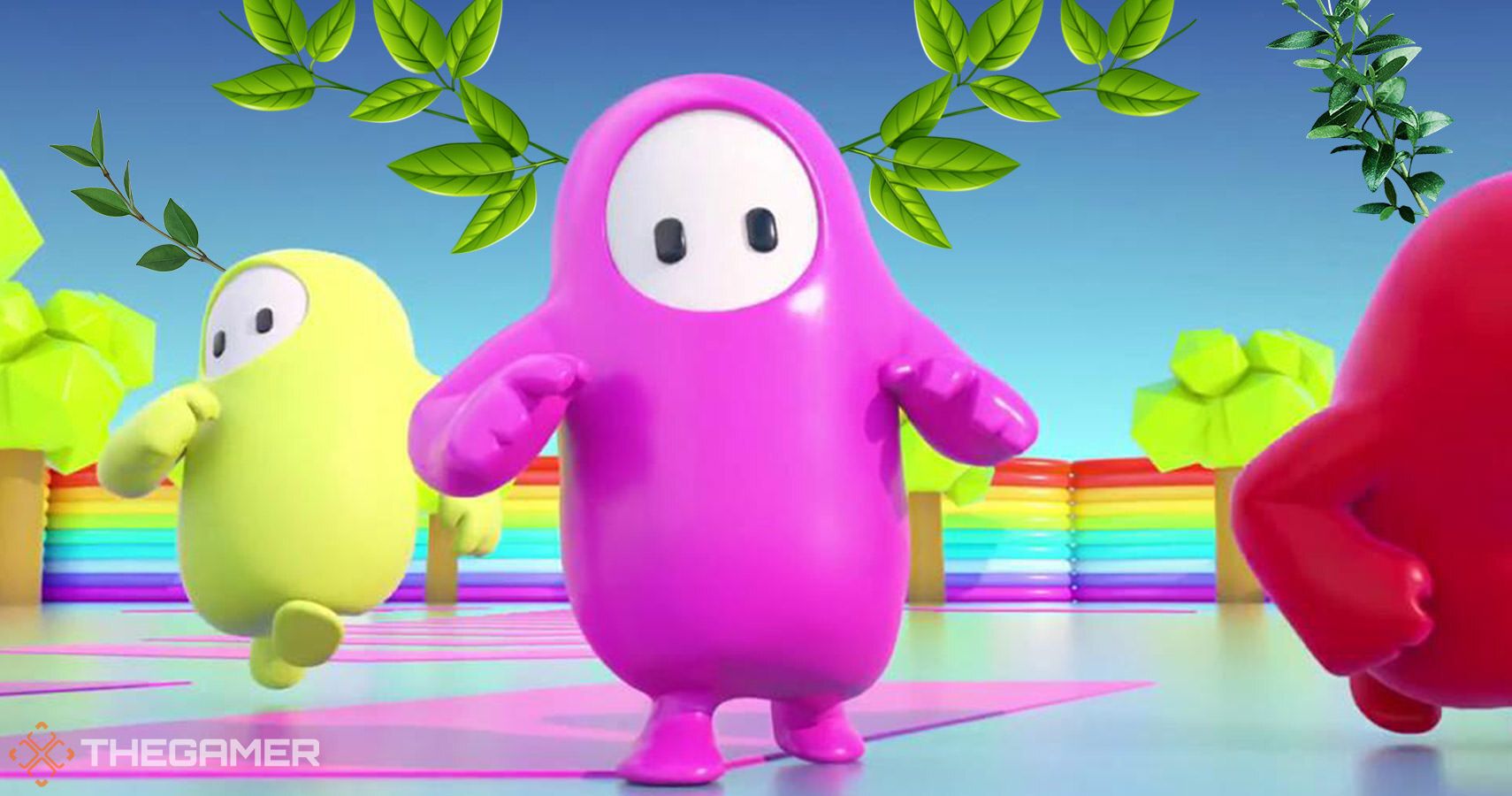 Game News
Red Dead Redemption 2
Red Dead Online
Sam has been writing for TheGamer since early 2018, earning the role as the Lead Features & Review Editor in 2019. The Denver, Colorado-native's knack for writing has been a life-long endeavor. His time spent in corporate positions has helped shape the professional element of his creative writing passion and skills. Beyond writing, Sam is a lover of all things food and video games, which – especially on weekends – are generally mutually exclusive, as he streams his gameplay on Twitch (as well as TheGamer's Facebook page) under the self-proclaimed, though well-deserved moniker of ChipotleSam. (Seriously…just ask him about his Chipotle burrito tattoo). You can find Sam on Twitter, Instagram, and Facebook as @RealChipotleSam.
Source: Read Full Article