A Reddit user did some research and realized that Marvel Studios plans to put out some kind of TV episode or movie every week from now until the end of 2021.
It turns out Martin Scorsese was right when he went on that whole rant about modern entertainment brands pumping out content, but that shouldn't stop Marvel fans from having a good time. If estimated release dates and season lengths are true, Marvel Studios has enough Disney+ shows and movies to keep us entertained all year. A Redditor called u/jedins lined it all up in a convenient spreadsheet.
The year kicked off with WandaVision, and the show will keep us theorizing into mid-March. The week after will take a break from narrative for a "making of" series about WandaVision. This behind-the-scenes look will be a tradition for each Disney+ Marvel series.
Thanks to the Super Bowl, we know that March be marked by the start of Falcon and Winter soldier, a more "traditional" MCU action experience. That show, and its accompanying "making of" series will take us to the end of April.
If we're lucky, and COVID vaccines have been distributed widely enough, Disney will keep to its May 7 release date for Black Widow. That will be the first MCU movie since Spider-Man: Far From Home came out in July 2019. Black Widow will give way to Loki's solo Disney+ outing.
From there, again assuming movie theaters will be open, Shang Chi will look to return us to summer blockbusters. Then What If? will take a break from live-action to put an animated spin on alternate outcomes for some of our favorite heroes. What If? will go on longer than the other series, so it won't be until the end of September that we return to live-action with Ms. Marvel.
Ms. Marvel will carry us into the holiday season where we will have to hope that Covid-19 doesn't become a seasonal thing. If things stay on track, the Eternals movie and Hawkeye Disney+ series will take us to the end of the year.
Seeing it all laid out like this can make one wonder if it is too much. There's also some Star Wars sprinkled in with Bad Batch, Boba Fett, and Mandalorian season three confirmed. Disney might be running these big franchises into the ground with overexposure. Or maybe fans will happily eat this up, ensuring Disney+ dominance for this year and more after.
Next: Why Star Wars Games Seem More Interested In Mandalorian Era Than Sequel Trilogy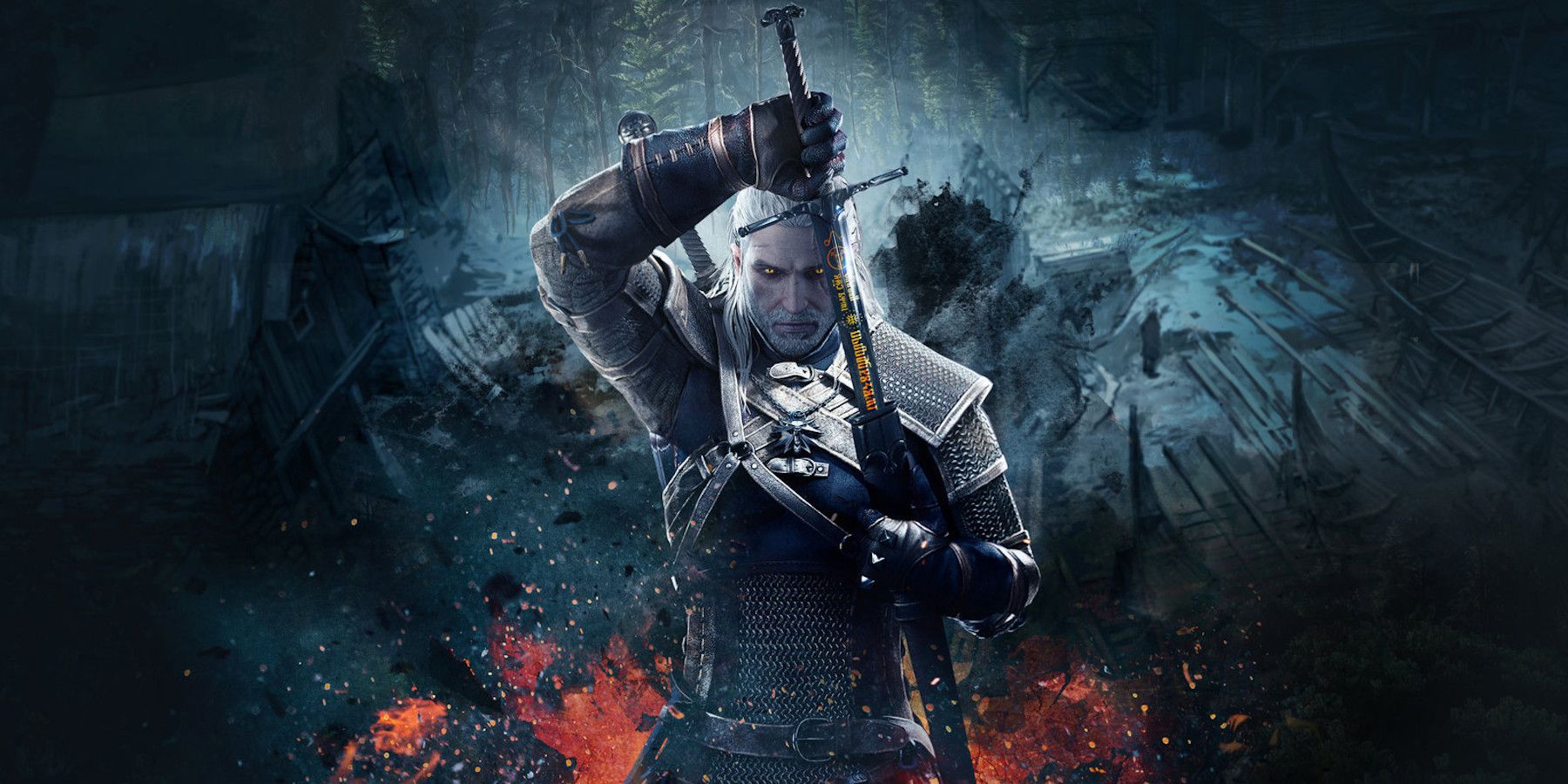 Sergio is the Lead News Editor for TheGamer. But usually he asks people to call him "Serg" because he wants to sound cool like the guy from System of a Down. He began as a convention reporter for FLiP Magazine and Albany Radio's The Shaw Report to get free badges to Comic-Con. Eventually he realized he liked talking to game developers and discovering weird new indie games. Now he brings that love of weird games to TheGamer, where he tries to talk about them in clickable ways so you grow to love them too. When he's not stressing over how to do that, he's a DM, Cleric of Bahamut, cosplay boyfriend, and occasional actor.
Source: Read Full Article