Last week, Bloomberg reported that Microsoft was eyeing PC video and gaming chat program Discord for a possible acquisition. The price tag of $10 billion seemed like a great deal considering Discord's ubiquity in PC gaming as the free chat program for gaming.
However, those talks have apparently come to an end. According to sources speaking to The Wall Street Journal, negotiations have "ended without a deal, though it is possible they could be rekindled in the future."
Discord had previously been looking for a potential buyer and even reached out to Amazon and Epic as suitors. Both declined Discord's offer to shack up, so now the company is exploring the potential for an initial public offering.
The pandemic has been awful for most of us, but it's been great for Discord. The company was valued at $7 billion at the end of December thanks to a huge spike in users, doubling its total user base in a single year. Compare that to companies like Capcom or 2K Games, two huge publishers that are valued in the mid $3 billion, and you get an idea for just how hot a commodity Discord is these days.
Microsoft is still on the hunt for more acquisitions, according to earlier reports. Recently the tech giant purchased Nuance Communications for a cool $16 billion, and of course, there was the Bethesda/ZeniMax purchase for $7.5 billion. Next might be Square Enix, which is rumored to be shopping around for potential buyers.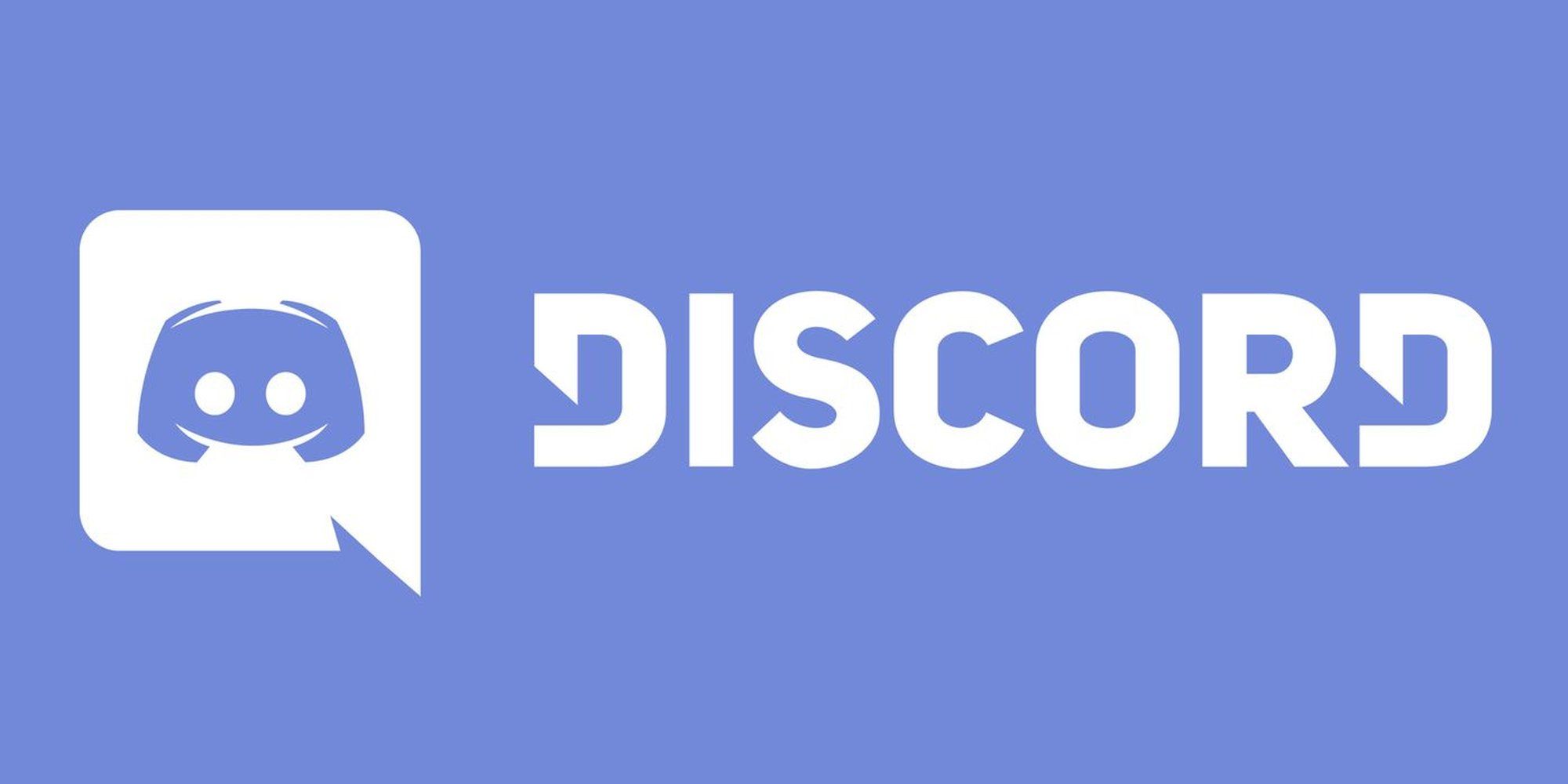 One company that is definitely on the rocks with Discord is Apple, which recently forced the chat program to block NSFW channels on iOS devices. Much like Tumblr two years before, Twitch was threatened with removal from the App Store for the potential for users to access explicit content if they were to go to certain channels.
Never mind the fact that Safari makes it way easier to access explicit content than Discord, which requires you blindly poke through channels in order to even find one marked NSFW. Apple phone and mobile users will just have to switch to Android.
Next: Overwatch Director Jeff Kaplan Has Left Blizzard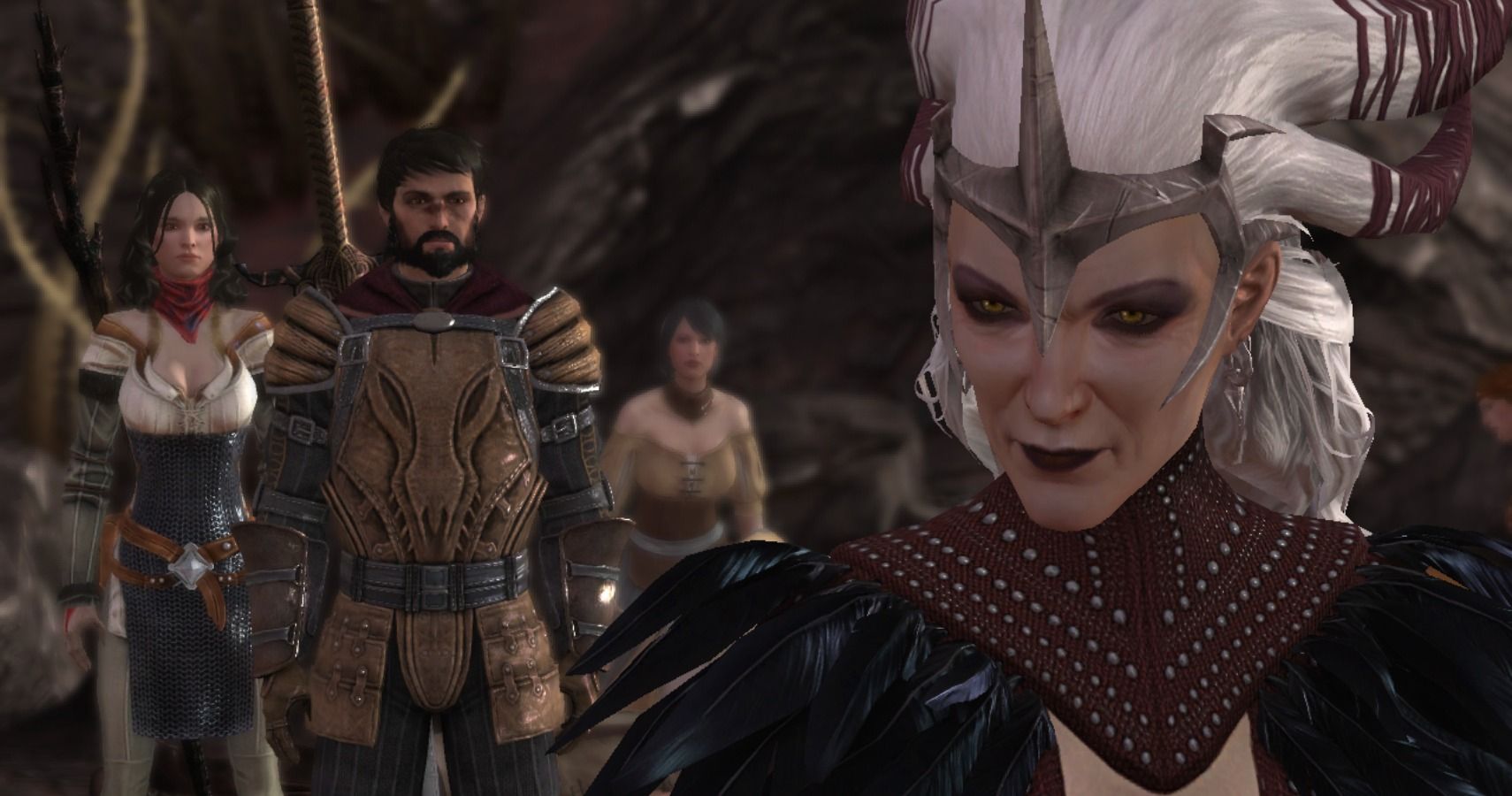 Game News
Microsoft
discord
Actually a collective of 6 hamsters piloting a human-shaped robot, Sean hails from Toronto, Canada. Passionate about gaming from a young age, those hamsters would probably have taken over the world by now if they didn't vastly prefer playing and writing about video games instead.
The hamsters are so far into their long-con that they've managed to acquire a bachelor's degree from the University of Waterloo and used that to convince the fine editors at TheGamer that they can write "gud werds," when in reality they just have a very sophisticated spellchecker program installed in the robot's central processing unit.
Source: Read Full Article