A recent market research report has found that video game revenue in the Middle East and North Africa (MENA) is set to grow rapidly. This growth is due to the popularity of free-to-play mobile games, increasing interest in the region from Western game studios and publishers, and local government support of the industry.
As first brought to light by GamesBeat, the Niko Partners report focuses on three key MENA regions, Saudi Arabia, the United Arab Emirates, and Egypt, dubbed the MENA-3 by Niko. The report estimates that by 2025, video game revenue from the three countries will reach $3.14 billion, up from $1.76 billion in 2021, and the number of players will rise from 65.32 million to 85.76 million.
Daniel Ahmad, a senior analyst at Niko explained some of the context surrounding the report. As for why it focused on these three markets in particular, Ahmad tweeted that the three countries represent a varied range of markets and spending habits.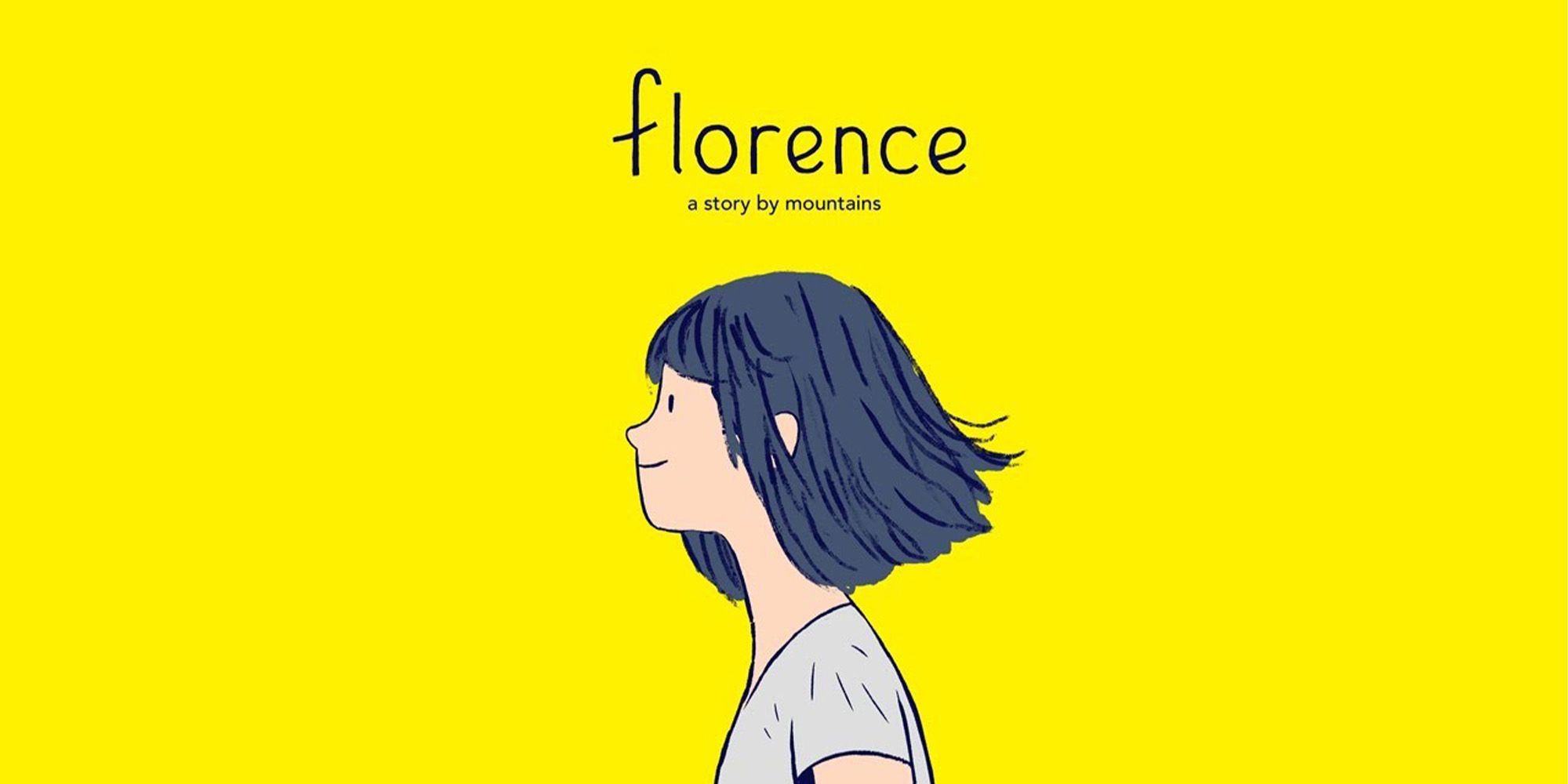 Ahmad also wrote that both Saudia Arabia and the UAE governments have created policies to encourage local game development as well as offices for international video game companies. This is the first report that Niko has done on gaming in the MENA region, and is indicative of the gaming industry at large recognising the importance of this part of the world.
Last year, TheGamer interviewed Onur Ergüney of Tpay Mobile, a company looking to make mobile gaming more accessible for players in the Middlea East, Africa, and Turkey. Mobile is currently the largest video game platform in the MENA-3, as the report notes, but consoles are due to see major growth in the coming years.
TheGamer also interviewed a number of Arab video game developers after a week of controversies surrounding Forza Horizon 5, Call of Duty, and Arcane. "It's harder to ignore the region," said indie developer Rami Ismail. With the amount of growth predicted by Niko, that statement is only going to become more true.
A properly funded gaming industry within the MENA region will help to ensure Arabs are portrayed in a more nuanced light than they have historically been. Hopefully, market growth in the region and government legislation attracting local developers will allow this industry to flourish.
Source: Read Full Article