Fans eagerly awaiting the release of Resident Evil Village have been able to try out the demo, which went live for some PS4 and PS5 players this weekend. Feedback seems overall quite positive, with the visuals in particular receiving a lot of praise.
However, if you've been able to have a go yourself, there's something you may have missed. PS5 players tinkering around in the options found a "motion camera sensor mode", which when selected enables gyro controls.
According to players, this mode enables all camera movement to be performed through motion controls. Curiously, despite the PS4 controller being kitted out to do this too, it is not available in the PS4 version of the demo.
However, its lack of PS4 implementation may be because it isn't quite ready, with PS5 users claiming it is poorly used at present. One player complains that there's no way to bind just some camera movement to the gyro controls, such as fine-tuning your weapon aiming. Annoyingly, it also completely disables use of the right analogue stick, so you can't utilize both control options at once.
Capcom have not commented on the feature or the reception to it, so it remains to be seen if this is likely to be available across all platforms at launch, and whether or not it's even in a finished state.
The demo that is currently available to PlayStation users runs for 30 minutes, and is currently only out for US fans. Players across Europe can get their hands on it this evening. The demo is also just one of the teasers that will be available before the game launches May 7. The second one, in which you can explore Lady Dimitrescu's castle, is set to go live next week.
Wondering when you can try out the demo for yourself? Check out our guide on when you can get a sneak peak of Resident Evil Village, based on your location and platform of choice.
Resident Evil Village is set to release May 7, on PS4, PS5, Xbox One, Xbox Series X, PC and Stadia.
Next: There's A Lot Of Untapped Potential In Kingdom Hearts Mods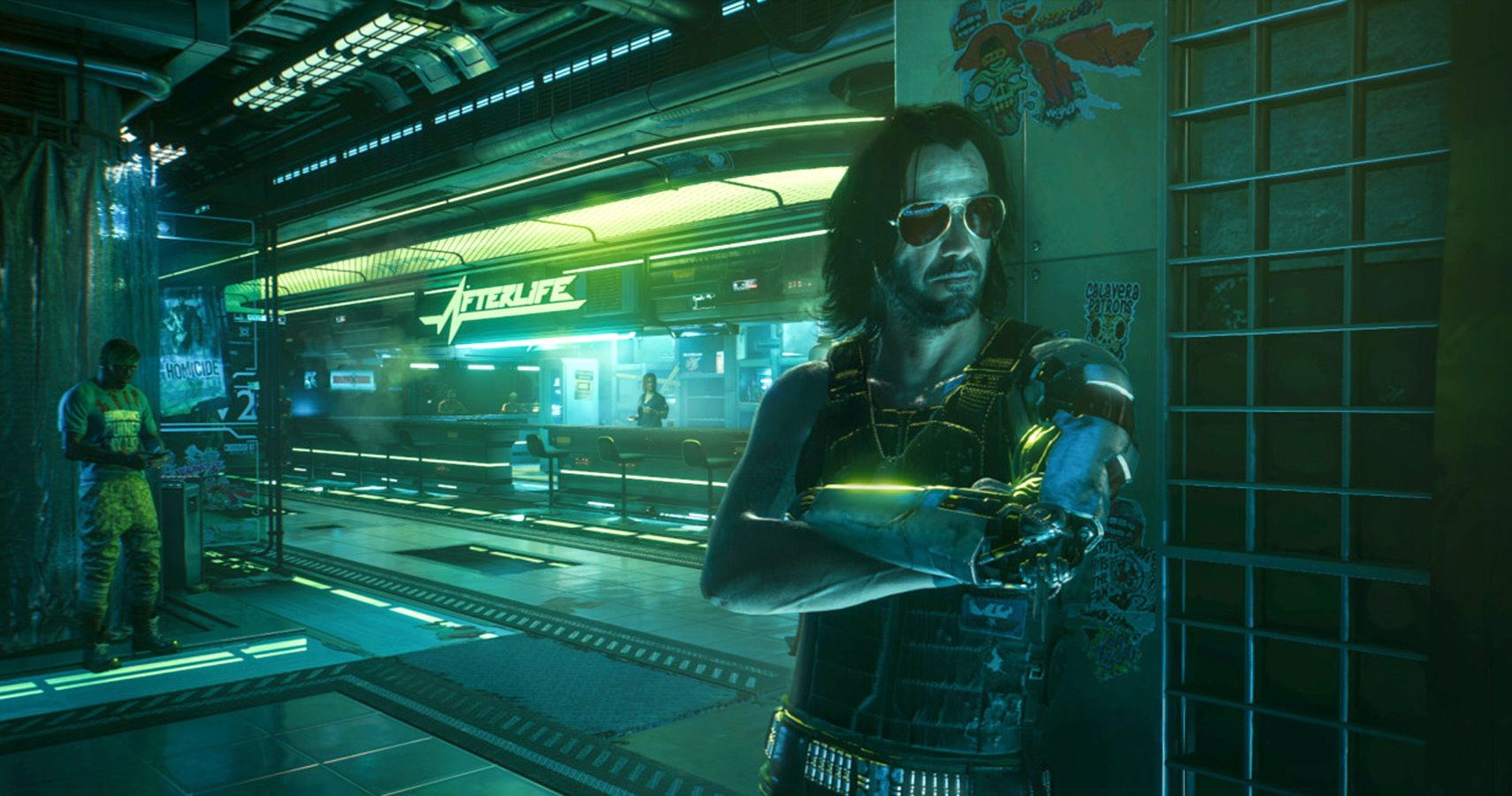 Game News
Resident Evil Village
Rhiannon spends her time writing, podcasting, and crying about how good Star Wars: Knights of the Old Republic II -The Sith Lords is online. She's worked in games media since 2019, and graduated from the University of Essex in 2020. You can find her on twitter @rhi_bevan for puppy pics and occasionally funny content,
Source: Read Full Article