Capcom has revealed why it doesn't wish to release Resident Evil Village during the holiday season later this year. The publisher believes that this release window no longer holds the vital importance it once did when physical media was all the rage.
GamesIndustry.biz spoke with Capcom's Kiichiro Urata and Stuart Turner about upcoming projects and its marketing strategy. Much of the conversation was dedicated to Resident Evil Village, which is launching on May 7. Last year's COVID-19 pandemic affected triple-A game release windows, but Capcom has long since stopped pushing back against the traditional Q4 festive season — and explained exactly why.
Capcom Europe CEO Kiichiro Urata said "the quiet seasons are the most convenient nowadays," as customers can focus on the publisher's game and not have to face the rigid choice of several major releases. That's why most of the company's big launches over the last generation have been concentrated during the first six months of the year. From there, the publisher can carry out effective promotions for every season and offer the best for a broad range of players.
European Chief Operating Officer Stuart Turner added that "the release date has ceased to play a big role in a project's success" at all. He said release day sales are still very important to the business, but in the last year it's become apparent that going digital has infinitely increased the life cycle of a product. Games no longer need to fight for a limited shelf space with hundreds or thousands of other games in the first few weeks.
Turner thinks a quality product brings in money much longer than several months after the initial launch. When looking at Resident Evil 7, Capcom sells over a million copies of it every year, even though it's been almost four years since its release.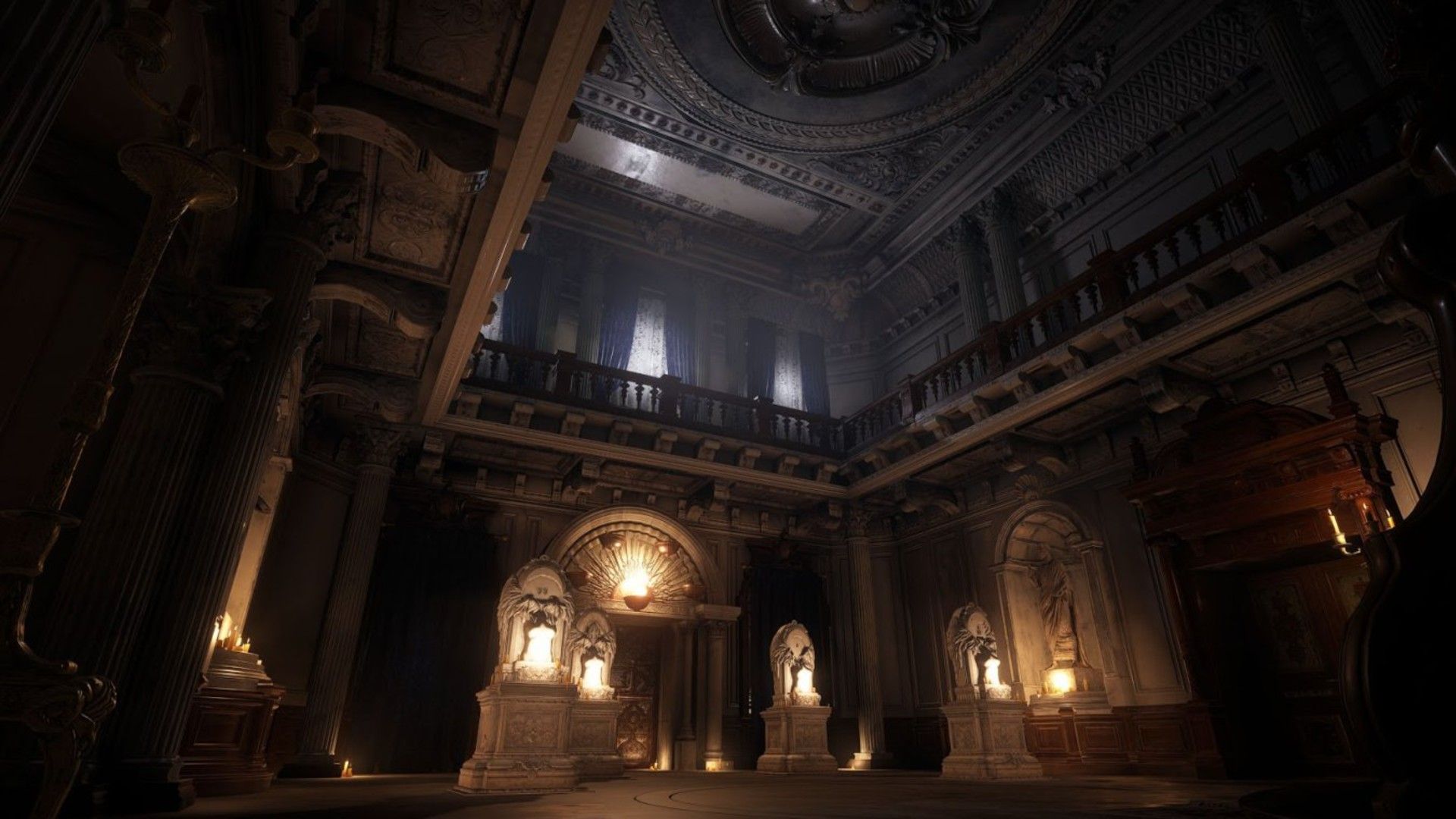 This year the Resident Evil franchise turns 25 years old, and Capcom has high hopes for Resident Evil Village, the eighth entry in the series. According to the publisher, the main goal was to make Resident Evil Village the best-performing Resident Evil title "both in terms of quality and sales figures."
Resident Evil Village is coming on May 7 to PC, PS4, PS5, Xbox One, and Xbox Series X|S. Recently, Capcom officially announced that the Resident Evil RE:Verse will have an open beta test on consoles and PC from April 7 to April 10.
Next: The New Resident Evil Movie Will Be Called Welcome To Raccoon City
Source: Read Full Article