There's a reason they call it Resident Evil Village, although there certainly appears to be a lot more to this "village" than just a few dilapidated buildings. That's according to the game's actual map, which just got revealed courtesy of IGN.
As you can see below, there seem to be four main locations in RE Village, including Castle Dimitrescu, House Beneviento, Heisenberg's Factor, and Moreau's Reservoir. We've already had a first look at Castle Dimitrescu a few months back, while we can only guess at the details for the remaining three.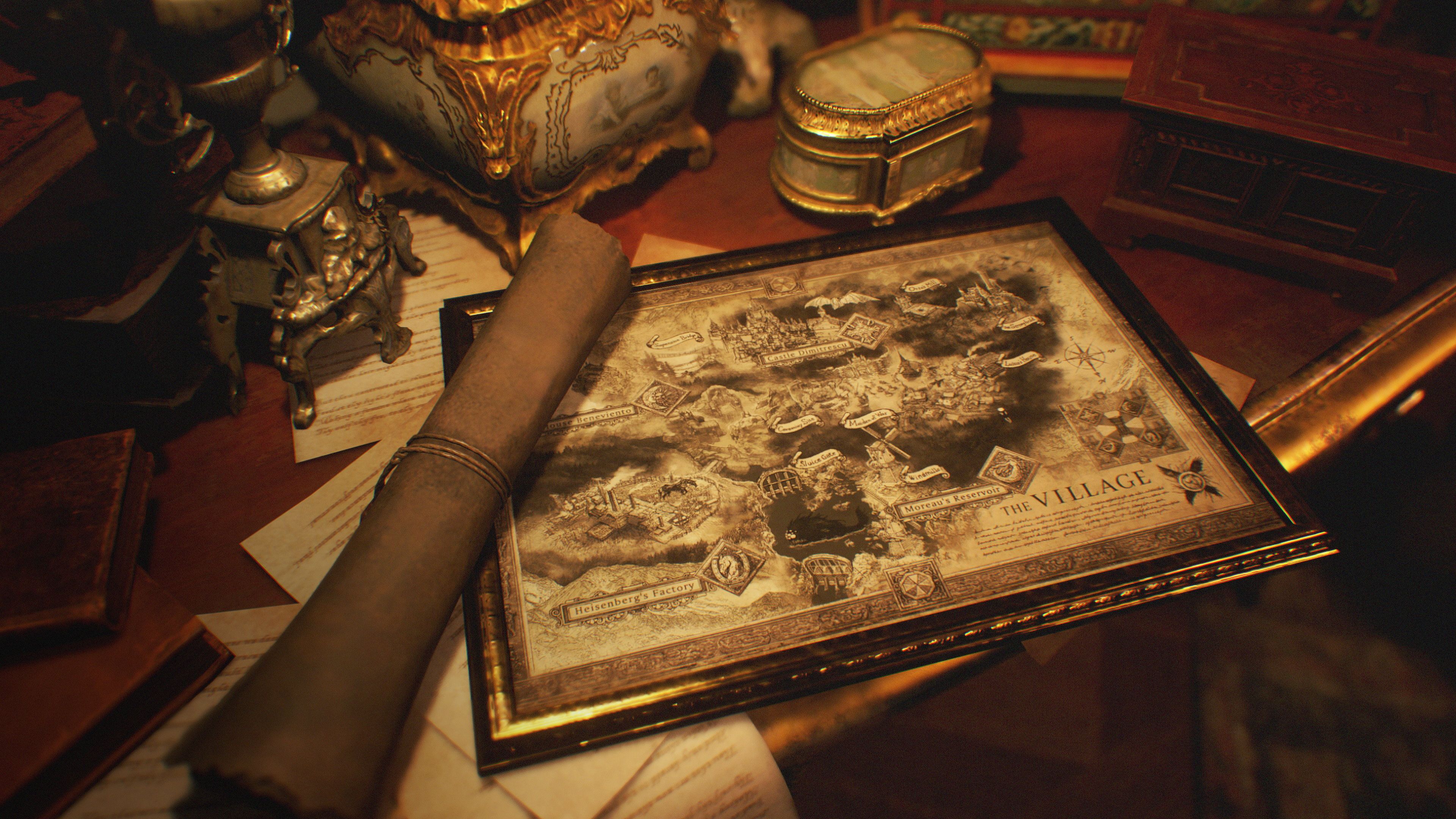 Moreau's Reservoir seems to be the easiest guess of the three thanks to the strangely apparent fish monster that's shown on the map. This seems to harken back to Resident Evil 4's lake monster, which saw Leon fend off a giant fish with an endless supply of harpoons.
House Beneviento seems like it might be some sort of religious monastery, while Heisenberg's Factor seems to feature a lot of horses–perhaps as a glue factory. That'd be totally appropriate for a horror game.
There are also several minor locations such as Windmills, Sluice Gate, The Stronghold, Maiden of War, and Ceremony Site. It seems likely that each will have some importance during Resident Evil Village's story, but we'll have to wait and find out what they could be.
And also what involvement Umbrella Corp might have. Note the Umbrella symbols at the top and bottom of the map.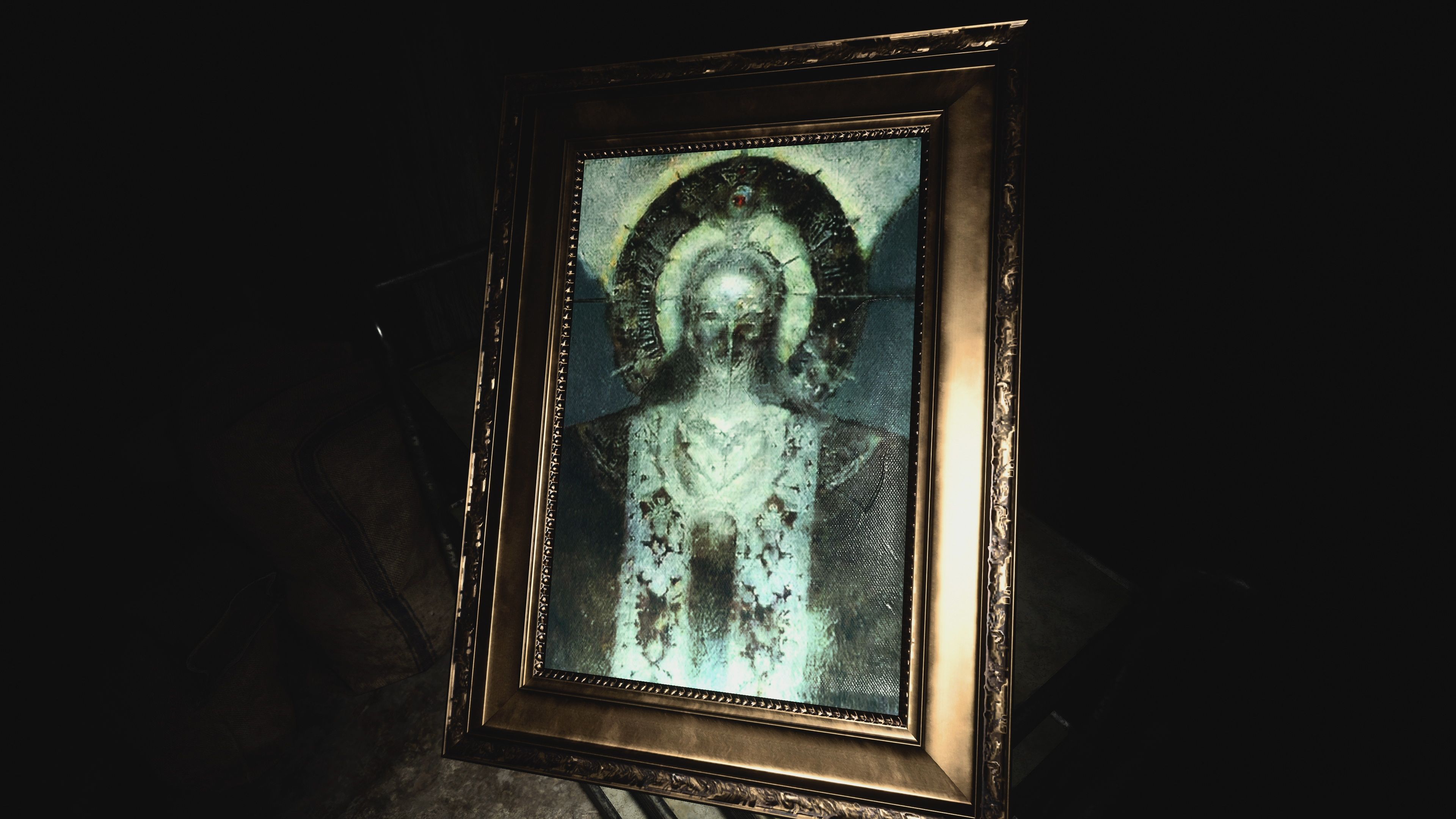 In addition to the map, IGN also gave us our first look at Mother Miranda, a character we've only heard named in earlier game footage. The painting that Capcop released seems to make Mother Miranda out to be a godlike figure, which explains why the villagers were chanting her name in an earlier trailer.
We can definitely link her to an earlier advertisement for Resident Evil Village as the mysterious mask-wearing figure, which might mean that Mother Miranda will be the big bad of the game.
Resident Evil Village arrives May 7. Tune in next week for a Resident Evil Showcase that promises yet more gameplay footage.
Next: Former God Of War Director Claims Sony Is Working On "A Response To Game Pass"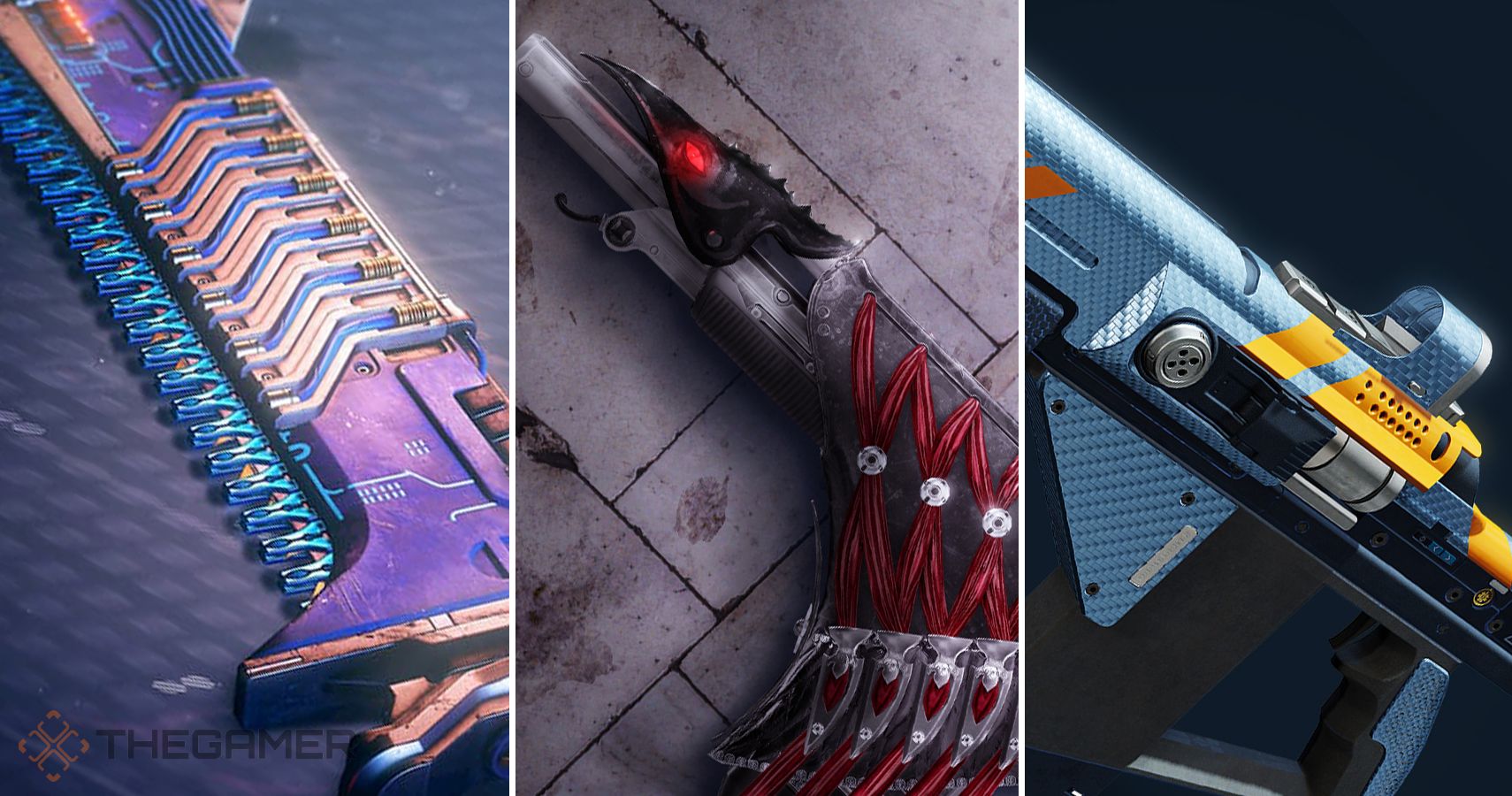 Game News
Resident Evil Village
Actually a collective of 6 hamsters piloting a human-shaped robot, Sean hails from Toronto, Canada. Passionate about gaming from a young age, those hamsters would probably have taken over the world by now if they didn't vastly prefer playing and writing about video games instead.
The hamsters are so far into their long-con that they've managed to acquire a bachelor's degree from the University of Waterloo and used that to convince the fine editors at TheGamer that they can write "gud werds," when in reality they just have a very sophisticated spellchecker program installed in the robot's central processing unit.
Source: Read Full Article