Titanfall Deluxe Edition's Steam launch was met with immediate backlash over serious audio issues that plagued gameplay. Respawn has since addressed those concerning issues which should now be fixed after relaunching the game.
Respawn dropped a surprise launch of Titanfall on Steam earlier in the month, which subsequently received an onslaught of negativity. A majority of players reported several technical issues within the game, including matchmaking fails and missing DLC map packs. The main problem, however, was severe audio issues that caused deafening static, and as you can imagine, customers were not pleased.
"Respawn/EA are basically selling us broken abandonware on Steam," Steam user Matoro Zeliph stated in a review. Other comments said that Titanfall's audio did not work 90% of the time and that restarting the game did not fix the static. More users stated that if Respawn managed to fix the unbearable issue swiftly, then they would change their negative reviews into positive recommendations. Understandably, Titanfall fans were not impressed with the surprise launch, after taking six years to arrive on Steam. YouTuber "flcnfghtr" shared their experience of the game's matchmaking issues, which can be seen below.
Luckily, Respawn was quick to tackle the audio issue and updated fans on Titanfall's Steam page. The developer noted that it had patched the game to combat the audio issues, and confirmed that relaunching the game should remove any static. Respawn also thanked fans for their patience and all seemed to be well again. The developer didn't mention the matchmaking issues, however, that some redditors believe is the work of a hacker. Redditor capn_hector said, "It's been going on for years and I just verified that it's still a problem." Many other redditors backed up the claim regarding a known hacker that had been deploying a script that would boot players from matchmaking.
In other news, Titanfall 3 is rumored to be in development. The news came from an Apex Legends content creator (a game that exists in the same universe as Titanfall) with an airtight reputation. Footage has also been discovered of a scrapped single-player campaign before Respawn decided to stick with multiplayer only.
More: On The Level: Titanfall 2's Effect And Cause Is A Mind-Bending Masterclass In Game Design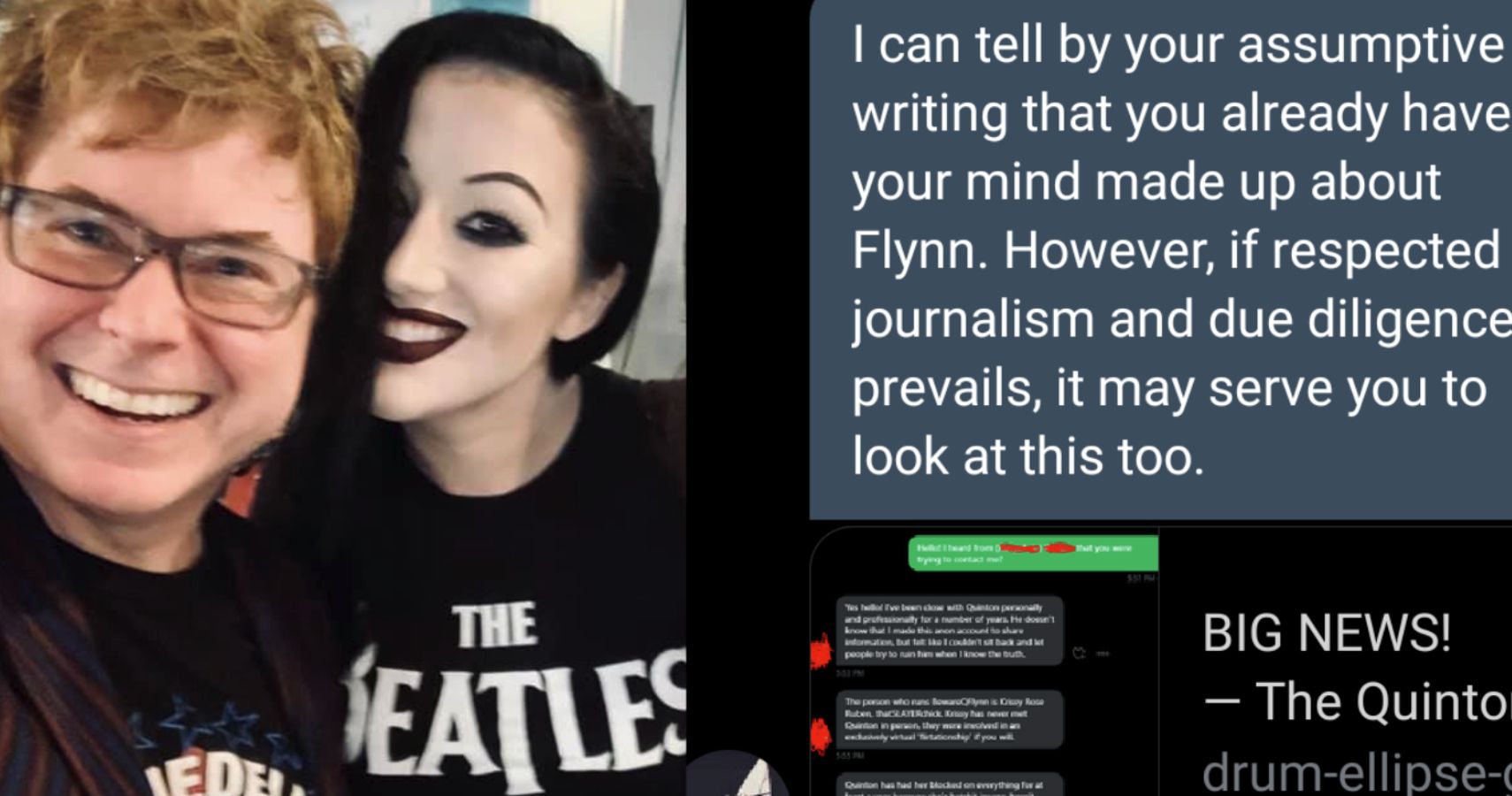 Jo recently got served a nostalgia trip playing Sony's Spider-Man, as it brought back the exhilarating feeling of web-slinging from the PS2 days. While the giddiness of gaming still remains, Jo has put the adult brain to good use by spending the last few years dissecting the games industry and marveling at its insides.
Source: Read Full Article