We would normally be just two days from the release of Returnal, Housemarque's upcoming roguelike shooter, but like many things during the pandemic era, delays happen. Now we'll be getting Returnal on April 30 after Housemarque gives the game a bit of extra polish.
To tide us over for a month and a half, Housemarque has released a brand new story trailer to give us a few more hints on the Returnal story. Or at least try to.
Honestly, there's a lot more gameplay in this "story" trailer than there is any story. This almost certainly indicates that Returnal's focus will be on fun combat, but it also likely indicates that there's very little left of the plot to give away without spoiling the whole game.
We know that the main character is Seleste, an "astro scout" that crashlands on the planet Atropos. She survives, goes out to explore the alien world in search of a mysterious signal, and then she dies.
Only she doesn't stay dead. Seleste somehow repeats the same crash over and over again, each time the world resetting with new dangers for her to defeat, new alien technologies to discover, and more of a dark past unearthed.
And we also know thanks to February's gameplay trailer that part of that dark past deals with Seleste's own personal trauma. After finding a very human house on a very alien world, she goes inside, sees a picture of herself, and then blacks out. That certainly has something to do with Returnal's big reveal, but we'll have to play the game to find out just what it is.
In the meantime, the trailer shows off more of Seleste's dashing and jumping abilities, as well as the various alt fires that she can collect to beat back the hordes of aliens that want to skewer her with a tentacle.
Housemarque promises "unlimited replay value" with returnal thanks to its procedural world with "thousands" of permutations. We'll crash, attack, die, and repeat when Returnal arrives on the PS5 on April 30.
Next: Microsoft's Xbox Auto HDR Feature Is Headed To Windows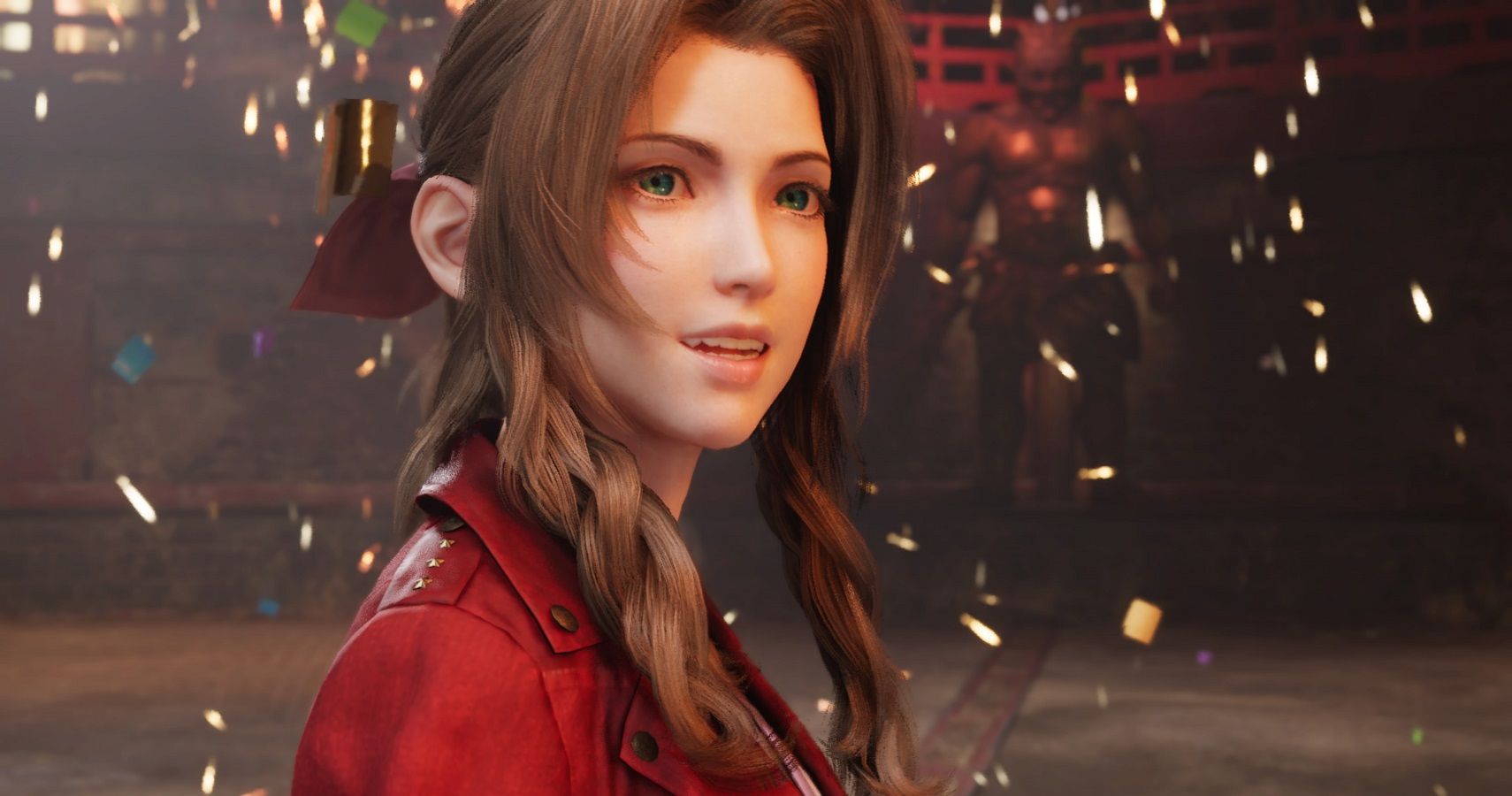 Game News
Playstation 5
Ps5
returnal
Actually a collective of 6 hamsters piloting a human-shaped robot, Sean hails from Toronto, Canada. Passionate about gaming from a young age, those hamsters would probably have taken over the world by now if they didn't vastly prefer playing and writing about video games instead.
The hamsters are so far into their long-con that they've managed to acquire a bachelor's degree from the University of Waterloo and used that to convince the fine editors at TheGamer that they can write "gud werds," when in reality they just have a very sophisticated spellchecker program installed in the robot's central processing unit.
Source: Read Full Article