Returnal, from developer Housemarque, is the intriguing, upcoming title for PS5 which emits Dead Space and Alien: Isolation vibes. The space shooter certainly has its horror elements and it has also been revealed that the title has a compelling asynchronous online mechanic.
Revealed during Returnal's new story trailer, the online feature – along with other aspects of the trailer – was dissected by narrative director Greg Louden within a PlayStation blog post. The director wanted to express Housemarque's goal to tell a "mysterious, layered, and haunting story", equipped with fast-paced action sequences and qualities from the roguelike genre. We already discussed the trailer's explanation of the game's "roguelikeness", but there is another aspect of the game that is particularly unique.
As protagonist Selene explores the expanse of Atropos – discovering alien civilization as she goes – one online mechanic will allow you to relive cycles that don't belong to your character. As the trailer demonstrates, Selene discovers the bodies of scouts throughout her journey. Much like the various "Xeno-archives" dotted throughout Atropos – which display holographic messages – these corpses can also display projections of other players' demise. Using the game's online system, your fellow players' last moments can be witnessed and at the end of the recap, you'll be able to choose between scavenging the body or avenging their death.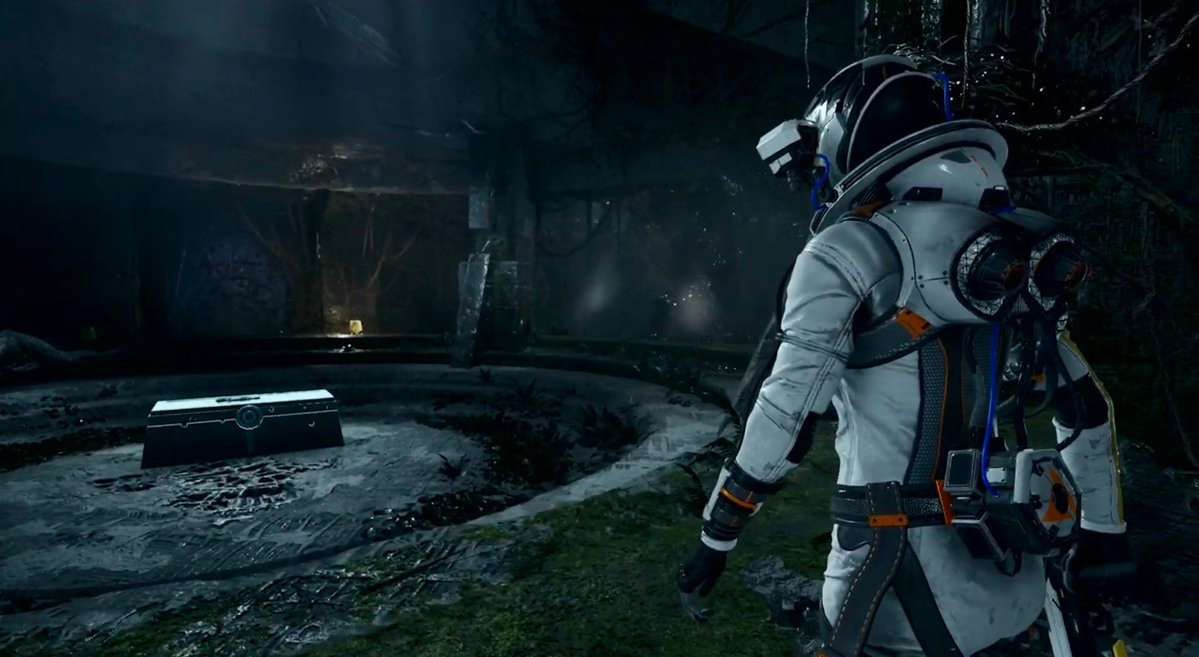 Similar mechanics from the Dark Souls and Assassin's Creed franchise come to mind when avenging other players, but Returnal offers the controversial option to loot their remains too. If you choose to avenge them, however, certain events will be triggered for you to conquer, which could involve your Selene reliving other players' final moments. If you manage to succeed in these ordeals – where they ultimately failed – it may fulfill your revenge and possibly give you handsome rewards too.
Despite being given a March 19, 2021 release date by Sony at this year's virtual CES, Returnal then got officially delayed to April 30. This delay was enforced in order to give the team more time to "polish the game", in light of Cyberpunk 2077's failed launch. CD Projekt Red's shortcomings have made developers and publishers wary of releasing projects too soon, but the fans don't mind waiting a little longer for better results in the end.
Source: Read Full Article