During the Resident Evil Showcase on Thursday, Capcom announced a new multiplayer experience set within the Resident Evil universe called Resident Evil Re:Verse that will launch alongside Resident Evil Village this May. This game lets you take control of one of several popular characters throughout the Resident Evil series in four to six-player deathmatches. These matches then take place in previously seen locations in the franchise like the police station from Resident Evil 2.
You may be questioning how a location as cramped and compact as the police station is big enough to host fast-paced, chaotic deathmatches with multiple characters. It turns out that the models for all the characters in Resident Evil Re:Verse were slightly shrunken so players can move around freely in areas that were originally very cramped.
As Alex Donaldson points out on Twitter, the best place in the Resident Evil Re:Verse trailer to see the shrunken models is in the room with the big "Welcome Leon" banner attached to the ceiling. The characters running around in this area are just a bit taller than the desks meaning that either every Resident Evil character is coincidentally very short, or that their models have been made smaller.
It's a creative solution for sure, one that will probably save a lot of time and allow the use of pre-existing locations, but it will likely do very little to persuade skeptics that this isn't another quickly put together multiplayer mode to help drive pre-orders. The reception to Resident Evil Re:Verse has not been positive, and it only takes a brief glance at the game trailer's YouTube comments to make that clear.
However, the reception to Resident Evil Village has been very positive. In case you missed the showcase, the game finally got a release date as well as confirmation that the game will be playable on last-gen systems. Resident Evil Village will launch on May 5 and will be available on PC, PS4, PS5, Xbox One, and Xbox Series X. Capcom also announced a standalone demo called The Maiden, exclusive to PS5, which you can go download right now.
Next: Mass Effect 2's Jack Was Originally Pansexual, But Non-Straight Romances Were Cut Because Of Fox News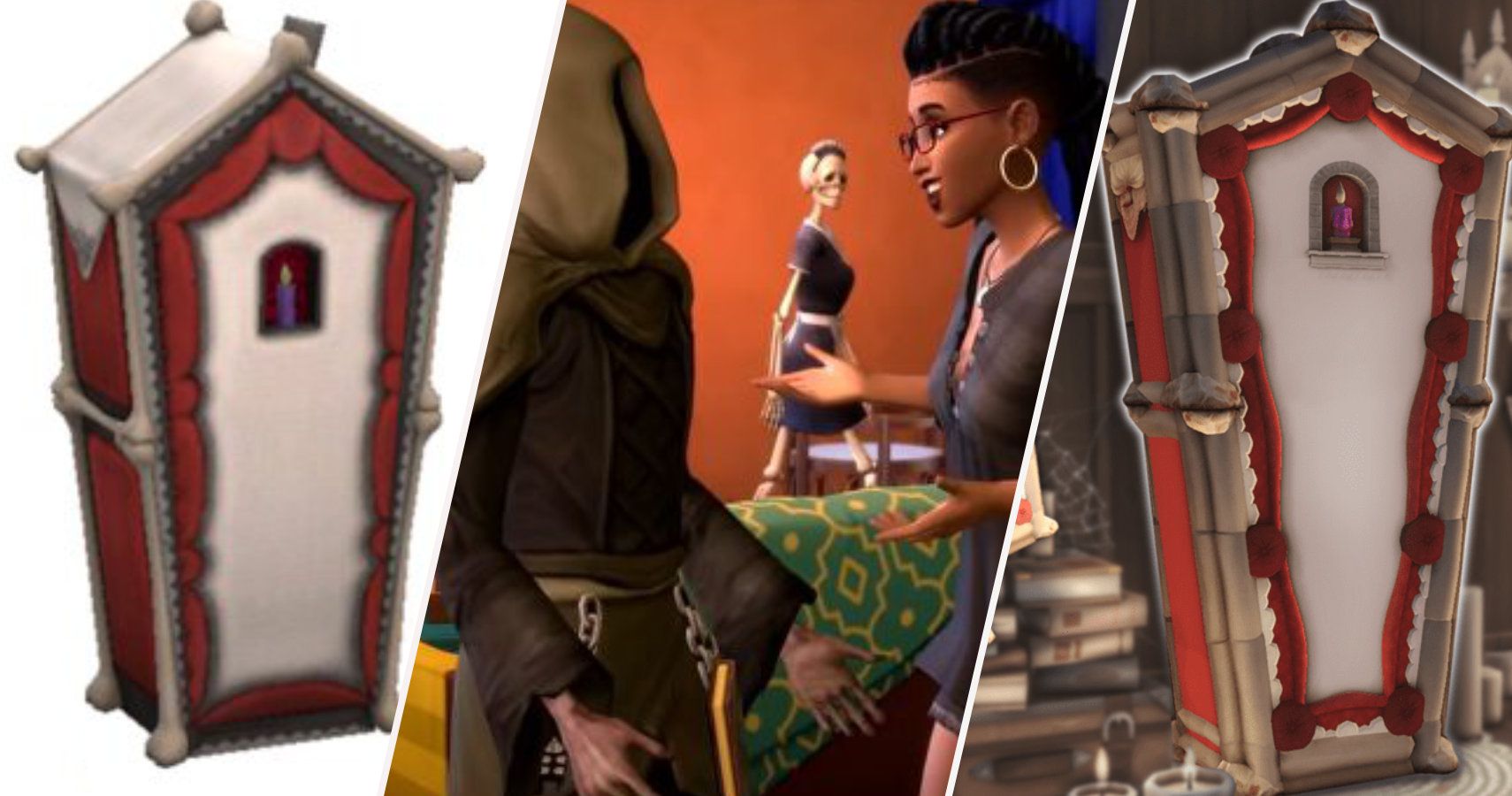 Source: Read Full Article