Developer Rayark is about to release its classic rhythm game Deemo Reborn for iOS and Android on December 17. The title will be available for $2.99 and brings the game's 3D makeover to the small screen.
Initially launched in November 2019 on PS4, Deemo Reborn received a PC port via Steam almost a year later back in September. Korea recently rated the game's Nintendo Switch variant, however a western version is yet to be announced. The PS4 variant can be enjoyed in either TV or VR mode, adding another layer of realism to the 3D remake. Equipped with new gameplay and more than 60 magical songs (old and new), prepare to lose several hours as you enter the game's storybook world.
Deemo Reborn not only allows you to play piano in a fairy tale world, but it also threads a touching story through its narrative. Falling from the sky, a girl encounters Deemo – a Jack Skellington-type figure – in the world of Treehouse. Heavy with the weight of her lost past, the girl is introduced to Deemo's piano skills, which, up until now, has been the only source of comfort to the creature. The game's narrative is spawned from this chance meeting, and is backed by an excellent soundtrack.
In addition to its rhythm game mechanics, Deemo Reborn is also a puzzle game which offers head-scratching challenges. There's also an ancient castle to explore, where you can discover lost sheet music in its dark recesses to expand the courtyard's mystical tree. As you progress through Deemo's enchanted environments, new locations and storylines will unlock and unravel the narrative's mystery. The promotional banner for Deemo Reborn has a fairy-like quality to its aesthetic, reminiscent of Ballonlea in Pokemon Sword and Shield, except the vibrant colors have been replaced with sepia tones.
At the start of the year, we thought that rhythm games should make a comeback on the Nintendo Switch. This genre was alive and kicking when Rock Band and Guitar Hero were in the spotlight, and while Taiko no Tatsujin is a never-ending blast on the Switch, we want more to jam to.
More: Best Rhythm Games For Newbies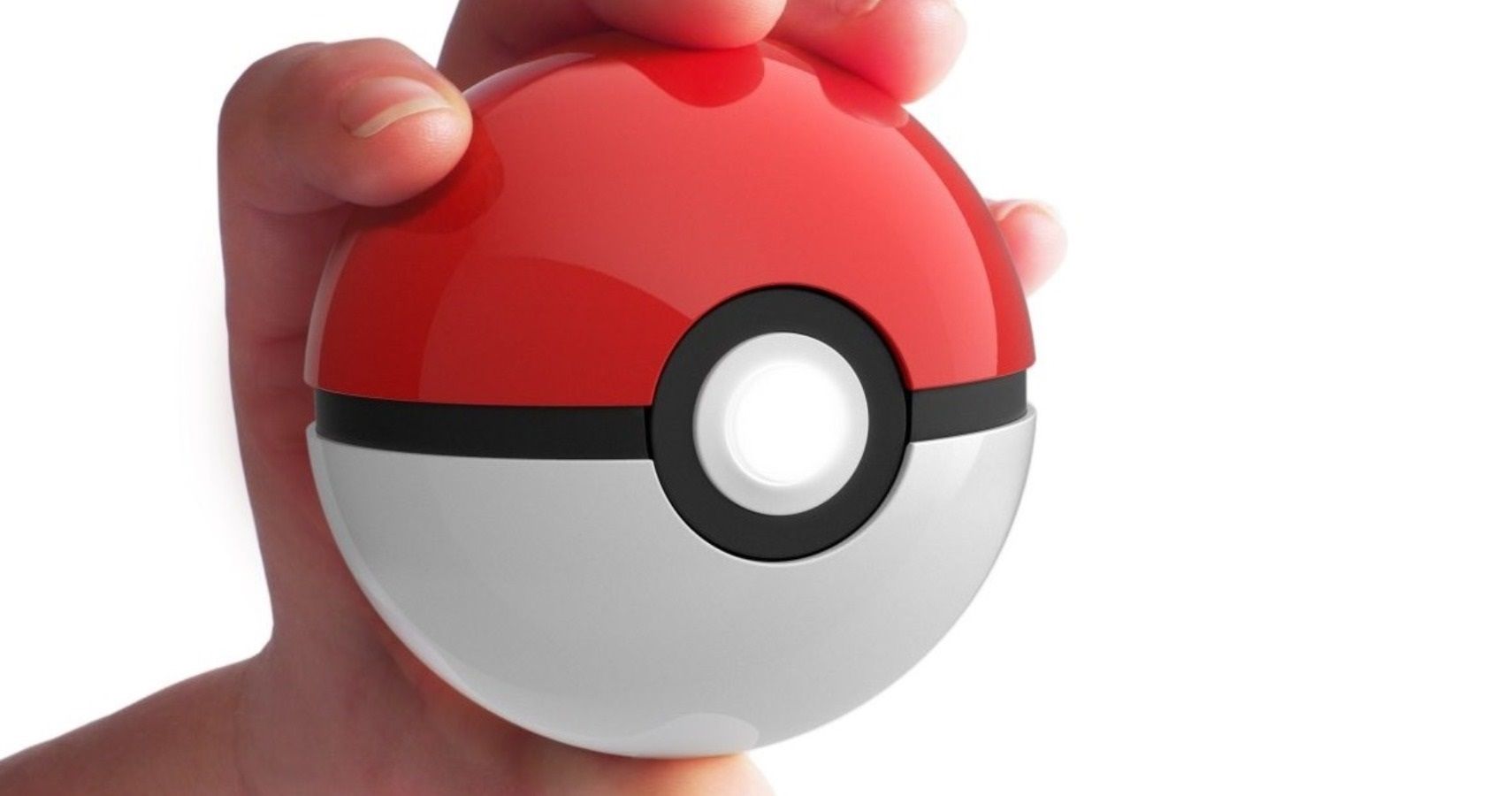 Game News
Mobile
Android
iOS
Jo recently got served a nostalgia trip playing Sony's Spider-Man, as it brought back the exhilarating feeling of web-slinging from the PS2 days. While the giddiness of gaming still remains, Jo has put the adult brain to good use by spending the last few years dissecting the games industry and marveling at its insides.
Source: Read Full Article