A series of now-deleted tweets have landed PlayStation and former England football star Rio Ferdinand in hot water. The football pundit posted a number of partnered ads but the UK's Advertising Standards Authority decided he didn't adequately identify the tweets as ads.
Thanks to Eurogamer we know what was in the tweets. There was a video showing Ferdinand talking about the upcoming Champions League Final between Liverpool and Real Madrid, with the caption, "Here's who I think will be taking home the [trophy emoji] … Class Day down at #PlayStationHouse ahead of the #UCLFinalv … @PlayStation #PlayStationPartner."
Now, the #PlayStationPartner tag may seem like enough to most people, but not to the Advertising Standards Authority, which stated, it was not a sufficiently "clear acknowledgment of the commercial relationship between Mr Ferdinand and Sony." It "concluded that [the tweets] should have been clearly labelled as ads, and we therefore concluded that they breached the Code."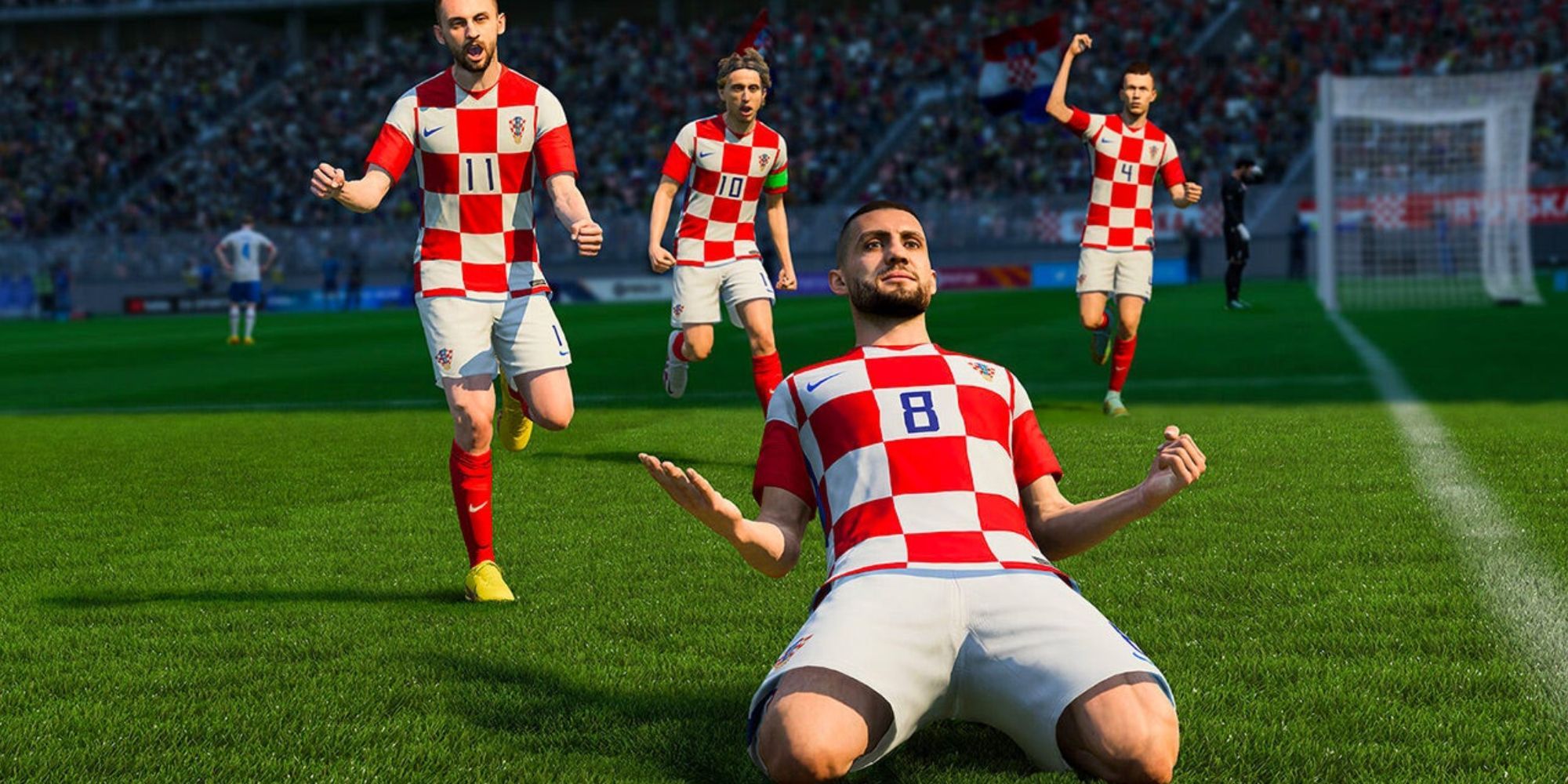 Sony is not going to be happy about this, as now those ads can't be used again, meaning Sony is going to be out of pocket. It can maybe recoup the money it paid Ferdinand, but the production cost of that video is sunk. There were also pictures of Ferdy at PlayStation House taking part in a social event for influencers advertising the Champions League Final.
PlayStation argued that it told the footballer's team to make sure it included #ad in the tweets in order to comply with these rules, but Ferdy's team said their contract only stipulated they needed to include #PlayStationPartner. Sony also added that the video had PlayStation and Champions League logos on the screen throughout the runtime, and that as Ferdinand was being interviewed by a pro gamer, it was clearly a collaboration and not something the footballer had made independently.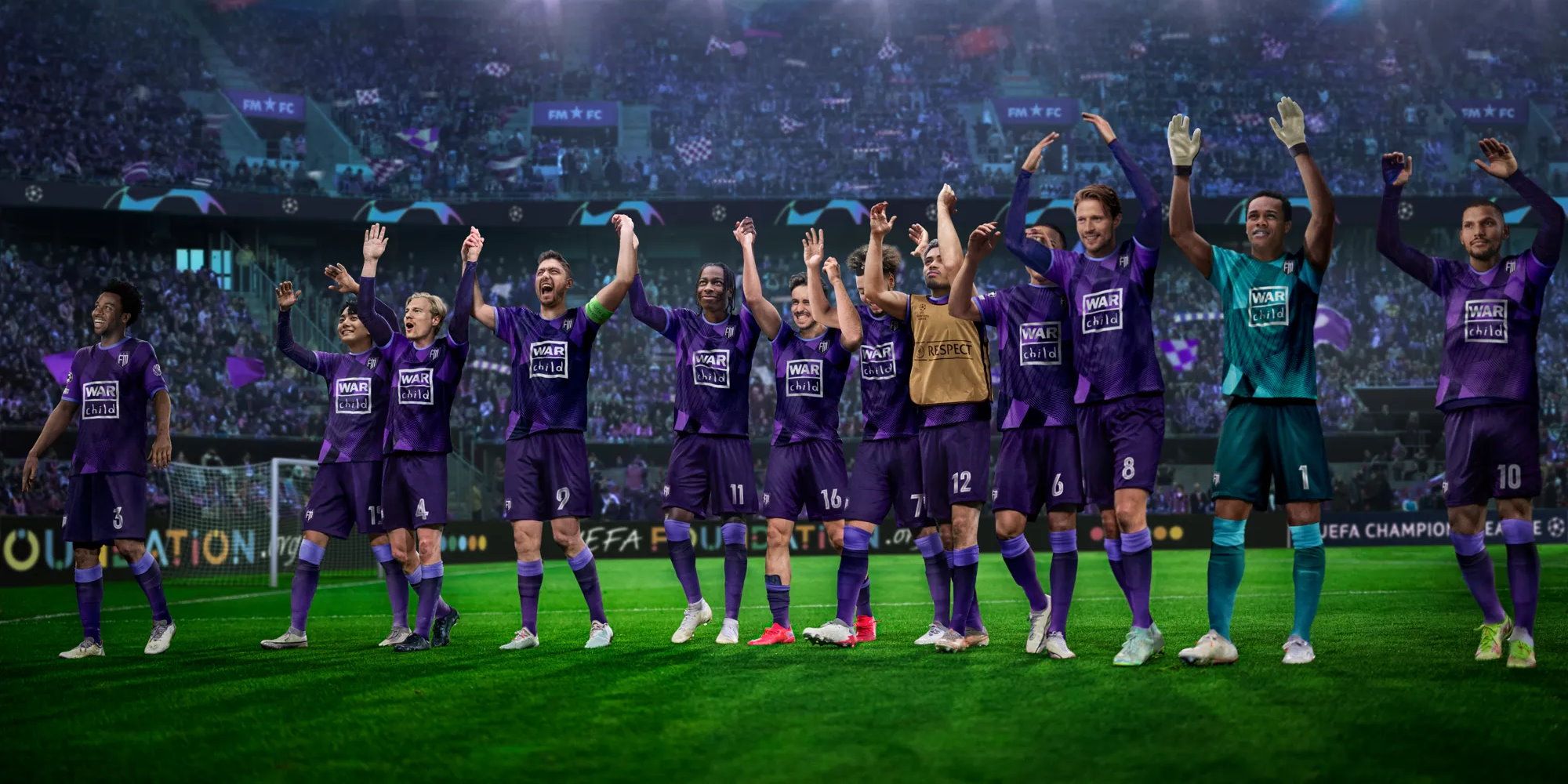 It does seem a little extreme for the ASA to not accept this as enough, but considering how many people look up to footballers, it's important that they know with 100 percent certainty when they're doing a sponsored ad or when they're posting about something they truly believe in.
It's become common practise on social media for influencers and celebrities to include #ad to ensure they comply with global advertising standards and don't get accused of misleading their followers. As a lot of influencer following is built on parasocial trust, it can be highly damaging to someone's reputation to not mention when something is in fact a paid promotion rather than an honest slice of life.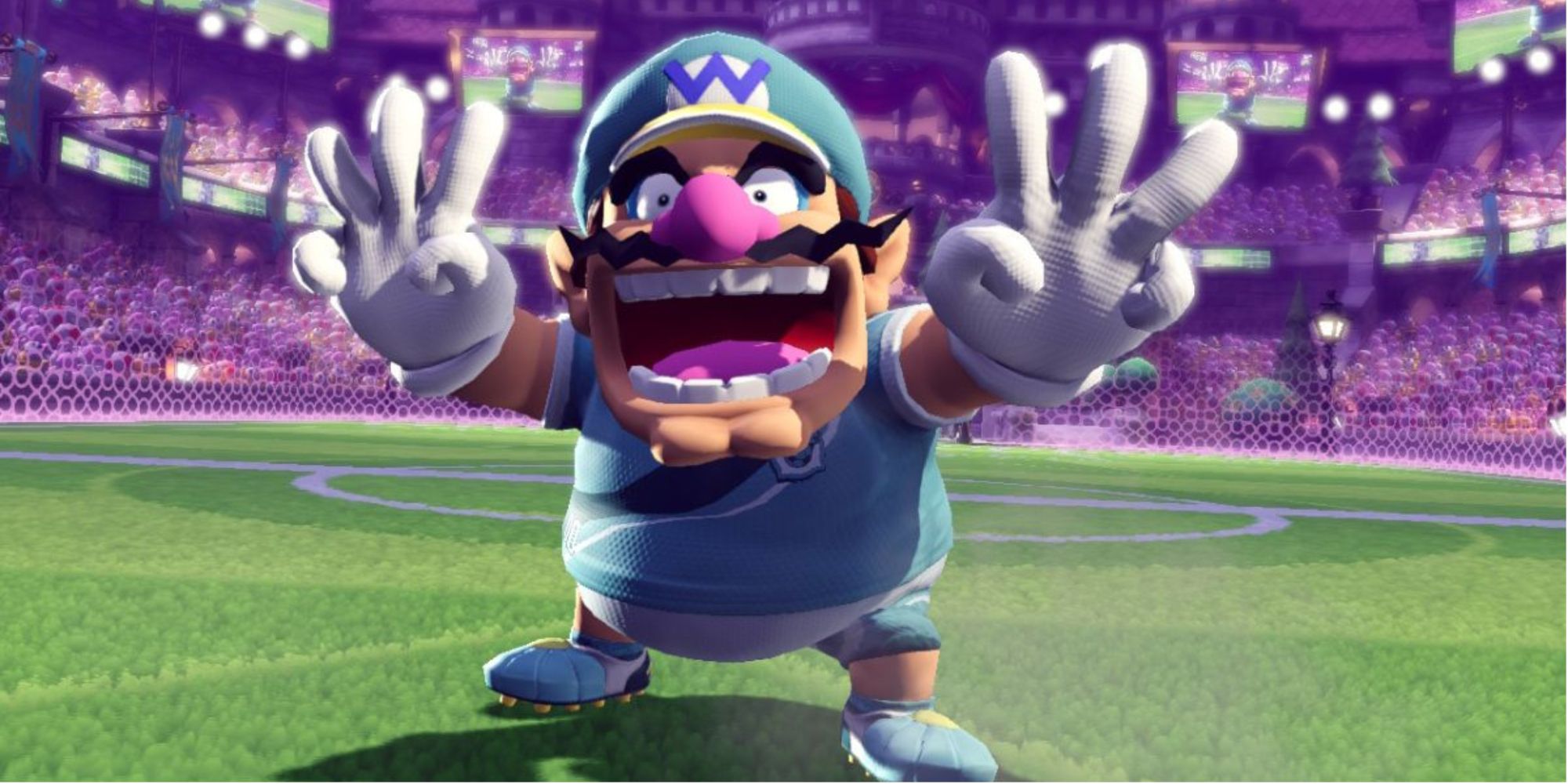 It's not just Ferdinand and PlayStation who've had a slap on the wrist recently. Fortnite developer Epic Games has just agreed to pay over half a billion dollars in fines for design issues in the game that led to kids having their data taken without a parent or guardian's consent, and saw many players misled by confusing in-game payment systems.
Source: Read Full Article