Following a recent settlement, Riot has offered a public statement on its sexual harassment lawsuit. While the blog post does insist that the company has already made improvements since 2018, it does offer some insight into what the company will do going forward – and it's full of a lot of gaming lingo, for some reason.
Towards the bottom of the post, which goes over the companies wider strategy for 2022, Riot Games CEO Nicolo Laurent says that management will "refocus" staff's commitments to doing "the right thing for the players". He also says that the team will "take responsibility for our past", and will seek to improve diversity within the workplace.
"As we shared with Rioters, three years ago, Riot was at the heart of what became a reckoning in our industry", Laurent explains. "We've come a very long way since then—in our workplace, our processes, and our leadership."
"Given the ambitious goals we have for the future and the tens of millions of dollars we'd spend each year on lawyers to help resolve these cases—money we'd rather pay to the women in the class and to invest in Riot's future—it became clear during these past several months that the best outcome for everyone would be to come to a final resolution".
Despite the wording, many of the millions that went into the lawsuit will indeed go towards the women of Riot. $80 million of the $100 million settlement will go towards those affected. The lawsuit dragged on for three years, as Riot's original settlement of $10 million was rejected for being too low. Having spent so much time and money dodging the compensation that the women affected and the State of California's Department of Fair Employment felt appropriate, Riot definitely has a task on its hands in convincing workers that these moves are sincere.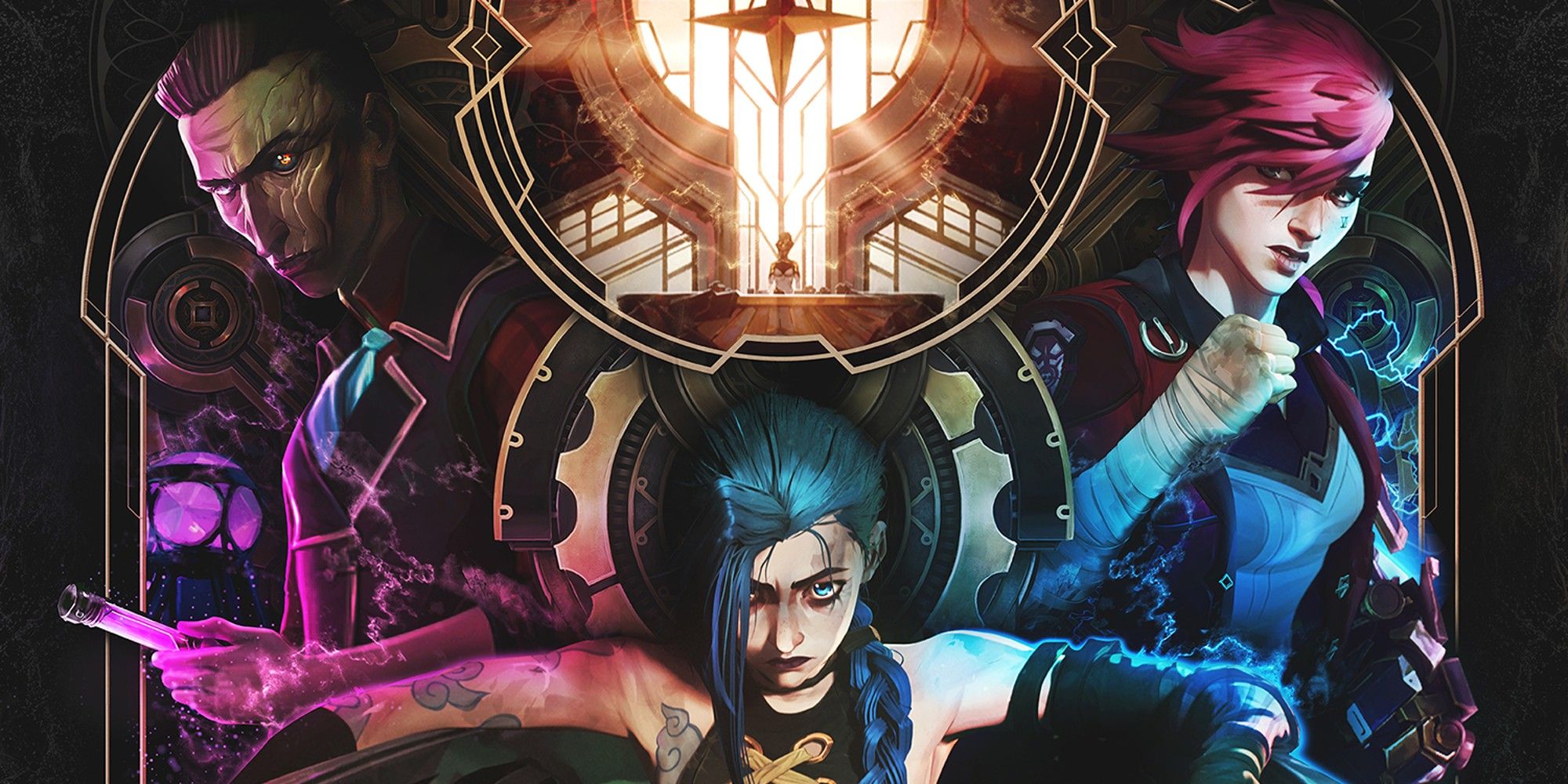 However, Laurent didn't just use the opportunity to address the lawsuit. Earlier in the post, he discusses the entire plan for 2022, making it clear that Riot's priority is pleasing the fans of its games.
"We'll always make games. But we also increasingly think that's an outdated way to categorize us", Laurent says. "We don't want to be defined by the things we make, we want to be defined by the people we make them for. Put differently, we prefer to think of ourselves not as a games company but as a gamer's company."
"Looking at the next few years, sure, we'll launch other games, there will be Arcane Season 2 (+?), and a bunch of surprises."
For Riot Games' full statement on the lawsuit, you can read the separate blog post here.
Source: Read Full Article