Rocket League is taking its partnership with Monstercat to the next level with items that sync to the music and a whole new concert setting as a map.
The cars for Season 2's Rocket Pass look like they're from a rave as they have neon paint and pulse light in time with the music playing around them. If there's a particular song you like that's available from the Monstercat library, you can set it to play when you score a goal, perform an epic save, and earn MVP honors at the end of the match. And they won't just play during the new concert stage; they will play on every map (RIP Twitch streamers with a DMCA strike unless they change the options).
Psyonix will be giving Rocket League players five songs for free, so you can try out this feature for yourself.
"Angel Wings" – by Mike Ault feat. Avianna Acid
"Flying Forever" – by Mike Ault feat. Morgan Perry
"I Can Be" – by Mike Ault feat. Crysta
"Love Thru the Night" – by Mike Ault
"We Speak Chinese" – by Mike Ault and Abandoned Carnival
More tracks can be unlocked down the line by completing Challenges, going through the Rocket Pass, and purchasing new songs at the Item Shop.
The new arena for this season looks like a rave concert. A digital mascot in the form of a rabbit represents the DJ Kaskade in the game as a crowd of glow sticks watches on. Whenever you score a goal, it will show up on a screen above Kaskade. To fill that digital aesthetic, it is set to a cool purple and orange color tone as a sunset falls in the distance.
Kaskade's new song "Flip Reset" is featured in the game, and you can hear it within the trailer. It will launch on the same day as Rocket League Season 2: November 9.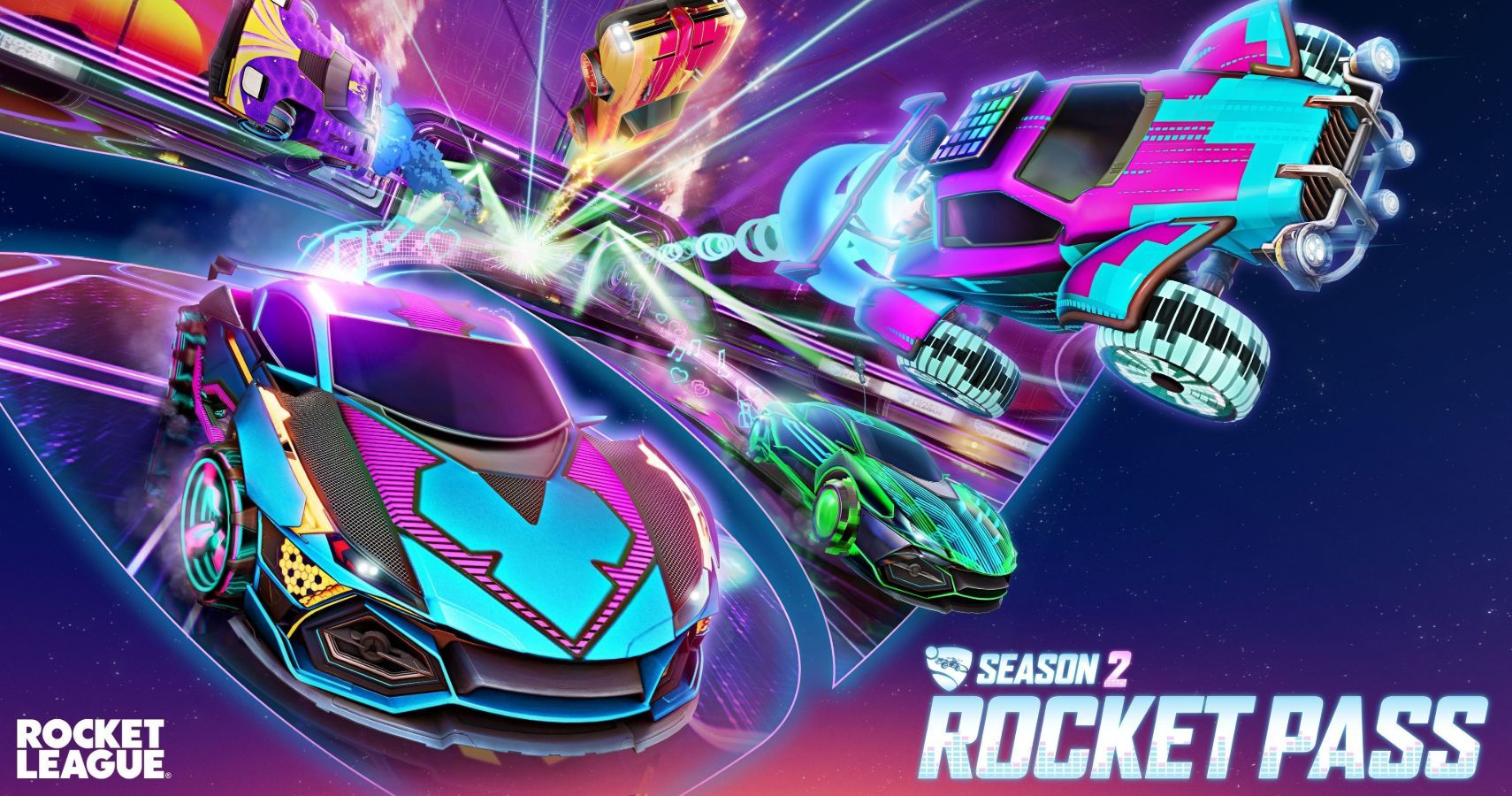 If you haven't booted up Rocket League for a while and have an Xbox Series X, you might be in for a welcome surprise. On the console, it runs at 4K at 60 frames per second with HDR functionality. Those bright lights and rave colors will really pop on the screen. You can switch between Quality and Performance modes with 60fps or 120fps. Unfortunately, the PS5 can only run a checkerboarded 4K at 60 frames per second with HDR right now. There are no visual options yet, but we expect this will be updated later on.
If this will be your first season with Rocket League, you can check out our beginner's guide. You too can be jumping and flipping like everyone else with enough practice!
Next: Why I Love Liberty City: Meandering The Lived-In Open-World Of Grand Theft Auto IV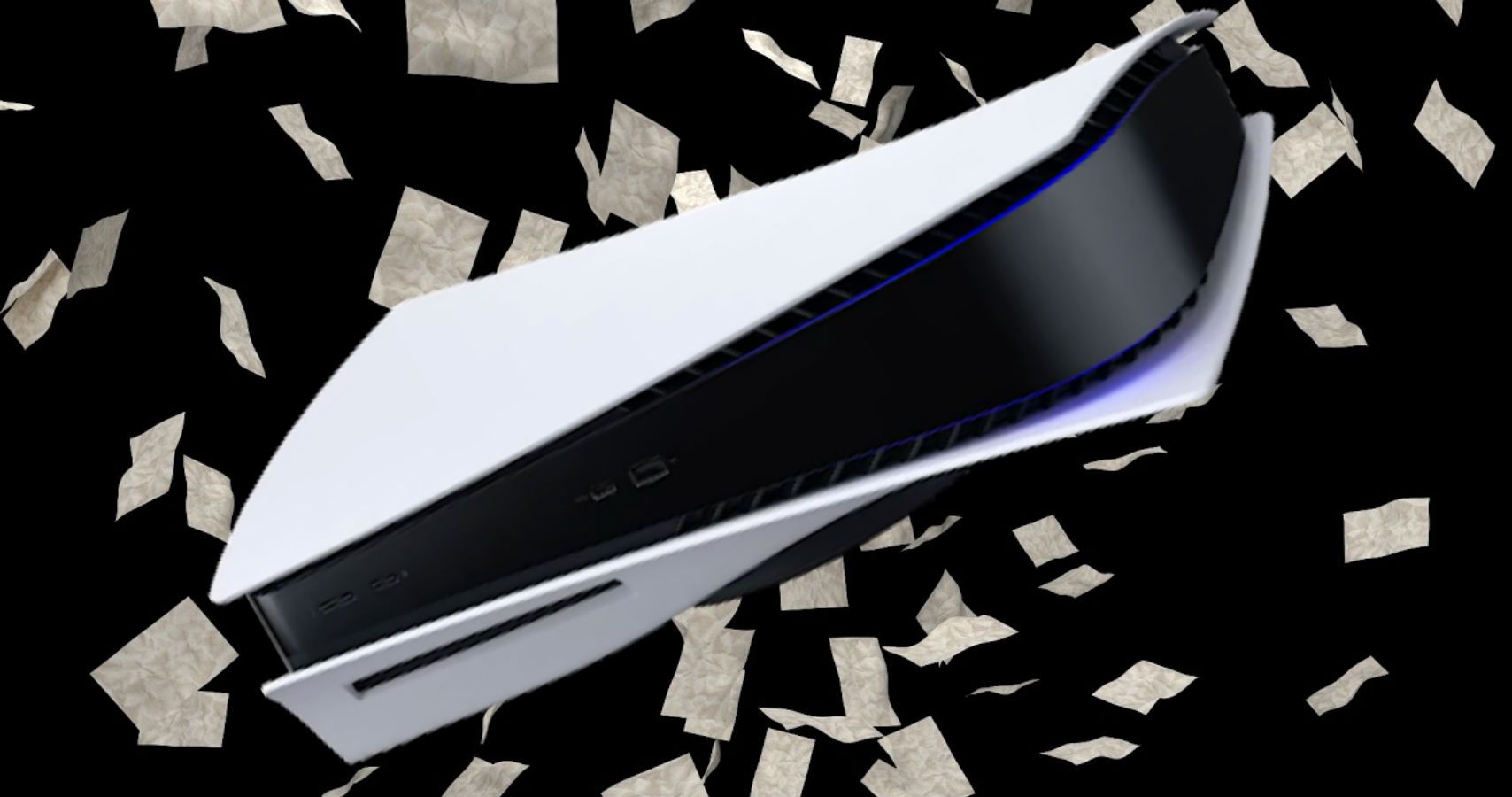 The British "Canadian" Chris Penwell has been a video game journalist since 2013 and now has a Bachelor's degree in Communications from MacEwan University. He loves to play JRPGs and games with a narrative. His dream is to go to E3 and PAX one day and experience the mania of each event!
Source: Read Full Article