In Run Godzilla, the upcoming mobile game coming from Toho Games, you raise Godzilla to be a kind and benevolent giant monster that will one day leave you to strike out on his own. Maybe it'll blow up Tokyo, maybe it'll cause carnage in San Francisco, but no matter how nice you are to Godzilla, it'll one day leave the nest.
On the plus side, it'll leave behind some Kaiju offspring to raise, repeating the whole process of nurturing a giant monster to one day leave and destroy a city.
In case you haven't guessed already, Run Godzilla is an idle game where you play as a village raising little Godzilla/Kaiju babies. Or, as Toho Games calls it, "a bizarre casual game where you raise Godzilla."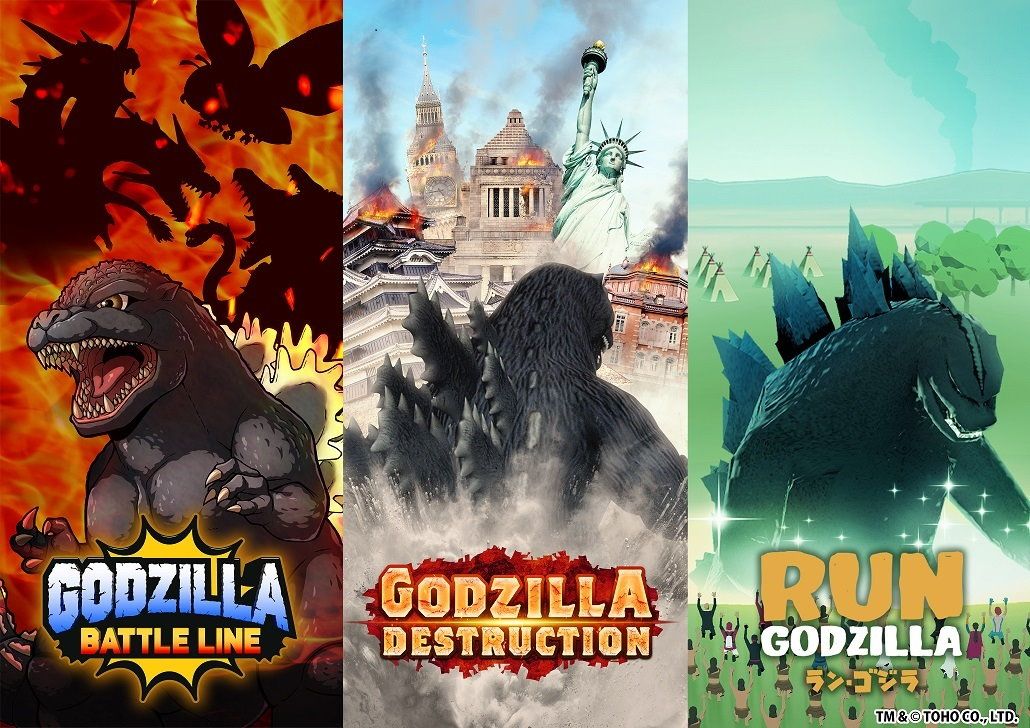 And if that's not enough giant mobile monster action for you, then Toho has two more mobile games coming later this year.
Godzilla Destruction is pretty much what it sounds like: you play as Godzilla destroying a city. Toho specifically mentions this game as "easy to play," which is good since Godzilla should find it pretty easy to destroy cities. That's basically all that it does.
It also seems like Godzilla Destruction might be the first of these three games to arrive. None of them have release dates yet, but you can pre-register for Godzilla Destruction by following either the Godzilla Destruction Twitter or Facebook accounts.
Last, but certainly not least, is Godzilla Battle Line. In this competitive mobile game, you build a team of giant Kaiju monsters and fight against opposing teams from all over the world. Each battle lasts three minutes, and the team with the most surviving monsters wins.
If you can't wait for these mobile games to get your Kaiju fix, Godzilla vs. Kong arrives in theatres on March 31 and on HBO Max. The movie is already out in Europe, where it's apparently getting some good early reviews.
Next: Show Off Your Animal Crossing Island With Nintendo's Island Tour Creator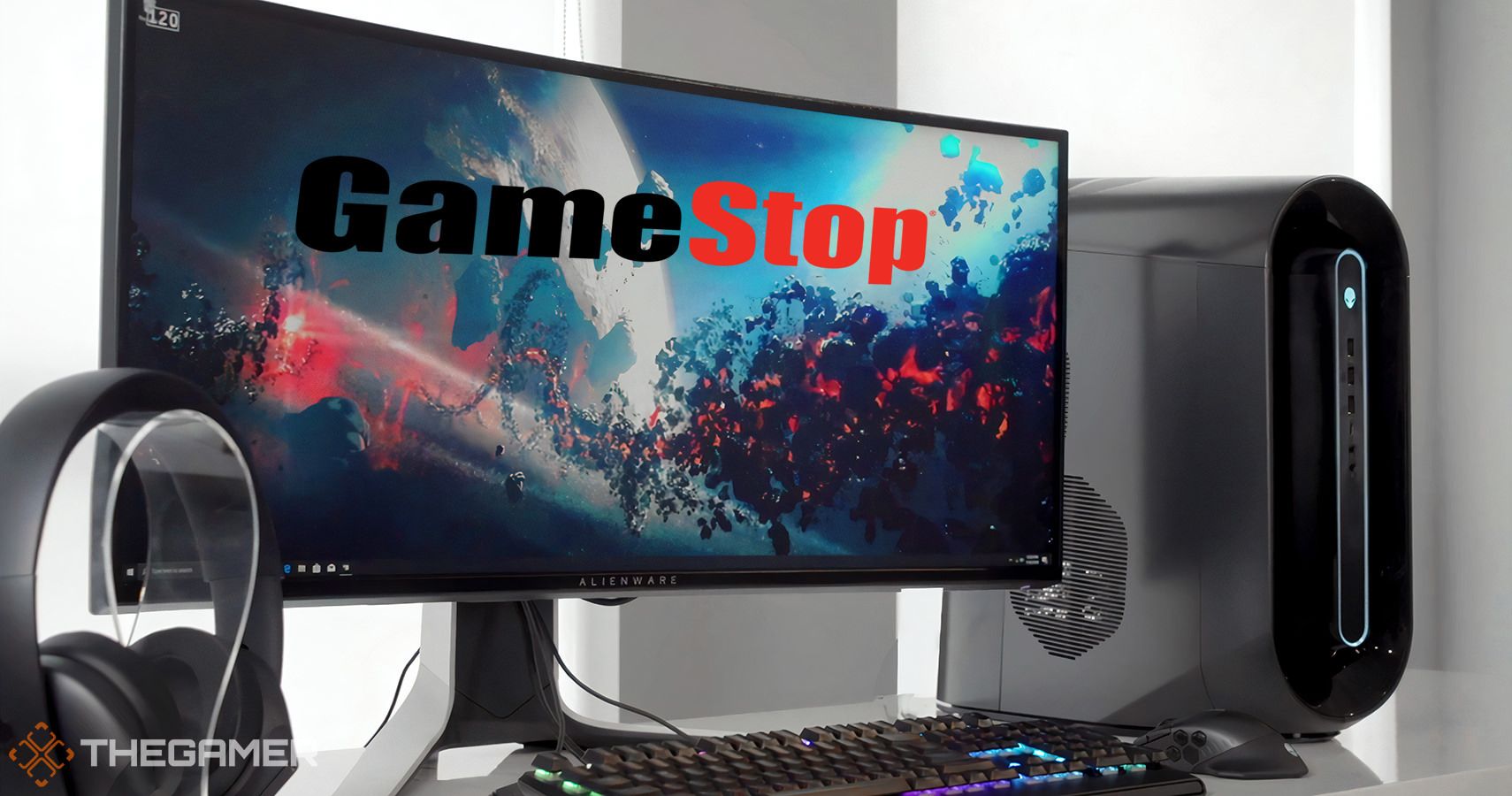 Actually a collective of 6 hamsters piloting a human-shaped robot, Sean hails from Toronto, Canada. Passionate about gaming from a young age, those hamsters would probably have taken over the world by now if they didn't vastly prefer playing and writing about video games instead.
The hamsters are so far into their long-con that they've managed to acquire a bachelor's degree from the University of Waterloo and used that to convince the fine editors at TheGamer that they can write "gud werds," when in reality they just have a very sophisticated spellchecker program installed in the robot's central processing unit.
Source: Read Full Article