It seems that Russia is having its anime scare moment. A Russian court has just handed out a ban on Death Note, Tokyo Ghoul, and Inuyashiki for what it says is excessive violence that might influence teen behavior.
The Moscow Times report quoted a decision from St. Petersburg's Kolpinsky district court which banned the three animes because "every episode contains cruelty, murder," and "violence." The publication noted the court's concern that these themes could influence teen behavior in the country, and therefore banned the animes on several websites.
Death Note and Inuyashiki were banned on two websites, while Tokyo Ghoul was banned on another. In total, five lawsuits were filed against 49 websites, but only the websites listed are part of the ban. However, Kotaku reports that the list might grow thanks to Russia's official censorship agency.
Death Note, Tokyo Ghoul, and Inuyashiki aren't the only animes under consideration for a ban. Naruto, Elfen Lied, and Interspecies Reviewers are also being looked at, although in Interspecies Reviewers' case it's probably not because of excessive violence.
Death Note is also a strange one to see among hyper-violent animes like Elfen Lied and Tokyo Ghoul. The Moscow Times noted that Death Note has been a particular target of Russian parents since 2013 when a 15-year-old girl died by suicide. She had a collection of Death Note manga, which was largely blamed for the tragedy.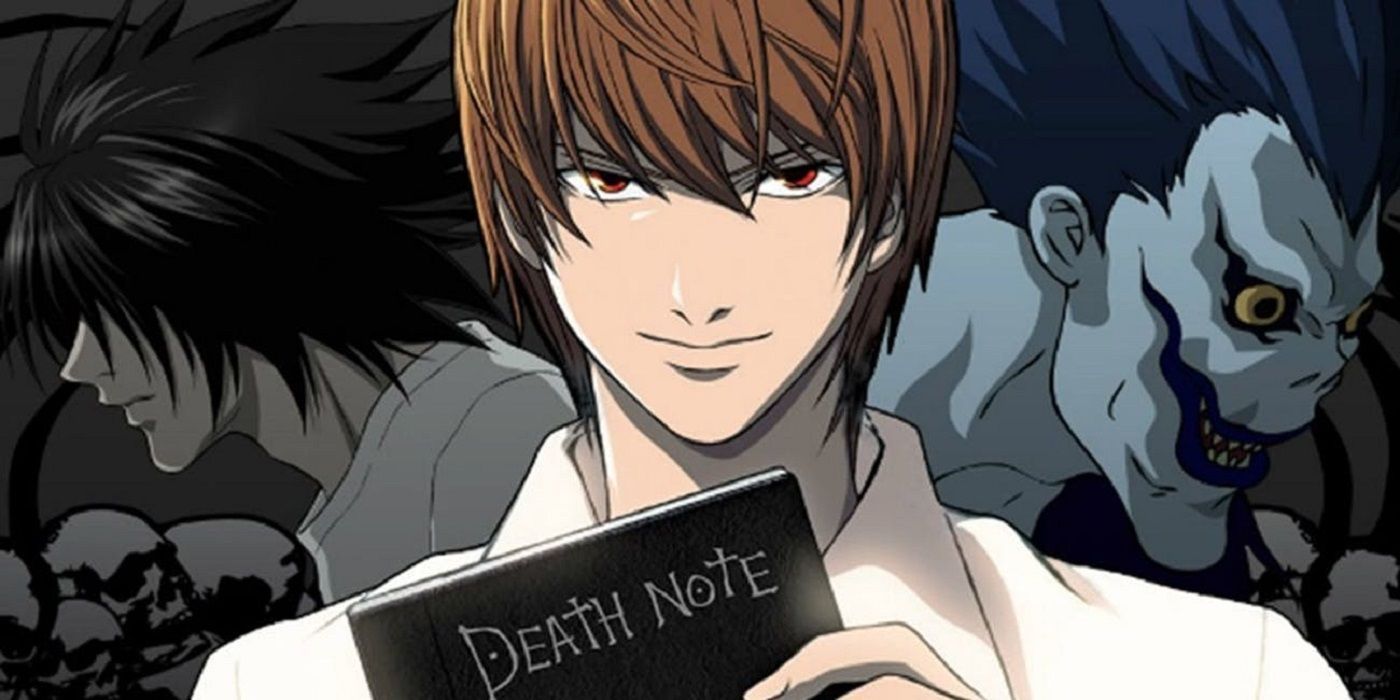 This year, a teen fell out of a window while dressed as Death Note protagonist Light Yagami, further inflaming sentiment against the anime. But not the live-action film on Netflix, which arguably deserves a court-ordered ban far more than the cartoon.
If Interspecies Reviewers gets banned, that will definitely not be because of the violent content. The manga explores a world where sex work and prostitution is legal and brothels and concubines are reviewed like its horny Yelp.
Source: Read Full Article