Fans of developer Ryu Ga Gotoku Studios and the game Judgment have a lot to be excited about today. Not only is a remastered version of the hard-boiled crime thriller now available on PS5, Xbox Series X, and Google Stadia, but a new countdown timer has been launched on the game's official website with an end date of May 7, 2021, at 7:00 am PST. What could that possibly be for? My money is on a sequel announcement.
For those that aren't familiar with RGG Studios' Yakuza titles, the company has released one on an almost yearly basis since 2005. Not every game is part of the main Yakuza series, such as spin-offs like Fist of the North Star: Lost Paradise and Judgment, but the company is seemingly always looking to the future. With Yakuza: Like a Dragon having released last year and no new announcement for what is coming next, Judgment 2 seems like the most obvious answer here.
The studio has hinted that it would like to branch off into different genres and tell new stories, so continuing with Judgment might be a way to give fans of the traditional Yakuza formula a new title to play with. Like a Dragon veered into JRPG territory and wasn't everyone's cup of tea despite being a well-made and exciting game. Judgment is more like the past, aggravating AI, arcade-like feel and all.
Having both of these series trade-off years would be a good way for the company to keep things fresh and not alienate specific groups of fans. I'm mostly speculating, but we'll find out the real answer when the countdown timer concludes in just a few weeks' time.
Next: Judgment's Next-Gen Port May Not Be The Definitive Version, But It Certainly Feels Great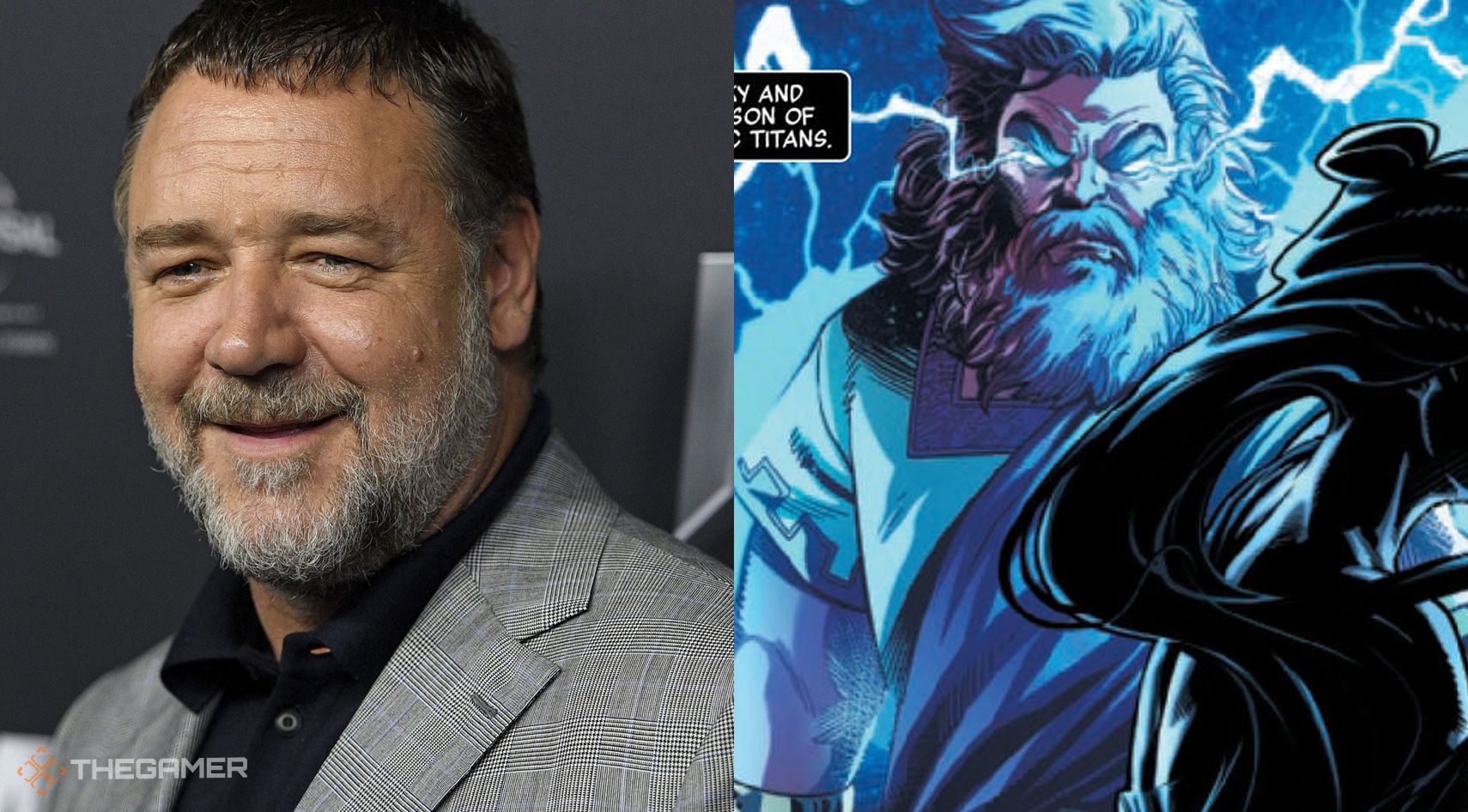 Game News
Yakuza
Judgment
Ryu Ga Gotoku Studios
Peter is an aspiring writer with a passion for gaming and fitness. If you can't find him in front of a game, you'll most likely find him pumping iron.
Source: Read Full Article