Super Smash Bros. fans are sick of new Fire Emblem characters being added to the series, and they aren't the only ones, as Masahiro Sakurai knows that there are too many Fire Emblem representatives and swordsmen, but he doesn't get to decide who makes it into each game.
The final character in the Fighters Pass for Super Smash Bros. Ultimate was revealed to be Byleth from Fire Emblem: Three Houses, sending waves of disappointment throughout the fan community. Byleth was one of the least interesting choices for a character from Fire Emblem: Three Houses and his/her moveset is mostly cobbled together from established characters. The real reason people are pissed off is that Fire Emblem is now tied for second place with Pokémon when it comes to series representation in Super Smash Bros. Ultimate. The majority of the Fire Emblem characters are also similar in design and gameplay, which is why fans don't want to see any more representation from the series.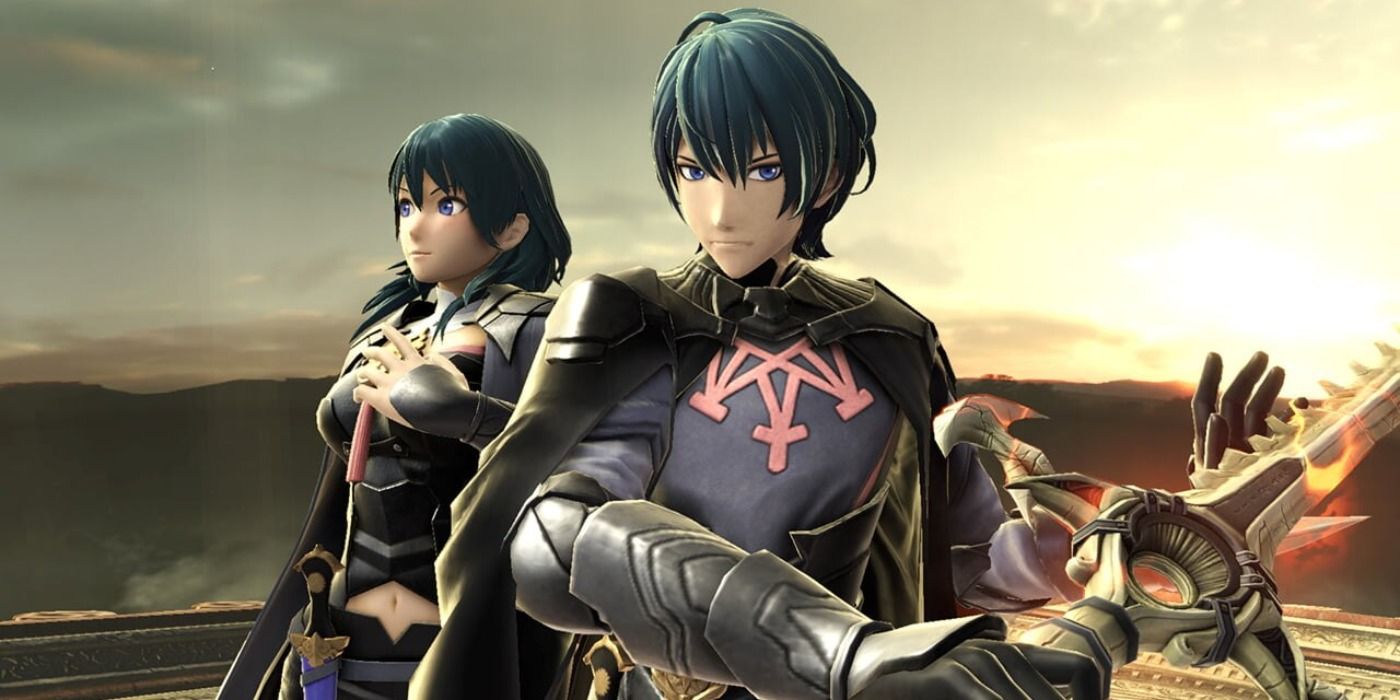 The abundance of sword wielders in Super Smash Bros. Ultimate has as much to do with swords being a popular weapon of choice in video games as it does the Fire Emblem series. The hatred for Fire Emblem in Super Smash Bros. started with the 3DS/Wii U era, as the fourth game added three new Fire Emblem reps, as well as bringing back/updating Roy from Melee. 
There are at least six more characters coming to Super Smash Bros. Ultimate via the second Fighters Pass and we can only hope that Nintendo has had its fill of Fire Emblem representatives. There doesn't appear to be any new Fire Emblem games on the horizon, so fans only need to worry about Alm or Celica from Fire Emblem Echoes: Shadows of Valentia making the cut.
Source: Read Full Article