It will soon be time to "run, jump, slide, slam, and glide" as you try to recover your stolen corn from the troublesome Tooki in the newly announced Stitchy in Tooki Trouble.
Stitchy in Tooki Trouble – from developer Polygoat – is an upcoming side-scrolling 2.5D platforming adventure that will be making its way to Nintendo Switch.
The game puts players in the straw shoes of a scarecrow named Stitchy, as he navigates a vibrant and colorful world reclaiming the stolen ears of corn and reclaiming his fields from the evil wooden Tooki.
Stitchy in Tooki Trouble appears to be a perfect addition to the Nintendo Switch as a platforming title for younger players, though platforming veterans will undoubtedly find something to love in the game. On his adventure, Sticky will ride minecarts, dodge chunky wooden piranhas, explore the inner workings of a Tooki factory, and come face to face with massive bosses. The game will feature three worlds, each world including nine levels, a boss battle, and a secret level.
The game gives off serious Donkey Kong Country: Tropical Freeze vibes, as well as the island-style aesthetics you might expect to find in a Crash Bandicoot game. This is on purpose though, as Stitchy in Tooki Trouble is directly inspired by both of those franchises.
Polygoat co-founder Frederik was excited to reveal Stitchy in Tooki Trouble and had this to say about the game:
"Stitchy is a real labor of love for us, and we're thrilled to share this first glimpse with the world! It's like our very own fairytale game – inspired by the classics we love: Donkey Kong and Crash Bandicoot. We hope our fast-paced side-scrolling gameplay and colorful art style lives up to our inspirations. As for the definitive release date – that corn still needs to be popped, so stay tuned!"
No word yet as to when a release date might be revealed. It does appear, however, that the game will only be digitally released on the Nintendo eShop. Be sure to follow Polygoat on Twitter to stay up-to-date on Stitchy in Tooki Trouble's development and release date announcement.
Next: Hood: Outlaws & Legends Shows Off The Ranger Class In First Gameplay Trailer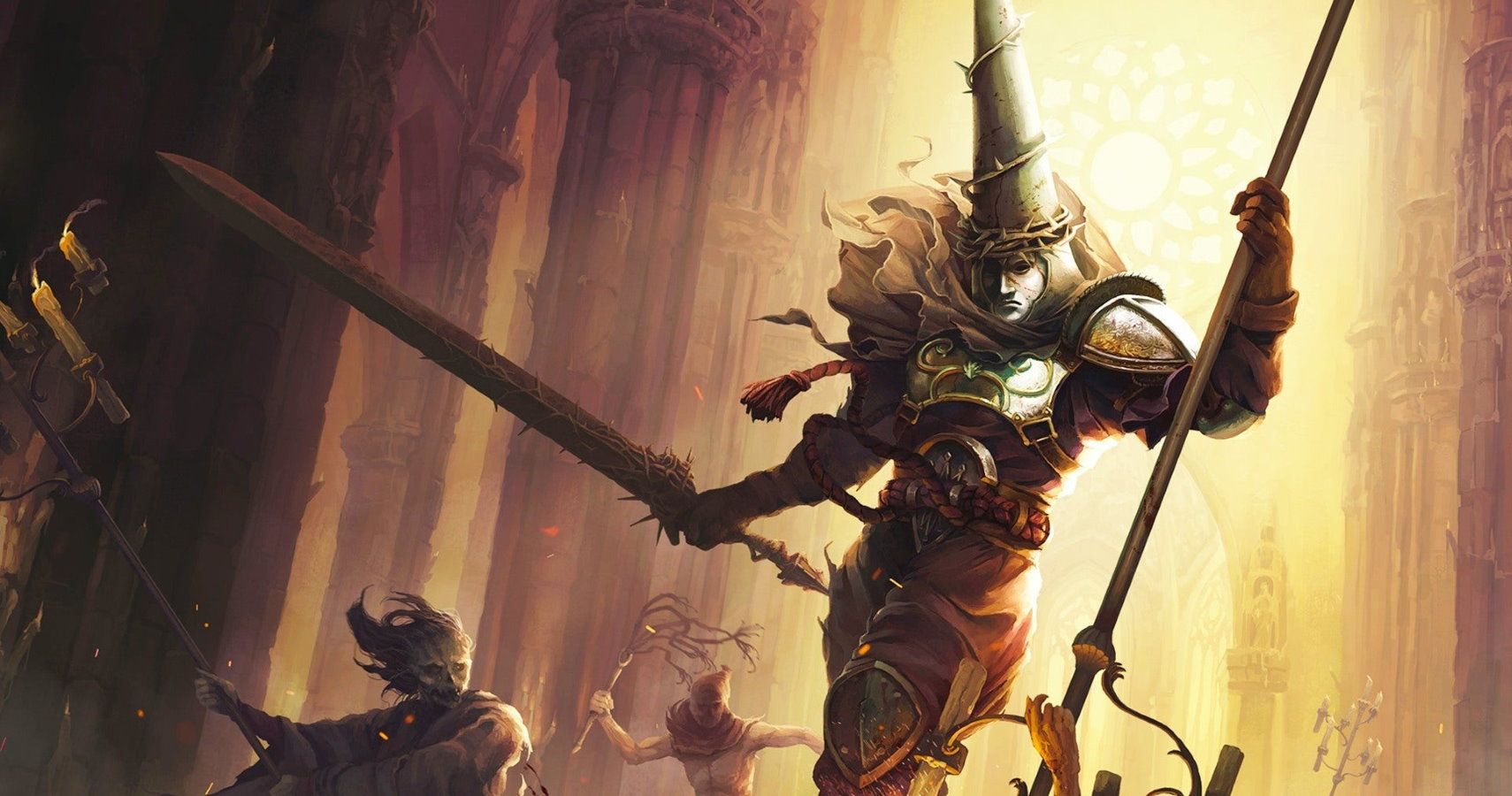 Game News
Indie Games
Stitchy in Tooki Trouble
Sam has been writing for TheGamer since early 2018, earning the role as the Lead Features & Review Editor in 2019. The Denver, Colorado-native's knack for writing has been a life-long endeavor. His time spent in corporate positions has helped shape the professional element of his creative writing passion and skills. Beyond writing, Sam is a lover of all things food and video games, which – especially on weekends – are generally mutually exclusive, as he streams his gameplay on Twitch (as well as TheGamer's Facebook page) under the self-proclaimed, though well-deserved moniker of ChipotleSam. (Seriously…just ask him about his Chipotle burrito tattoo). You can find Sam on Twitter, Instagram, and Facebook as @RealChipotleSam.
Source: Read Full Article