What should come as a surprise to absolutely no one, it seems that Sega is using the recent release of Virtua Fighter 5 Ultimate Showdown as a means to gauge interest in a potential sequel for the series. In the latest issue of Japan's Famitsu magazine, an interview with Sega's chief producer Seiji Aoki has given us some insight into what plans the company has for the future of this brand. As it turns out, Virtua Fighter 6 is certainly a possibility, but Sega wants to make sure fans are interested first.
In a translation provided by Siliconera, Aoki said, "This title [Ultimate Showdown] will let us know whether there are demands and potentials for Virtua Fighter. We want to hype it up so it can connect to the next one." As for what Virtua Fighter 6 would hold, Aoki doesn't have any concrete plans. The team likely hasn't thought far enough ahead to reveal anything.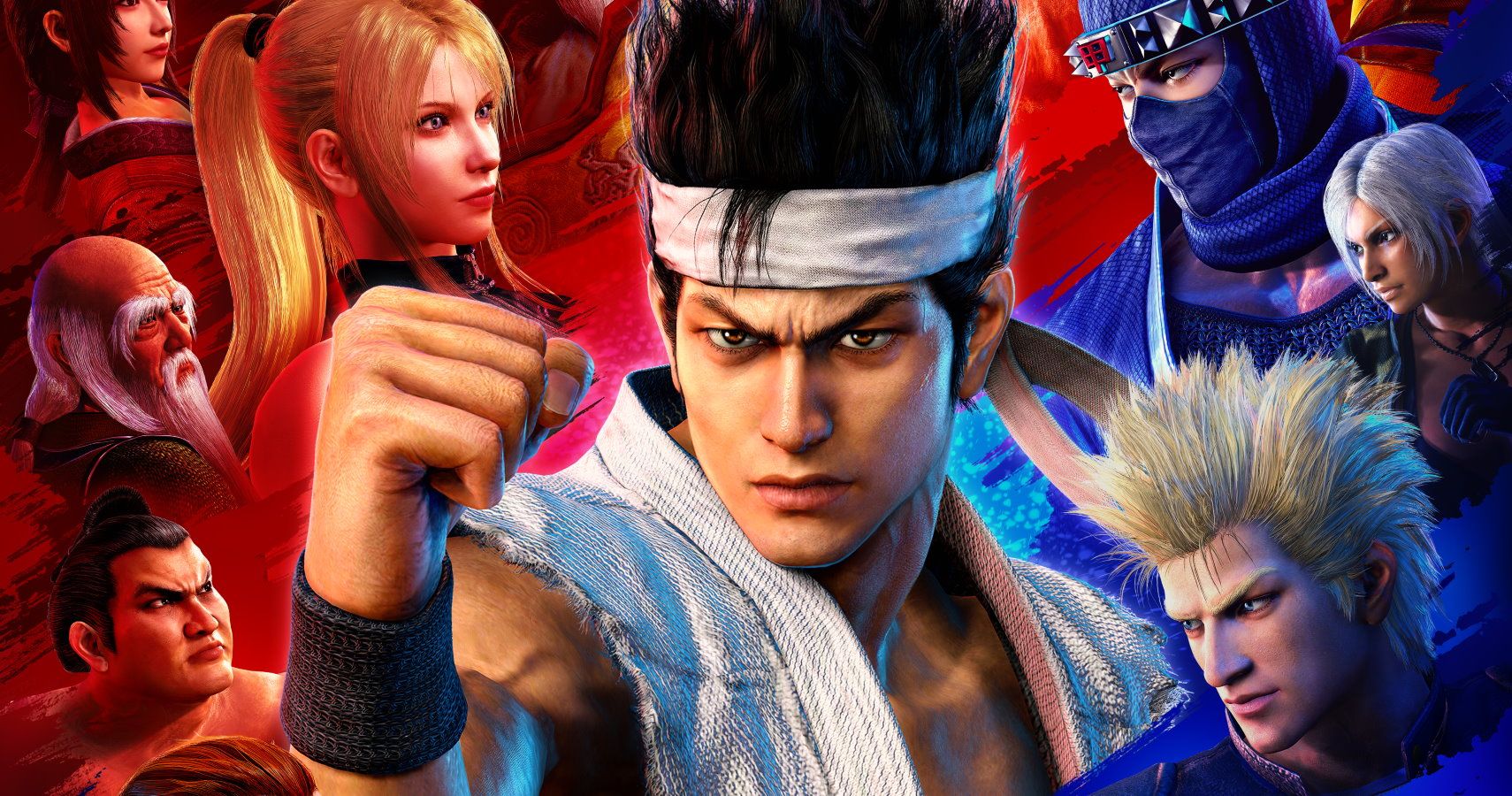 Aoki also made some comments about the game's inclusion on PlayStation Plus. "At the beginning of development, I didn't think the game could be free (with PlayStation Plus)," he laughingly said. "If it were to be always free, it would be naturally difficult [business-wise]. So it will be available on PlayStation Plus for 2 months." That should help expand the player base while Sega works on a few features missing from the title, such as friend invites, its tournament mode, and replay functionality.
I would definitely love to see a new Virtua Fighter game, but I also don't speak for an entire market of fans. It will be interesting to see what Sega is looking at in regards to success here because I imagine a profit won't be made until after the game leaves PlayStation Plus. Then again, that small costume DLC pack is sure to get people paying ahead of time.
Source: Read Full Article