Sci-Fi shooter Spacelords is another game that's in line to receive the next-gen treatment. Developer MercurySteam announced that the free-to-play title would be added to the PS5 and Xbox Series X catalogue, and run at 4K resolution at 60 frames per second.
Spacelords was previously known as Raiders of the Broken Planet before its title change in 2018. The game's performance boost will arrive by way of a free update this week, which will launch before the next-gen consoles are released. Spacelords will run on both consoles via backwards compatibility, optimized for the new hardware with confirmation that saved data will be transferred. The shooter will also be compatible with the Xbox Series S, however it is unlikely that this variant will feature the 4K and 60 frames per second enhancements. These improvements will be left up to Microsoft's more powerful console.
Related: Puzzle-Solving Space Shooter Galacide Launches For Battle On Consoles
Spanish studio MercurySteam changed the game's title and moved it to free play access when its distribution model became shareware. Development for Spacelords had already begun before the developer's previous game – Castlevania: Lords of Shadow 2 – was released. David Cox, producer of both Spacelords and the Castlevania franchise, previously mentioned that a handful of ideas that didn't make the cut in Lords of Shadow 2 would possibly see the light of day in his next project. It was during a roundtable interview session for Lords of Shadow 2 in 2012 that Cox revealed these ideas as unspecified combat mechanics, which had some influence over the current shooter.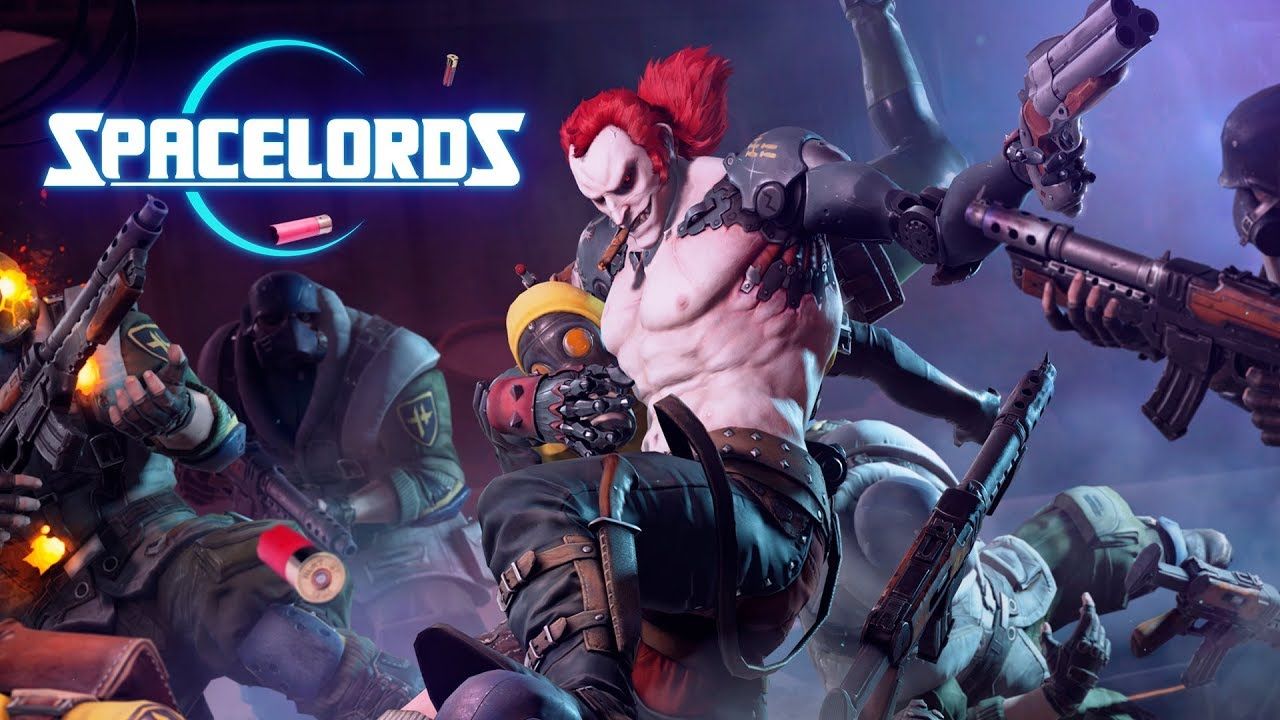 Raiders of the Broken Planet was teased several times by MercurySteam before being officially revealed in 2016. The game received a beta test before its release on PS4, Xbox One and PC in 2017. The multiplayer adventure game features a free-to-play, four-on-one campaign where players can either defend the Broken Planet as Raiders, or become part of the antagonist hordes.
In other space-related news, shooter Everspace 2 has been delayed until next year, due to CD Projekt Red's third delay of its anticipated Cyberpunk 2077. In addition, a handful of other titles are expected to join Ghosts of Tsushima in the PS5's Game Boost catalogue, which will revive PS4 games with the same next-gen enhancements as Spacelords.
Source: Read Full Article