Developers SNK and Capcom trumped rivals by joining forces to produce a millennial crossover that both studios profited from. SNK vs. Capcom: The Match of the Millennium used any competition between the studios to market a successful Neo Geo game, and that game-changing release may be coming to Nintendo Switch 20 years later.
Ratings are usually a good indicator as to what releases are coming soon, and South Korean ratings boards have recently scored SNK vs. Capcom: The Match of the Millennium in that region. This particular release is predicted to mark the beginning of ports from the Versus series – accompanying SNK's goal to re-release its Neo Geo collection. It also prompts the suggestion that SNK and Capcom have entered into a fresh deal – if SNK is looking to release the series featuring Capcom's IPs.
SNK vs. Capcom: The Match of the Millennium debuted a total of 26 characters from SNK and Capcom back at the turn of the millennium. Charging onto the Neo Geo Pocket Color, gameplay included one-on-one, 2-fighter tag teams, and 3-fighter queue teams, where you could choose either a Capcom or SNK-style level gauge. The crossover also featured "Olympic" mode, where you could indulge in minigames to aid Arthur from Ghost 'n Goblins or blast Martians inspired by Metal Slug 2's final boss.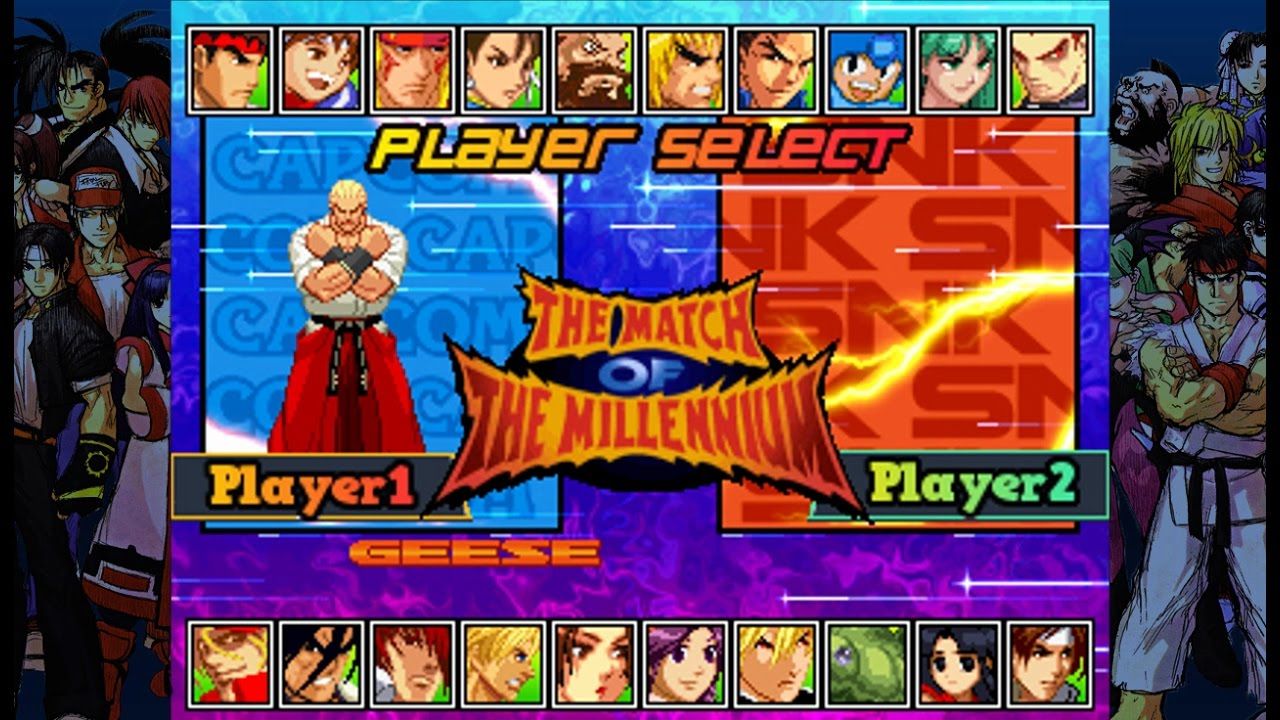 SNK began an endeavor to release its Neo Geo Pocket Color catalogue on Nintendo Switch, starting with previously released ports of SNK Gals' Fighters, Samurai Shodown 2, The Last Blade: Byong the Destiny, and Fatal Fury: First Contact. Nintendo Life also suggested that the developer's current turn towards porting the Versus series may indicate that both studios are working on another crossover title. While this is purely speculation, it would give Capcom the chance to feature some of its more recent characters in the roster.
Other news from the second half of this crossover comes from Capcom's decision to go back to the drawing board on its Resident Evil 4 Remake. Creative differences are causing the development of this remake to take a step backwards, but until progress kicks off again, we always have Resident Evil Village to look forward to.
Source: Read Full Article