A YouTuber has combined Mario Kart Home Circuit and Lego Super Mario to create something pretty special.
Mario celebrated his 35th anniversary in 2020 in a number of different ways. A pandemic wasn't going to stop Nintendo and its little red plumber from ringing in a huge milestone. Mario's marquee was celebrated via the release of Super Mario 3D All-Stars, a battle royale take on the original Super Mario Bros., and the release of a brand new Mario Kart game.
No, not the new mainstream Mario Kart game so many of us are waiting for. You're going to need to stop buying Mario Kart 8 Deluxe if you ever want to see that. Deluxe enjoyed its best year to date in 2020. Nintendo offered up something a little different instead. Mario Kart Live Home Circuit which allows you to create your own courses and traverse them using an RC car and a Switch.
YouTuber Playfool has taken the whole Home Circuit setup to the next level by combining it with Lego Super Mario, another product released in conjunction with the anniversary celebrations. Playfool's creation can be seen in the video below and it's pretty incredible. It first requires Lego Mario to be strapped to the RC car in such a way that it will be able to scan barcodes as it passes over them.
That is achieved via something Playfool refers to as a Saddle. It allows Lego Mario to sit on the back of the car and scan barcodes Playfool has created around the tracks. Those barcodes represent the start and finish lines, checkpoints, even enemies and item boxes. The printed Goombas even pop up and can be flattened by the RC car if hit at the right angle, complete with the sound the original games make when Mario jumps on them.
As for the track itself, that is marked out using gates made entirely out of Lego. Playfool discovered during a previous Home Circuit video that the RC's camera can be fooled into thinking just about anything is a course marker, even a cookie with arrows for icing. By simplifying what the camera looks for to identify gates, they are able to make them out of Lego, and they look pretty cool. As for the rest of the details in the video's courses, that's all down to Playfool's creativity.
NEXT: This N64 Is Smaller Than The Original Console's Controller, And It Actually Works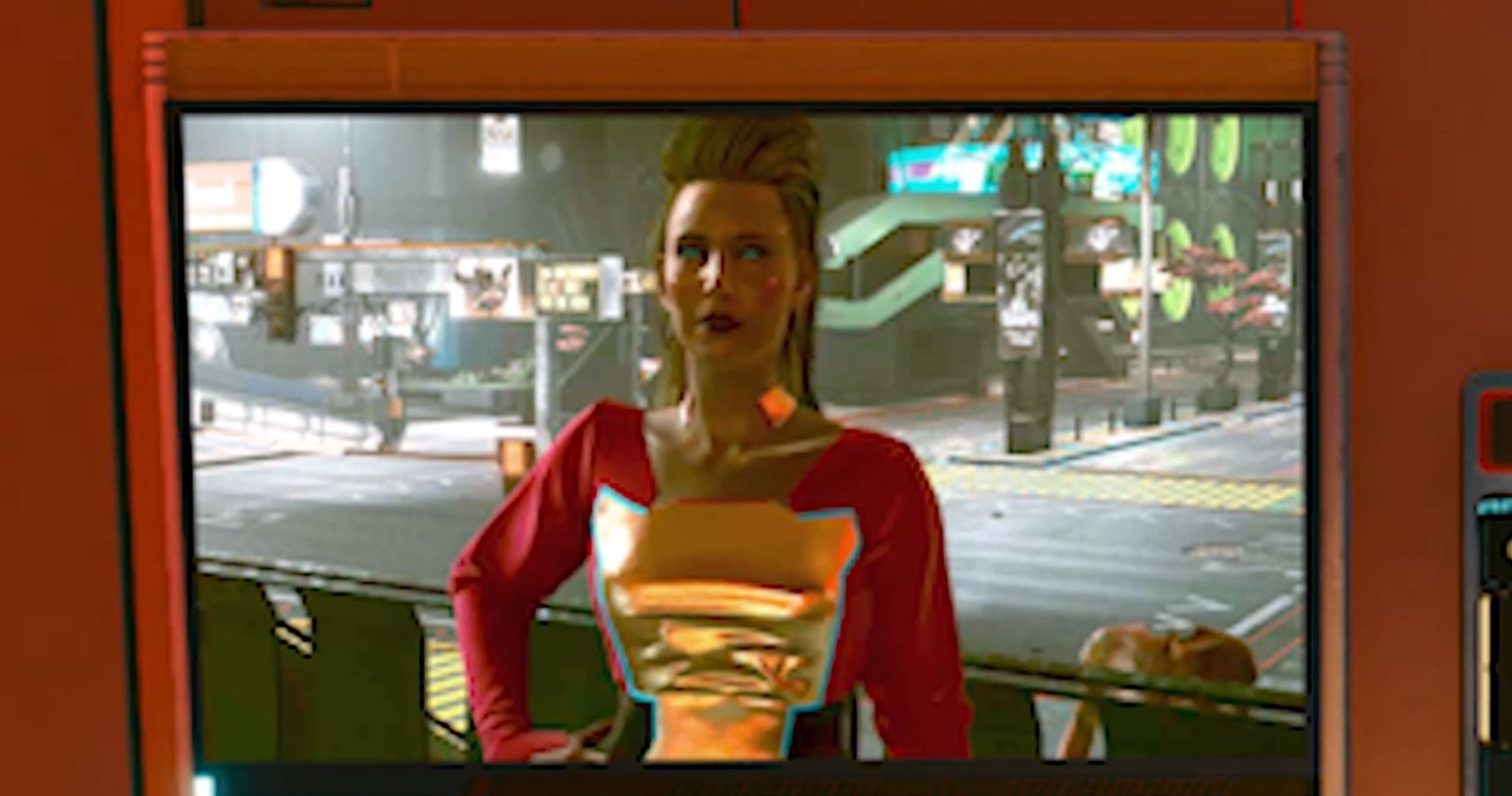 Game News
Lego Super Mario
Mario Kart Live: Home Circuit
Josh has been gaming for as long as he can remember. That love began with a mild childhood addiction to the Sega Genesis, or Mega Drive since he lives in the UK. Back then, Sonic 2 quickly became his favorite game and as you might have guessed from his picture, the franchise has remained close to his heart ever since. Nowadays, he splits his time between his PS4 and his Switch and spends far too much time playing Fortnite. If you're a fan of gaming, wrestling, and soccer, give him a follow on Twitter @BristolBeadz.
Source: Read Full Article