It appears that someone is playing Pokemon Scarlet & Violet early, as screenshots purporting to be from the final game are circulating online. These screenshots reveal currently unannounced Pokemon, suggesting that whoever got their hands on the game has managed to make some progress in the main story.
Nintendo and The Pokemon Company are yet to comment on the leaks. However, if you're wanting to go in fresh, it's best that you be careful on social media right now. It's also not clear how the game got out in the wild like this, but it's definitely not unexpected at this point, with Legends: Arceus also leaking long before launch.
In the leaks that are circulating on Reddit and Twitter, we can see new environments and even new Pokemon. Of course, none of this can be verified right now, and it's not even clear who the original source is, so it's possible they are all elaborate fakes. However, it all looks very in line with what we've seen already, and copies getting sent out way too early like this definitely isn't unheard of.
From what can be gleaned online, the leak appears to originate from a Spanish-speaking country. The pictures also appear to be photographs of someone playing it on their Switch, so not the highest quality.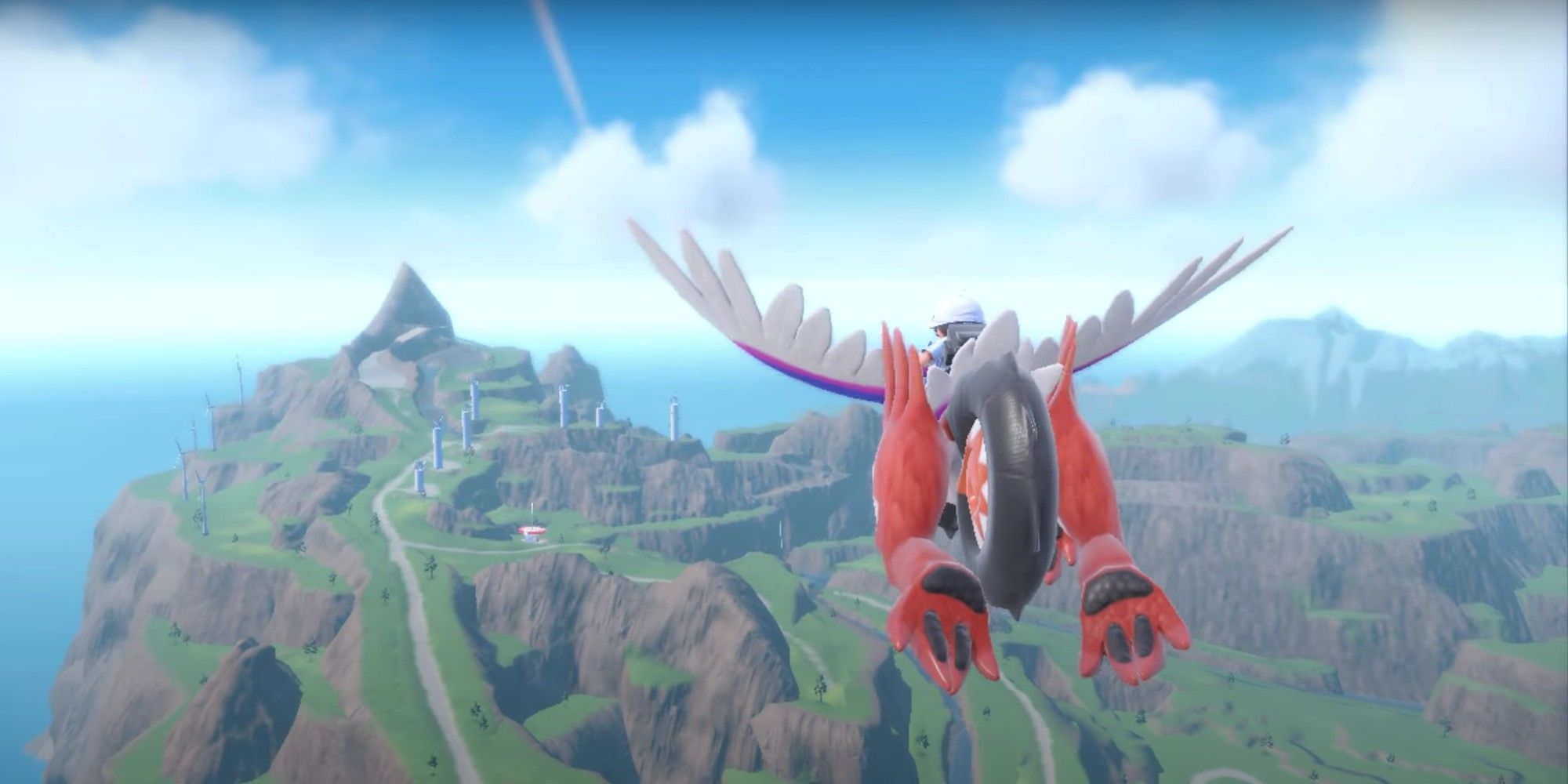 There don't seem to be any story leaks so far, so fans are safe on that front. Yet if accurate, a final form for one of the starter Pokemon is being passed around, and some new regional forms have been revealed. If you're hoping to avoid any kind of spoilers altogether, then it's best to start muting some keywords on social media.
If you're up for some official reveals, however, then you're in luck. There will be another trailer tomorrow, perhaps one of the last before Scarlet & Violet launches on November 18. Funnily enough, this trailer might also inadvertently confirm whether or not these leaks are real, so we'll have to see if it reveals some of the new 'mon we've seen today.
Source: Read Full Article