As was confirmed by Nintendo's most recent Direct and its muted reaction to The Legend of Zelda's 35th anniversary, Breath of the Wild 2 is probably far from finished in terms of development. However, the long-awaited sequel can take its time as long as fans continue to make Breath of the Wild feel as fresh as it did four years ago.
Though replayability isn't something unique to Breath of the Wild and speedrunners are still breaking Majora's Mask's world record to this day, it's the former's open-world nature and the level of detail that developers managed to cram inside the game's physics engine that allows gamers to consistently discover new ways to play, challenges and glitches in Breath of the Wild.
If attempting impossible trick shots in Breath of the Wild isn't for everyone, the ray tracing equipped 8K wonder uploaded to the Digital Dreams YouTube channel surely is. Breath of the Wild is already a stunning looking game by default, but judging from the clip it appears Nintendo's hardware limitations are depriving gamers of an even shinier piece of eye candy.
The uploaded video is of course the product of using high-end emulation on CEMU and despite being limited to 1080p resolution on YouTube it's the perfect showcase for the extra layer of gorgeousness added by ray tracing on locations like Korok Forest, Eventide Island and Rito Village. The biggest enhancements can be seen especially in all the beautiful ponds, seas and lakes that can be found in Hyrule, with the lighting effects also getting a nice upgrade.
For those wondering what kind of hardware it takes to run this so smoothly Digital Dreams specs highlight a 3900x Ryzen 9 12-core processor ($530) and the most expensive of those incredibly rare Nvidia GPUs, the RTX 3090 (MSRP $1,499). Aside from it costing over $2,000 in the absolute best case scenario, the 3000 series GPU scarcity that will probably last until summer poses an extra challenge for those wanting to give this a try.
Ray tracing lighting effects are this generation's biggest innovation and it's fantastic to see masterpieces like Breath of the Wild or Super Mario 64 get the RTX treatment. Until Nintendo confirms the rumored 4k Switch Pro model, this is as close as it gets to peak Breath of the Wild.
Next: Super Nintendo World Has A Locked Door Hinting At Donkey Kong Expansion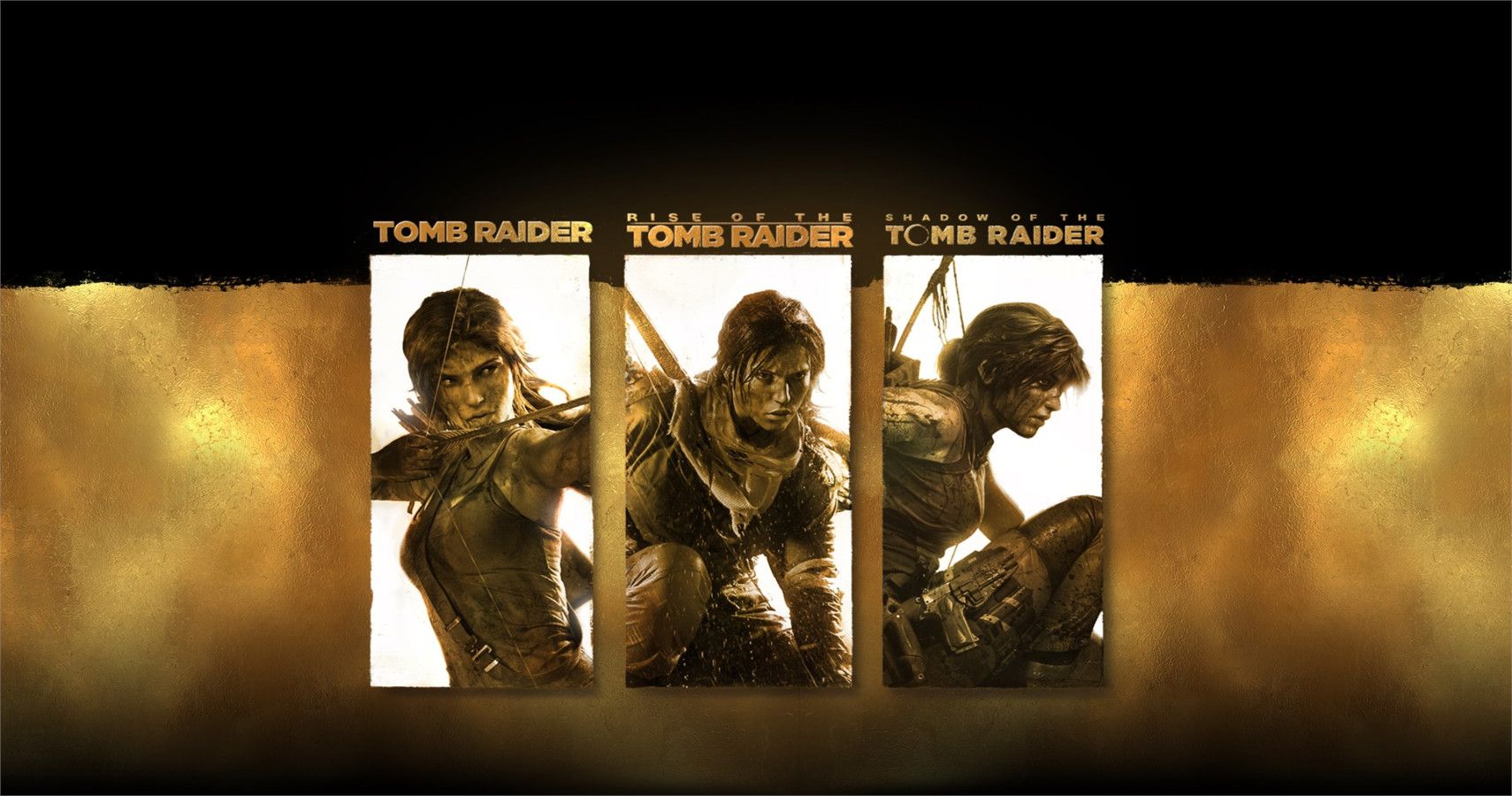 Game News
The Legend of Zelda: Breath of the Wild
Breath of the Wild
Raul is an attorney and writer with a fervent passion for gaming, tech, finance and languages. He's been in love with platformers since Super Mario World but is always looking for the next indie game that'll capture his heart the same way Nintendo and Bitcoin did. Find him on Twitter @RaulTweet
Source: Read Full Article