A particularly talented Spider-Man fan recreated the opening of the '60s cartoon series by using the Miles Morales Spidey-suit over the classic. The costume in Spider-Man: Miles Morales features darker, more modern aesthetics – a stark contrast from the original design. With the release of the PS5 on the horizon, hype for the upcoming Spidey game has never been higher.
The video is a frame-by-frame reimagining of the original theme song from the 1967-1970 Spider-Man animated television series. The art style may be dated, but it certainly still holds that vintage charm. Seeing a revamped Spidey within the context of a beloved cartoon series is nothing short of awesome.
Frame-by-frame (re)animation is harder than it looks. An artist has to take every moment of motion from a given video and ensure that it is properly animated. Even though older cartoons don't usually feature as many frames, there are still plenty stuffed into each second. In this short video, barely over a minute long, there are enough pictures of Spider-Man to make J. Jonah Jameson foam at the mouth.
In this case, the artist behind the creation is "illbedarned," an Irish filmmaker, artist, 2D animator, AE compositor, and video editor. He hand-drew every frame to capture that "warm and fuzzy 60s feel," according to the description of his YouTube video. He went one to mention, "Was originally gonna correct the form, perspective and proportions in the shots, but decided that the imperfections are part of that gorgeous charm." The creator was definitely onto something with that decision, because the remake looks great.
This isn't the only Spider-Man creation illbedarned has ventured into either, judging by the rest of his channel. He's mixed and matched gameplay footage with older theme songs, such as his "Spider-Man PS4 – 90s Theme" fan video.
Even his Patreon is Spider-Man themed, further showcasing his devotion to the series. It's always inspiring to what kind of creative content that talented fans have to offer.
As for the future of our web-slinging hero – Marvel's Spider-Man: Miles Morales will be releasing with the PS5 at launch on November 12, 2020.
NEXT: Spider-Man Remastered Shows Off Completely Redone Peter Parker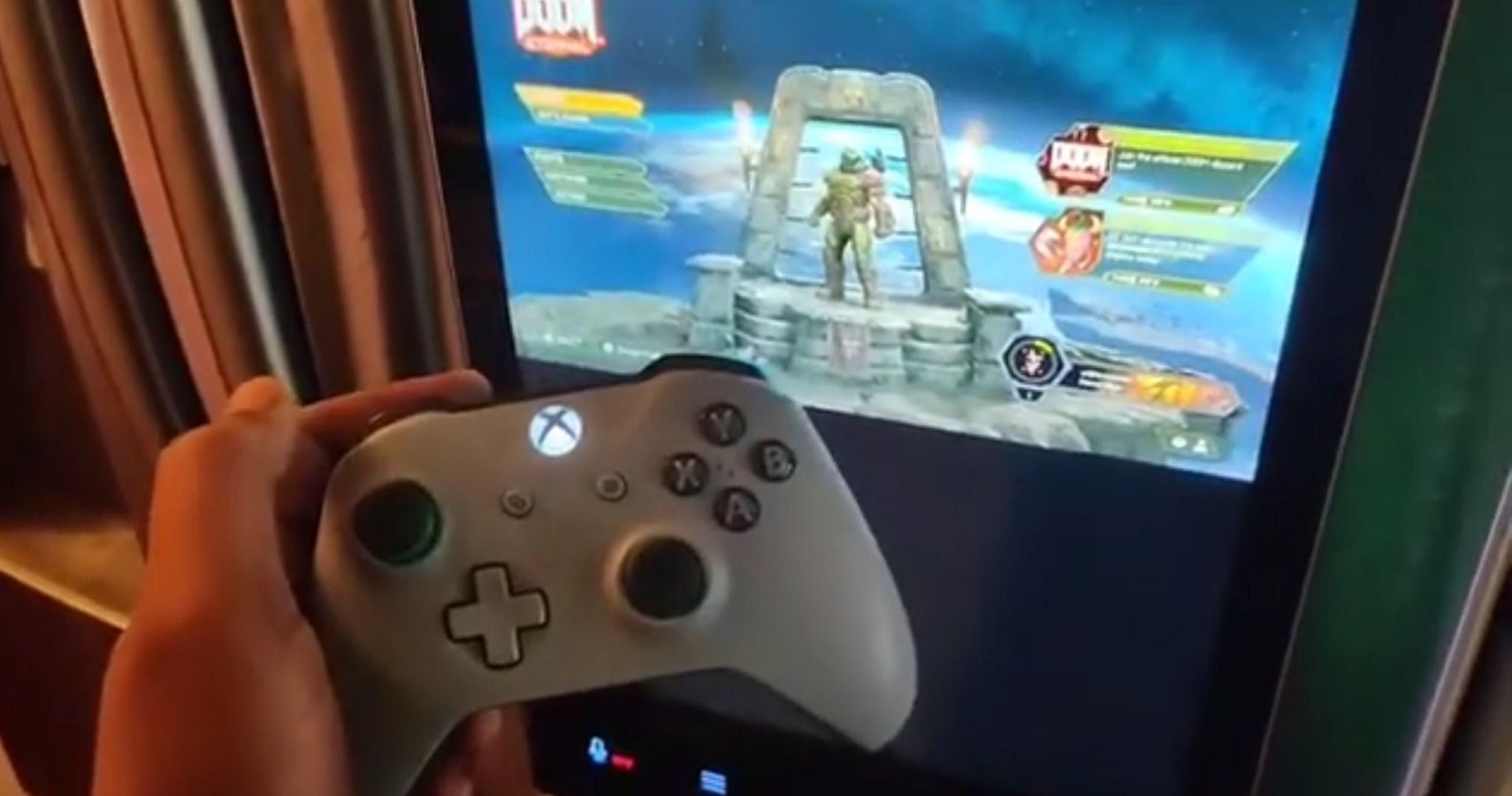 Game News
Spider-Man
Spider-Man: Miles Morales
A bit of musical expatriate, Andrew studied trumpet performance in college before drifting towards his love for creative writing and video games. Some of his favorites include Homeworld, Warcraft III, Starcraft 2, Apex Legends, Cuphead, Katana Zero, and Bastion. When not hunched over a keyboard furiously typing, you'd likely find him engulfed in anime or Apex — avoiding the sun entirely.
Source: Read Full Article