2022 has been a massive year for Sonic the Hedgehog, arguably the biggest in three decades. Hard to imagine that 2023 could possibly be even bigger, but one of the blue blur's creators has claimed it will attempt to keep the momentum from the biggest year ever for Sonic going in 2023.
Takashi Iizuka told Famitsu (thanks, Nintendo Life) that 2022 was the biggest year ever for Sega's mascot. "We are preparing a second wave to keep the fans happy and maintain that momentum going into 2023," Iizuka said. "We already announced additional content for Sonic Frontiers, but there is a lot more outside of that, so please look forward to it." Sonic Frontiers 2023 roadmap was revealed back in November and includes three updates.
Not only will the latest Sonic game be getting an Open Zone Challenge and a photo mode, but it will also get additional story content via its third update sometime next year. As for Iizuka's claim Sonic's 2023 will carry the momentum generated by its 2022, that's going to take some doing. Not only was Frontiers very well-received, but Sega also launched a new current-gen collection of the very first games in the series in the form of Sonic Origins.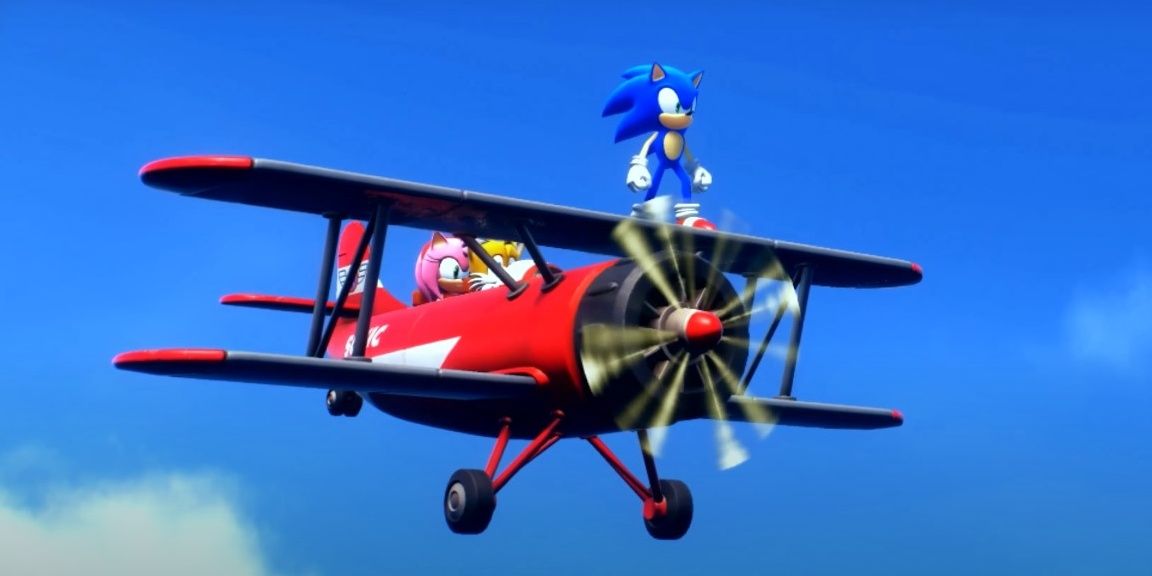 Add to that Sonic the Hedgehog 2 hitting cinemas in 2022, and Sonic Prime launching on Netflix, the past 12 months have been packed with new Sonic content. As for how 2023 will follow on from that, outside of the already announced Frontiers DLC, there appear to be some new Sonic Lego sets on the horizon. Designs for as many as five new sets appeared online this week, although nothing has been officially revealed just yet.
As for what else Sonic fans might have to look forward to next year, that's up for wild speculation. Sonic the Hedgehog 3 already has a 2024 release date, so it won't be that, but there has been very little extra information about Paramount's Knuckles spinoff show. Maybe that will be rolled out sometime next year. Lots for Idris Elba fans to look forward to too if so with the actor coming to Cyberpunk 2077 as well.
Source: Read Full Article