PlayStation is set to announce its Game Pass rival this week, except it isn't. While we won't know everything until we have the full details in front of us (you may have seen a very fake 'leak' circulating this weekend about a tier system), the main points are that this service will merge the online capabilities and free monthly games of PS+ with the revolving archive of PS Now, while possibly throwing in some older titles too, although it's unclear how many systems back these older titles will cover. It also won't include the newest releases, so Sony's big upcoming titles like God of War Ragnarok will still cost you their regular blockbuster prices, rather than being folded into a single subscription. That, and it's codenamed Spartacus, which will almost certainly change because that's a very stupid name.
As is always the case when I write about PlayStation and compare it negatively to Xbox (or vice versa), I feel the need to get out in front of this one – I'm not an Xbox fan nor a PlayStation fan. They're just tech boxes that sit in my house and allow me to play video games. I'm no more a fan of video game consoles than I am a fan of Toshiba because that's who makes my TV, or a fan of Russell Hobbs because they make my kettle. These things are just boxes of computer chips that allow us to play games. You might prefer a certain system's game in this generation, maybe across all the generations, or you admire one over the other from a business point of view. But declaring yourself a fan of a corporation and defending all of its actions point-blank is just silly. Hey, you there. Sony Soldier. You're silly.
Both companies have their strengths, in various ways. Sony makes the best games, but it also tends to lean away from experimentation in favour of what it knows works, and it charges a premium for the handful of games it gives us each year. But it also gives us Ghost of Tsushima and The Last of Us Part 2, games for which Xbox cannot point to a competitor. Meanwhile, Xbox seems more consumer friendly – the console is cheaper, and Game Pass gives you a whole chunk of launch day games for a low subscription, plus the likes of Guardians of the Galaxy which arrive a few months later. This friendliness is something of an illusion though. Xbox knows it's playing catch-up and has made all the right moves to give itself an advantage, but it has also led the drive to monopolise the industry, buying up Bethesda and Activision Blizzard King. Once Xbox has more games to rival Sony, it may be less inclined to undercut its competitor in order to be as friendly to consumers.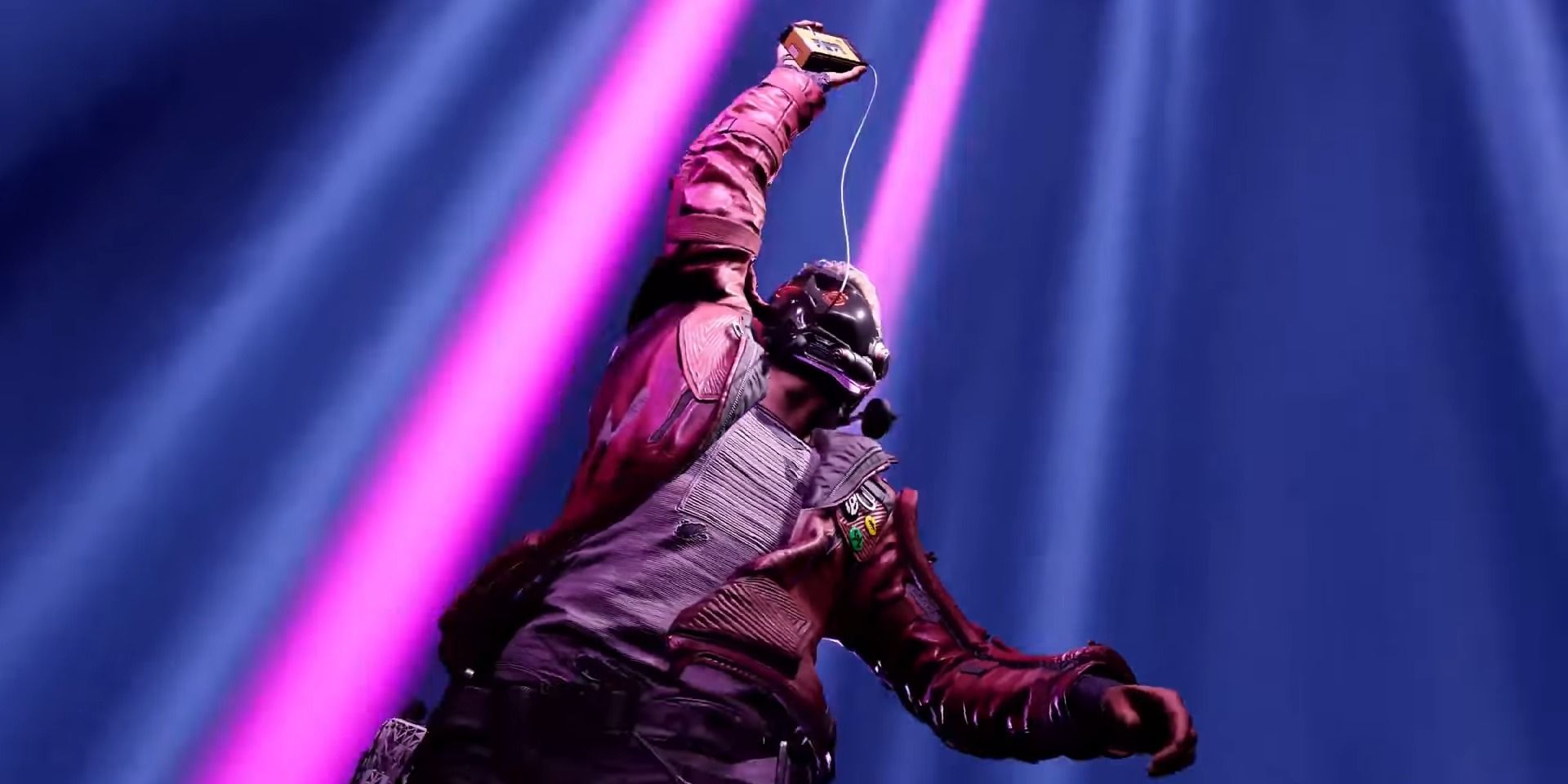 In short, PlayStation makes good games, while Xbox is your friend. Xbox however has been making moves to get some good games of its own – not just through multi-billion dollar acquisitions, but the formation of more in-house studios to copy Sony's model. Perfect Dark doesn't seem to be going well, but Xbox is not just developing its own strength, it's directly copying Sony's. Now, not content with just an arsenal of great games, Sony is trying to copy Xbox's strength. While the jury is still out on whether Xbox can replicate Sony's success, Sony seems to have already failed in replicating Xbox's.
I'm sure Sony's defenders will point out that we don't even have it yet, and even if you accept that it won't have new games (you better accept it, because that's the reality bucko), maybe you can point to the swathes of old content PlayStation can provide. If it can somehow manage to go back to the PS1 era – doubtful – then even with paying for new games, you might argue Sony's package blows Game Pass out the water. But if what Sony is offering is a bunch of classic games, released in rotation, combined with online capabilities, while still charging top dollar for new games, it's not Game Pass. It's Nintendo Switch Online.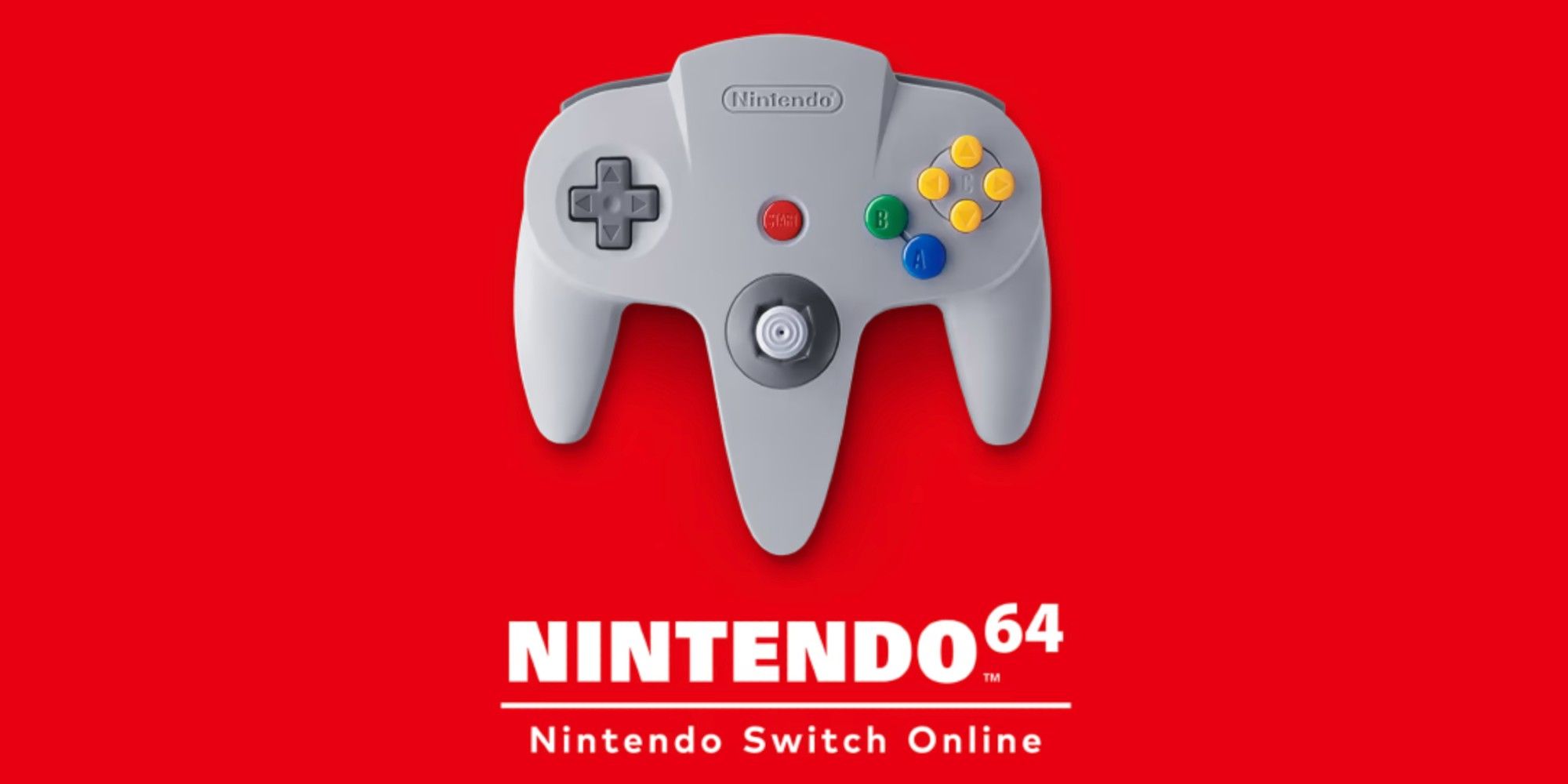 Nintendo tends to be left out of the conversation when it comes to consoles, as its own separate thing. But if what it offers is high priced, high quality exclusives, a subscription service for its legendary archive, and the knowledge that customers will always come back to the games console with the best games, doesn't that sound a lot like Sony's new proposal? Sony isn't copying Xbox, it's copying Nintendo, and given how we all feel about Nintendo's online services, that doesn't feel like the road to glory.
Source: Read Full Article