Sophia from Persona 5 Strikers is coming to Super Smash Bros. Ultimate but unfortunately for Persona fans, it's only as a spirit.
Nintendo recently announced the Sophia spirit alongside the release of Smash Ultimate's newest DLC characters, Pyra and Mythra. Sophia is a free addition to the game, although it comes at a catch. Only players who have save data from the recently released Persona 5 Strikers will be able to use the Sophia spirit at the moment.
However, Nintendo has clarified that the Sophia spirit will be coming to the game at some point in the future for people who bought Persona 5 Strikers on a different system.
For those that have purchased Persona 5 Strikers for the Nintendo Switch, you may be interested to know that you'll also receive some extra content for that game as well. Players who first boot up Smash Ultimate to claim the Sophia spirit will then be able to return to Persona 5 Strikers to claim some extra pieces of battle music. These include the songs "Last Surprise" and "Take Over" from Persona 5 Royal.
What with Persona 5 Strikers being a relatively new game, there's likely many who don't know who Sophia is. She's one of the latest additions to the Phantom Thieves roster who is introduced a few hours into the game. Persona 5 Strikers takes place six months after the events of the original Persona 5 and sees the Phantom Thieves going on a road trip for summer vacation.
As is expected, things don't quite how the gang plans and the Phantom Thieves are wrapped up in another mystery. Persona 5 Strikers has players going into Jails this time around, massive arenas that give the player enough space to experiment with the game's new hack and slash combat system. Sophia herself is first encountered in the game's first Jail.
Persona 5 Strikers is currently available for Nintendo Switch, PS4 and can be played on PS5 via backward compatibility. If you're wanting the Sophia spirit as soon as possible, make sure you pick up a copy of the game on Switch. If you'd like to know more about Persona 5 Strikers, you can read our review here.
Next: Admit That Ryuji Is Joker's Boyfriend, You Cowards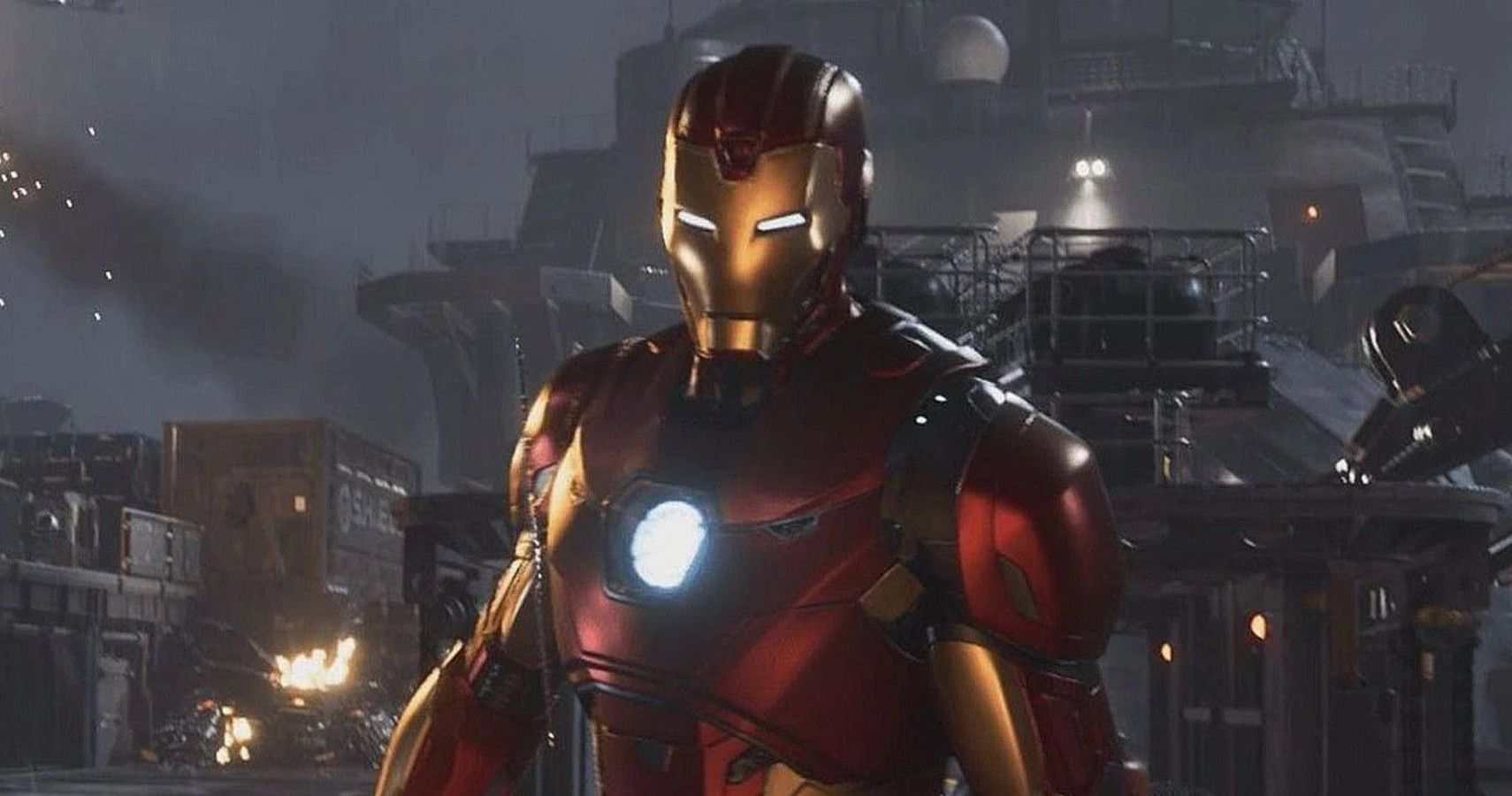 Game News
Super Smash Bros. Ultimate
persona 5 strikers
Source: Read Full Article